Method and Olly co-founder Eric Ryan: 'It's very hard to build a profitable brand online'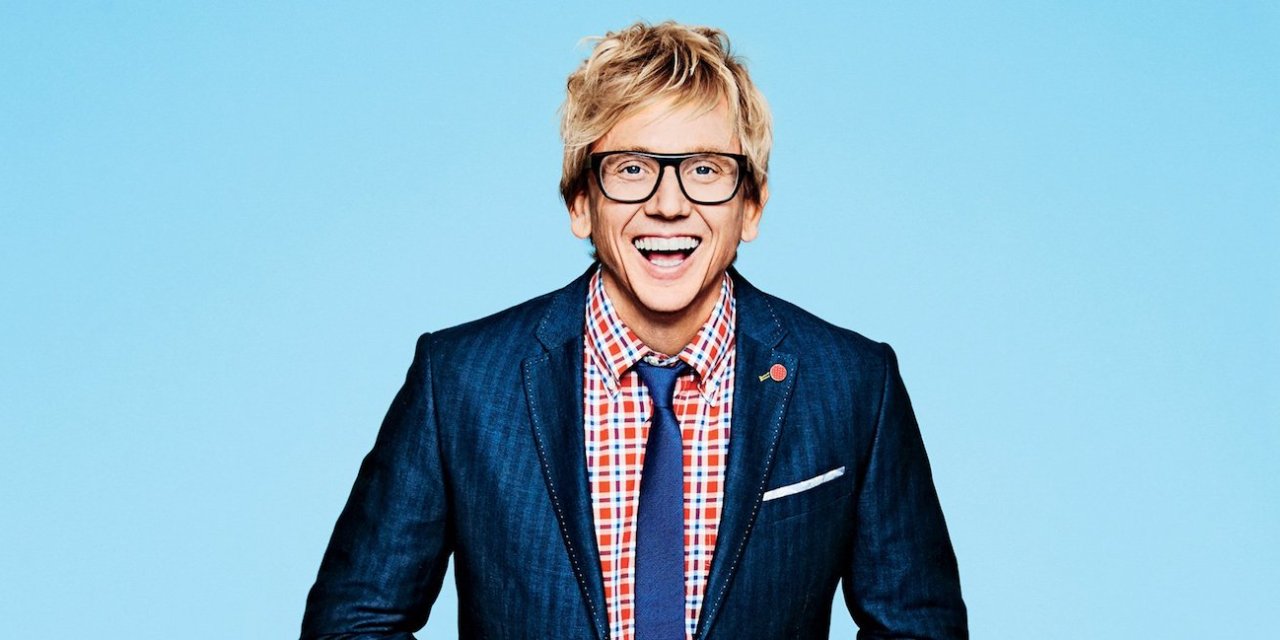 Eric Ryan still believes that the best way to build a CPG brand that can scale is by working with mass retailers.
On Monday, Ryan, the co-founder of eco-friendly cleaning products brand Method and vitamin brand Olly is announcing the launch of his third company, Welly. Welly will sell bandages, ointments, and other first aid products. Like Olly, Welly will first launch exclusively in Target, and then the plan is to later sell in other channels.
Ryan co-founded Method in 2000 — before the start of the direct-to-consumer boom, and at a time when companies with a sustainability focus were still trying to prove that they were appealing to the mass market. Method was first acquired by Ecover in 2012, and then both companies were sold to SC Johnson in 2017. Olly, founded in 2015, is now profitable and generated more than $100 million in sales last year.
With Welly, Ryan said that he's trying to rebrand the first aid category as "one that's more representative of our active lives," instead of products that have a "hospital, clinical," design.
So far, Ryan's companies have mostly resisted the pull of direct-to-consumer selling. Olly only does about 10 percent of its sales online, Welly will only be available at Target (for the time being) and Method doesn't sell directly online. It's been intentional how he's positioned himself as a brand founder: Ryan's repeat successes have allowed him to build a closer relationship with mass retailers than other aspiring entrepreneurs. Welly's CEO and other co-founder, for instance, will be Doug Stukenborg, formerly the vice president and merchandise manager of healthcare at Target.
Ryan spoke with Digiday about how what he thinks about the DTC boom, and the benefits of launching with a mass retailer. Answers have been slightly edited for clarity and length.
What has changed the most about the CPG landscape since you launched Method?
What has not changed is that you need to build great brands, great products and strong retail partnerships. We've gone through the wave of digitally native brands — everyone's recognizing that it's very hard to build a profitable brand online, and there are few categories that really lend itself to doing that. They either need to be a platform, or they need to be vertically integrated, so they can get the margin to offset customer acquisition costs. So now, we've evolved into the world of omnichannel — and that's how the consumer thinks about [shopping] anyways. We're also seeing brands leverage DTC as a place to establish credibility for a brand and then go sell it in-store. It's certainly being fueled by a tremendous amount of VC and private equity money.
Did you feel any pressure at all to go direct-to-consumer, or make online a greater part of your sales?
We did think about that in the beginning [with Olly]. In year one, we wanted to get proof of concept at Target. In the end, we decided not to invest heavily in DTC. We'd rather run our water through someone else's pipes than occur the high customer acquisition costs. We could focus on building our wholesale business, and break even and not have to raise further capital — which we have not — or we would have had to go out and raise a lot of capital to fund a DTC business. 
I don't believe that down the road, you can't start building out your DTC business in a bigger way. We're watching very closely the ability to purchase on Instagram. That could be the game changer, where you no longer have to build a storefront, but you really focus on selling items.
What's one thing you think DTC companies underestimate or get wrong before working with a major retailer?
A lot of them are tech-backed, and they have founders or teams that don't have CPG experience. There's a real skillset and art to being able to work with a mass retailer and to meet their supply chain needs. Especially if you're with a major national retailer, it is not easy to produce quality product, at high volumes, and be able to delivery flawlessly. 
Tech is a little naive when they go into these spaces, and how they've pushed up the valuation, and pushed up the expectations [beyond] what's past a natural, healthy, growth rate. Honest is a great example — I have yet to see a really big capital raise against a CPG company have a successful exit. It will happen, but right now, we are struggling to get there, and [these companies] start to scale well before they are ready to. They don't have teams that know how to scale and understand how to work well with mass retailers.
—
Sign up for the Modern Retail Briefing to get retail news, analysis and insight delivered to your inbox every morning.