How Snapchat is wooing more retail advertisers as e-commerce booms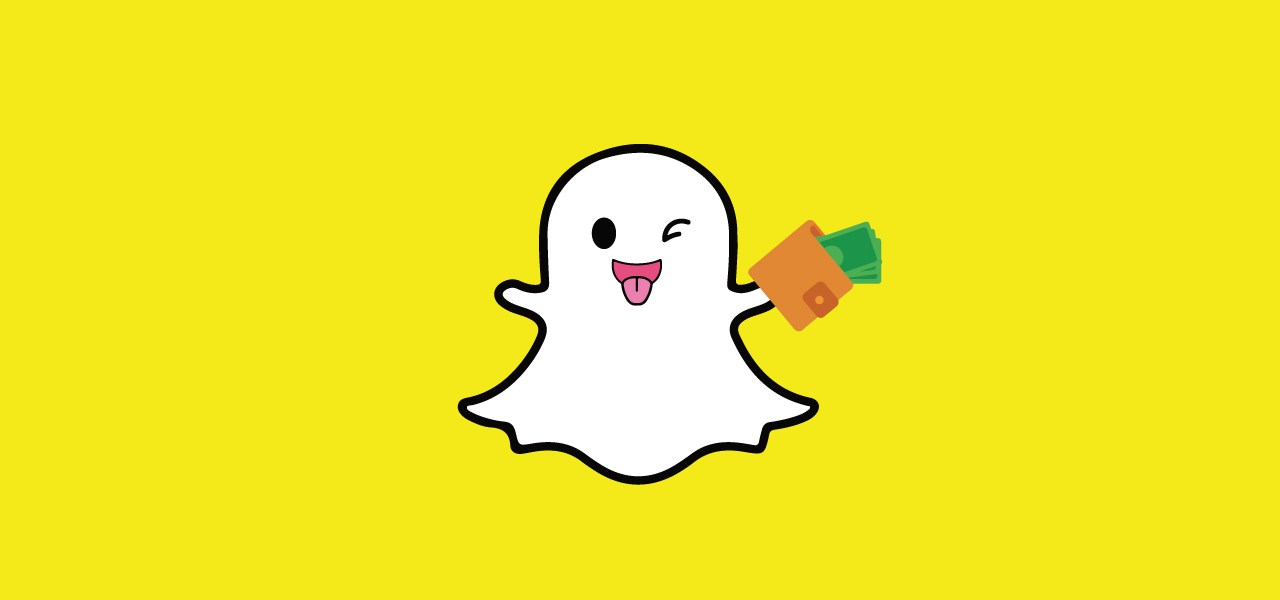 During Snap's second quarter earnings yesterday, CEO Evan Spiegel called out e-commerce advertising as one of the company's bright spots during the quarter. Snap's revenue overall grew 17% year-over-year, to $454 million.
"Certain industries like… e-commerce have benefited from some of the covid-related changes in consumer behavior, and have been leaning in as advertisers on our platform," Spiegel said. He did not say specifically how much advertising spend from e-commerce companies increased during the quarter.
Before the pandemic, Snapchat was already aggressive in trying to get retail and e-commerce companies to spend more on the platform. Snapchat's strategy, according to brands and agencies, seems to have been to create more unique commerce experiences that they can't find on competing platforms, like shoppable games and augmented reality lenses that allow users to try out certain products. It's also sought to give brands more control over how their presence on Snapchat, most recently with the announcement that it is testing new profile pages for brands, in partnership with Target, Dior and Adidas among other retailers.
But, some agencies and brands say that Snapchat's unique formats aren't enough to negate the fact that they see lower conversion rates on Snapchat compared to larger digital advertising platforms like Facebook and Google. Another big selling point for Snapchat has also been that its ads are typically less expensive for brands, especially direct-to-consumer startups, than those on Facebook and Google. But, as many DTC brands report that for them, since advertising costs on Facebook have actually decreased during the pandemic, price isn't as big of a selling point as it used to be.
"I would say that overall, we've seen the CPM costs to be pretty cheap on Snapchat," said Katya Constantine, founder of digital agency Digishopgirl Media, which has worked with brands like Dia & Co and Dolls Kill.  But, she said, "the ROAS and CPA are not in line with goals or comparative to what we are seeing in other platforms like Facebook, search and YouTube, which has lead to some clients pulling back." She added that about 10% of her clients right now are advertising on Snapchat, or have advertised on there in the past three months. She estimates another 10-15% plan to test Snapchat in the upcoming quarter.
Snapchat is a younger company, and therefore has a much younger ads business, than Facebook and Google. Three years ago, Snapchat built out a self-service Ads Manager for the first time, which was an important step in making it easier for brands and retailers to spend money on the platform. "
As a smaller company, Constantine said that she feels Snapchat's agency team does offer better customer service than its larger competitors. "They are very easy, very proactive to work with on things like on-boarding [new clients], doing roadmapping, and putting together pitches," she said.
Since building out its Ads Manager, another focus for Snapchat has been building out different types of ad formats that allow e-commerce advertisers to more creatively showcase products, beyond its bread-and-butter short video ads. Last October, Snapchat introduced Dynamic Ads, which advertisers can sync to their product catalog, so that ads will automatically update with correct pricing and availability information on a certain product. Snap also started testing shoppable games with Adidas around that same time.
Snapchat said during its earnings call this week that Dynamic Ads in particular have been popular with e-commerce advertisers. And, that it is rolling them out globally, after previously launching them just in the U.S., so that its larger retail advertisers that have a more global audience, like Sephora and Adidas, can take advantage of them. On its earnings call yesterday, Snapchat noted that it has beta tested Dynamic Ads in Germany, France and the Netherlands, with Adidas. Rob Seidu, senior director of media activation at Adidas said that, "within weeks we saw 52 percent growth in [ROAS] and we have subsequently grown our investment [in Dynamic Ads]."
The e-commerce advertisers who are bullish on Snapchat said that they typically do see low enough advertising costs, and a high enough conversion rate, to warrant invest more in the platform, even though they might see more conversions overall on a larger platform like Facebook and Google. Brandon Doyle, founder of Wallaroo Media which works with DTC brands like Cotopaxi and Casper, said that about 40% of his clients are advertising on Snapchat right now, with about 10 who have recently been on-boarded onto the platform over the past month. "Advertising costs on Snapchat are around one-eighth to one-tenth of the cost of FB/IG ads," Doyle said. "Conversion rates are lower though, usually half or even less. But the lower ad costs make up for that."
Hot sauce brand Truff, which has been advertising on Snapchat for the past 10 months, said that its cost per purchase is 30% lower on Snapchat compared to Facebook. The company spends about 15% of its paid marketing budget on Snapchat.
"Since the covid-19 lockdowns began in March we have seen a large shift in consumer behavior as more people look to purchase products online,"  Blake Driver, Head of Acquisition at Truff said. He added that the company will continue to invest more in Snapchat, "since we know that people are actively shopping on Snap for culinary experiences that they can try at home."