How retailers are preparing for an earlier holiday shopping season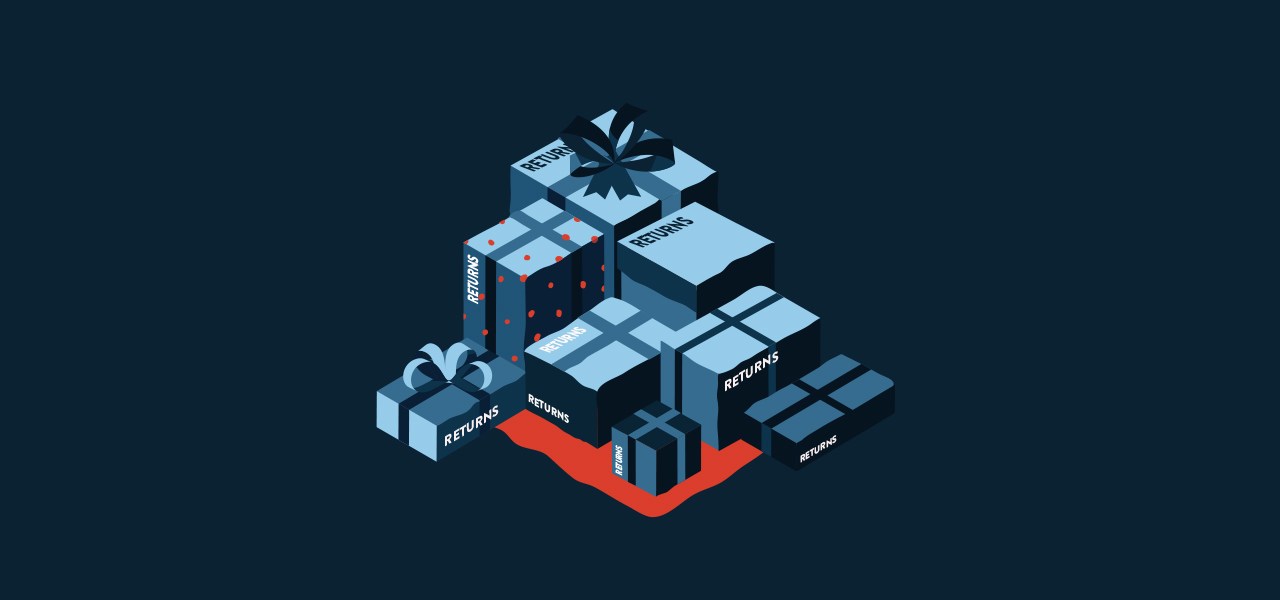 The coronavirus has forced retailers to rethink how they approach key events this year, and the holiday season will be no exception.
Kohl's CEO Michelle Gass said that the company is anticipating "early holiday demand beginning in October." Target CEO Brian Cornell also said this week that the company will be "spreading our best price holiday offers over a longer timeframe," in order to cater to customers who start holiday shopping in October.
As a result, a number of retailers, like Target are trying to spread out their holiday deals over a longer period of time. Retailers are also preparing for the season by making more products eligible for quick-fulfillment options like ship from store and buy online pick up in-store. And, retailers are trying to figure out what items will be in and out this season — as typical buying patterns continue to be upended. For example, Target said that in preparation for Halloween, it will carry more decor and costumes geared towards families who are celebrating the holiday at home. Kohl's, meanwhile will market more "comfy and cozy" apparel, Gass told analysts.
There are a few reasons why retailers are predicting that customers will start their holiday shopping earlier this season. First, it's likely that come fall, customers will still be hesitant to visit places like stores where they may encounter a crowd. That means they will either do their holiday shopping online instead of in-store, or try to visit stores on less-crowded shopping days.
Second, many retailers have struggled to fulfill orders in a timely manner throughout the coronavirus due to either an unanticipated surge in demand for specific products, as well as changes in operations to their factories or 3PL. Some analysts believe that this will cause consumers to begin their holiday shopping earlier, to ensure they get specific products in time.
Lastly, Amazon has delayed its annual Prime Day event until the fourth quarter of 2020 (the company has not set an exact date), which may cause consumers to do some of their holiday shopping during that event.
Andrew Lipsman, e-commerce analyst at eMarketer, said that while some people may do more holiday shopping on Prime Day, he doesn't think the event will take a huge chunk of sales typically reserved for Black Friday or Cyber Monday.
"E-commerce is growing is so strongly, and my expectation is that through the balance of the year, we are going to continue to see those dollars largely stay shifted to having migrated from brick and mortar to online." eMarketer has projected that while total U.S. retail sales will decline 10.5% this year, to $4.894 trillion, e-commerce sales will be up 18%. He believes that Prime Day will capture some of those sales that may have traditionally gone to stores throughout the year.
Rob Garf, vice president of strategy of retail insights at Salesforce, said that the company found in its index of top 500 online retailers, that 51% of them advertised a sale during Prime Week last year. So, at the very least, whenever Amazon has its Prime Day sale this year — Amazon has told sellers to set the week of October 5 as the "placeholder" date — customers will also be looking for other deals around that time; and retailers need to be prepare to capture some of that spending.
Shopping habits will also likely be disrupted by the fact that a high number of national retailers — including Target, Kohl's, Walmart and Dick's Sporting Goods, have said that they will close on Thanksgiving this year. Lipsman said that because consumers have still been trained to think of Thanksgiving as a shopping holiday, that there will likely be more mobile shopping taking place on Thanksgiving compared to years past.
The other big shift in shopping habits that retailers are trying to prepare for is the fact that more customers this year will not want to walk into stores to pick up items — or will spend as little time as possible inside. While that means they may buy more online, they will also likely continue using services like curbside pickup, which has seen a big spike during the pandemic. According to Adobe, orders fulfilled through buy online, pickup in-store grew 23.3% between June and July.
For retailers that didn't have a very robust curbside pickup offering before the pandemic, Garf said that they will need to "move from scrappy to scale."
'That means needing to automate that curbside process, needing to train the store associates, needing to incentivize the associates to balance the in-store activities with the fulfillment activities," said Garf.