How Pinterest is trying to win over DTC brands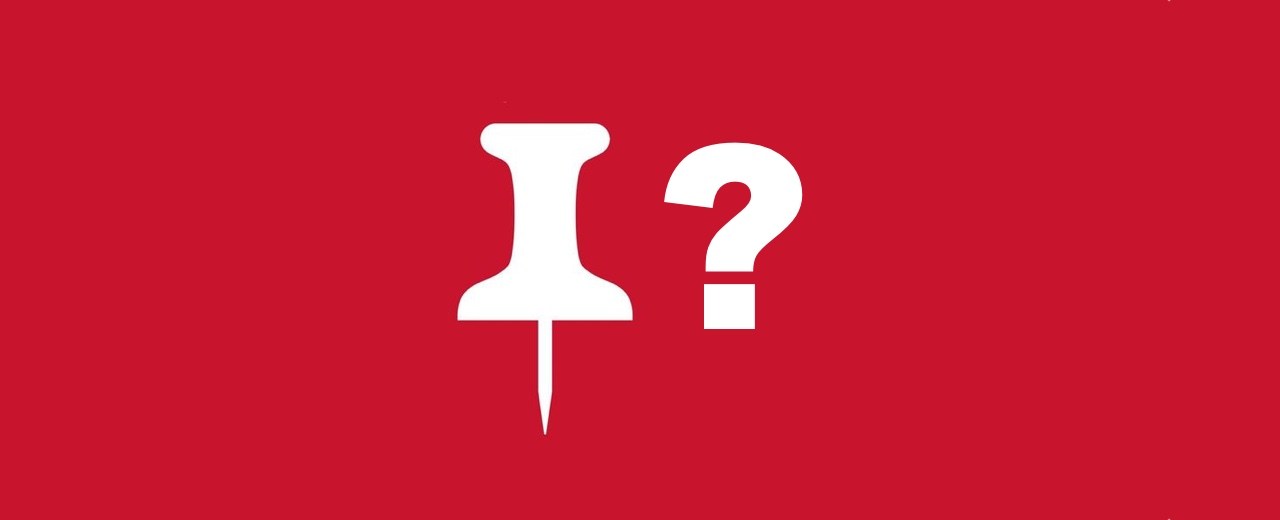 Pinterest is betting on direct-to-consumer brands to help fuel its growth as a now-public company, but marketers are still wary of the platform's value as a customer acquisition tool.
Pinterest said in its S-1 filing, released in March, that it was starting to build more product and measurement tools to better serve digitally native vertical brands, and had a dedicated sales team, called disruptor brands, to serve these emerging companies. In the months since then, Pinterest has released a new campaign type called conversion optimization out of beta that it said it says has proven popular especially among DTC brands. Conversion optimization allows advertisers to set a greater variety of goals — like increased online checkout or lead generation — they want to optimize a set of promoted pins for.
The company is also trying to pitch DTC brands on the premise that users come to Pinterest with more of a discovery mindset, something that works in the favor of emerging brands with less awareness.
"When you think about these [direct-to-consumer] companies, they're often new to the market, and are both focused on selling a product and customer acquisition, but they also need to build a brand," Michael Akkerman, global head of Pinterest Partners Program said. Akkerman cited the fact that that 97% of Pinterest's top 1,000 search terms are non-branded, meaning they don't contain a specific company name, as one of the reasons why Pinterest is a good platform for brand building. It allows DTC brands to reach these users before they decide what set of bedding or cookware to buy. 
"Top of the funnel traffic on Pinterest is cheaper and just as high quality as it is on Facebook and Google," Brandon Doyle, the founder of digital marketing Wallaroo Media, which has worked with brands like Casper and Cotopaxi, said.
Pinterest's increased interest in recruiting DTC brands has come at a critical time. With the cost of advertising continuing to rise on platforms like Facebook and Google, DTC brands have said that they want to spend more on other platforms. Pinterest can capitalize on this dissatisfaction if they can convince DTC brands that Pinterest is worthy of some of the money they used to dedicate to Facebook and Google.
Among DTC brand founders who spoke about their experience advertising on Pinterest, some said that they've been putting more dollars into Pinterest as the platform has released a greater variety of ad offerings, and after they saw success with conversion optimization. Others said that while Pinterest has been useful for things like lead generation, they've been hesitant to put more marketing dollars behind Pinterest until they're confident that it can help them acquire and convert customers at scale.
That's the biggest problem Pinterest currently faces: While it's proven useful in generating top-of-the-funnel traffic, it's not the only type of traffic brands want if they're going to invest heavily in a platform.
"Pinterest doesn't currently play a huge role in our marketing mix. We tested it for six months, and although it proved to be a good source of traffic and leads, it didn't deliver on its ability for conversions at scale," said Evan Woods, head of growth for DTC dog food brand Ollie.
According to Gravity Blankets, which tested the conversion optimization feature with Pinterest, the featured helped contribute to a 2x increase in sales during a holiday shopping campaign, with the cost of acquisition dropping by 58%.
Karalyn Zamora, director of digital marketing and growth at Gravity Products, said that Gravity first added Pinterest as a marketing channel in August, dedicating less than 2% of its marketing budget towards it. Today, Gravity spends about 20% of its marketing budget on Pinterest. "They've consistently been one of our top-five traffic sources," Zamora said.
Testing on Pinterest is still an exercise in patience for marketers, who are used to quick-fix results on other platforms like Facebook and Instagram. John Sheldon, chief marketing officer for SmileDirectClub, told Business Insider that it typically takes six months for them to acquire a customer, so the brand will start running Pinterest with the phrase "by the holidays" during the summer. Still, Sheldon said that SmileDirectClub has increased its Pinterest spend by tenfold over the past year.
Wilson Hung, the head of growth marketing for Kettle & Fire, which sells bone broth direct-to-consumer, said that Kettle & Fire has found success in acquiring email addresses through Pinterest, and then using a drip email series to convert the leads into paying customers. Still, like Woods, Hung said that Kettle & Fire has been "unable to scale Pinterest meaningfully" for performance marketing.
To improve, brand founders said Pinterest could offer a greater variety of conversion types to optimize for, or introduce more dynamic ad formats. And they haven't given up on Pinterest entirely. Woods said that Ollie is still having an "ongoing conversation" with Pinterest's sales team about how it can better offer support.
"We'd happily pay more for customers on Pinterest if we consistently acquired high value customers," Woods said.
—
Sign up for the Modern Retail Briefing to get retail news, analysis and insight delivered to your inbox every morning.