How Elfster is capitalizing on digital gifting to entice retail brand partners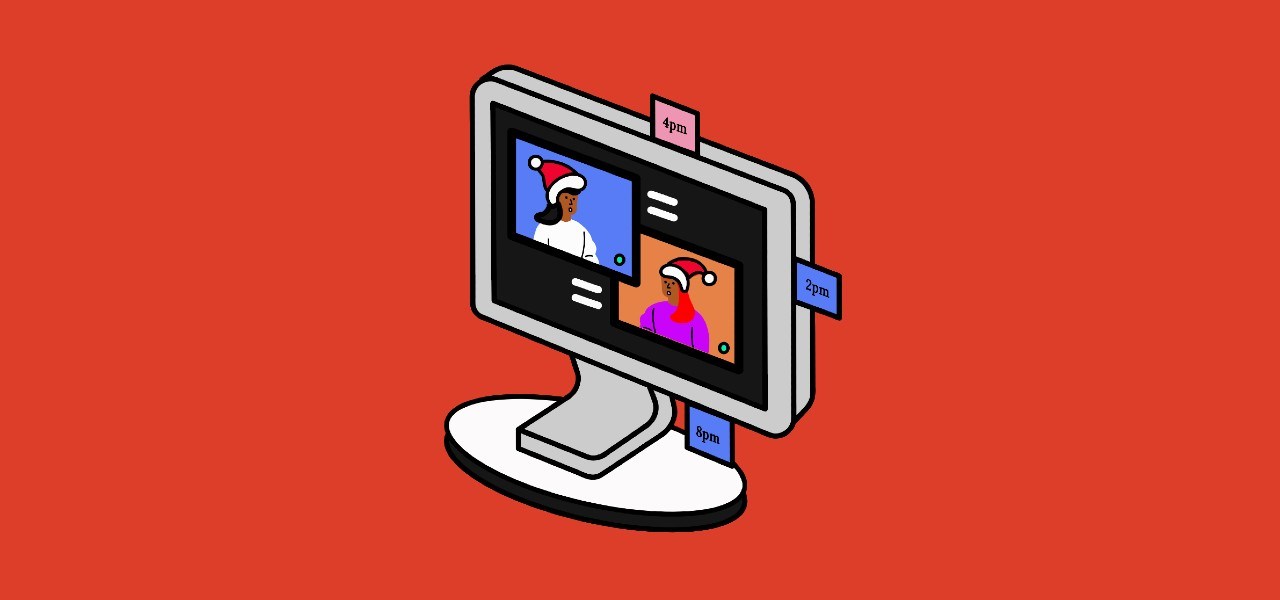 Ivy Liu
Since starting out as a social network in 2003, Elfster has become known for its online Secret Santa organizing service. In the past two years the platform, which has 17 million users, has evolved into a gifting and wishlist hub — thanks to Elfster's growing affiliate marketing partnerships with brands. 
Last month, the company announced partnerships with 25 new retailers and brands, allowing customers to add and share them with their followers. The new brand affiliates include Allbirds, Away, Chewy and Crocs, among others. These add to Elfster's existing roster of shoppable merchants, which include Amazon, Etsy, Nordstrom and Sephora. It's all part of the company's big strategic vision to be an alternative customer acquisition engine for brands hoping to be less reliant on leading social media platforms.
"Over the years, we've expanded from a social network for family and friends to social commerce," Elfster founder Peter Imburg told Modern Retail. While the wishlist is still "central to the user experience," the company wants the site to have full e-commerce capabilities. This puts Elfster in closer competition with other sites that generate money through affiliate fees, such as the New York Times' Wirecutter or New York Magazine's The Strategist. However, Elfster is squarely focused on holiday gift-giving, though the company says it has plans to focus more on other gift-giving occasions. 
Elfster has two main monetization tools: brands pay for content placement on the platform, with varying rates depending on quantity and duration; and the company also takes flat commissions on purchases made through Elfster (the company did not disclose its commission rate).
Elfster's e-commerce sales team seeks out brands based on users' search patterns. For instance, the company struck up a partnership with Etsy two years ago after noticing an increase in Etsy listings on wish lists. "We like to start integrating them [merchants] on a beta level before adding more SKUs from their catalogs," said Imburg. This way, advertising merchants can see what products are getting the most traction among gifting users. 
Newfound buying behaviors have made the platforms more appealing to brands and retailers trying to get more digital sales. In the past year, Imburg said, Elfster "benefited from virtual gifting and Zoom holiday parties," which he said resulted in an influx of new users.  This year, with many Americans able to go home for the holidays, Elfster is hoping for a similar performance. "I thought we'd level off this year, but the retention has been strong," said Imburg. He attributed the consistent user engagement to newly formed gifting habits during the coronavirus pandemic. 
What's more, the earlier holiday shopping season has also given Elfster a boost, said Imburg. Last year, the company saw conversion ramp up in October, with more than half of brand partners experiencing 150% year-over-year sales growth on Elfster that month.
Last year's gifting patterns are expected to repeat this year. According to Adobe Analytics' 2021 holiday shopping predictions, early sales are causing shoppers to buy gifts even earlier this year. In the month of October, U.S. consumers spent $72.4 billion online, an 8% increase over last year. 
Elfster relies on several user acquisition methods, including SEO, paid search and some influencer marketing on TikTok and Instagram to reach Gen Z and Millennial parents, said Imburg. However, the majority of Elfster's current user base came from existing users becoming "wish list organizers" and onboarding their friends, family and colleagues, said Imburg. 
In the last two years, the company has improved its user interface of the site and mobile app, making it easier to find and share sought-after products. Next, Imburg said Elfster is looking to go into adjacent gifting spaces. "We have a wedding registry product in beta right now," he said.
Joanna Leonard, publisher success manager at affiliate marketing network Awin, which works with Elfster, said the platform is effective for conversion due to the "high intent nature of their users." This has made Elfster an affordable affiliate link program for holiday ads, she said. 
"It's not anywhere as high as social paid placements, but it's a good deal for advertisers because it's mutually beneficial," Some of the gifting categories that do well include clothing, shoes and accessories, as well as some beauty products, said Leonard. 
"They [Elfster] provide us with examples of well-performing SKUs based on their users' behavior," she said. "They also relay cost per acquisition (CPA) recommendations based on what's selling well every month," said Leonard.
Agencies like Awin are starting to focus on advertising other holidays with Elfster, such as Mother's Day, Leonard explained. However, she said "nothing compares to Q4's sales yet." 
For Elfster, presenting brands with a cheaper alternative to paid ads is part of its own road map. "I think we're a thrifty customer acquisition channel compared to the popular social media ads," Imburg said.