How Amazon's review system turned into a giant problem for sellers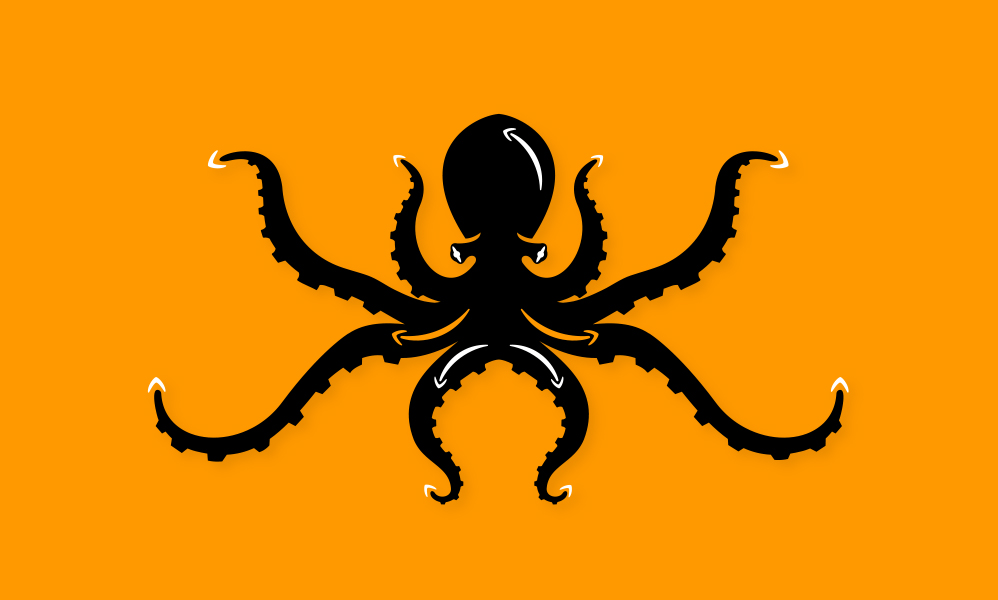 Ivy Liu
One of Amazon's oldest features is also one of its biggest headaches.
Reviews have been a part of the Amazon ecosystem for decades, but as online sales volume has increased more weight has been put upon them. As a result, keeping a brand or product's set of reviews polished, pristine and maintained is of the utmost importance — reviews will, after all, are one of the prime signals for a product's search placement.
Here's how reviews work on the platform, and how Amazon has tried to handle the ecosystem as it has grown.
A brief history
At the surface, Amazon's reviews have functioned generally the same. People (theoretically) buy a product, try it out and then leave a starred review with a few words to describe their feelings about the object. The products with the most highly rated reviews will populate higher in the search results.
For decades, platforms like Amazon have had been battling the problem of fake reviews. A New York Times story from 2011 detailed the growing black market of businesses paying people for positive reviews on platforms like Amazon, TripAdvisor and Hilton. "Any one review could be someone's best friend, and it's impossible to tell that in every case," said Russell Dicker, Amazon's then-director of community to the Times. "We are continuing to invest in our ability to detect these problems."
To curb the rise of inauthentic reviews, Amazon has launched a few programs over the last few years.
Vine
Amazon has had its own program for incentivized review since 2007. Called Vine, it essentially picked trusted shoppers on the platform to test out products and then rate them. These reviews were intended to be more objective and provide brands with feedback.
When Vine first began, it was a way to foster more community in the reviewer ecosystem. The marketplace was much smaller then (annual revenue that year was $14.8 billion, compared to $141.4 billion in 2018) and there was an active online group of shoppers who loved to review items. Vine was a way for Amazon to notice top shoppers and grant them special privileges — namely, the ability to receive free products in exchange for reviews. The program has grown since then to become a quasi-influencer program within Amazon.
Compensated reviews and the subsequent crackdown
Brands too tried to have their own internal review programs by giving users free items in exchange for reviews. Up until 2016, in fact, compensated reviews were allowed on Amazon — so long as they were accurately marked. Which is to say, a brand could give someone a product in exchange for a review, but the reviewer would have to disclose that they received the item for free. In 2016, Amazon decided to stop letting compensated reviews happen and did a mass purge of any review that admitted to such.
As a result, much of the compensated review ecosystem went underground. Online groups on Facebook and WeChat formed offering people free products or compensation in return for a positive review. Similarly, nefarious companies formed building bot networks that would inundate listings with automated reviews.
Over the following years, Amazon would continue to make isolated moves to crack down on fake reviews — even going so far as to sue a group of fake review writers in 2015. These would mostly occur via mass purges. Similarly, the company would implement new rules trying to make it harder for one-off fake reviews to happen. For instance, in 2016, Amazon required that anyone who leaves a review would have to have spent at least $50 on the platform already.
Last year, in fact, Amazon once again began to publicly crack down on fake reviews — deleting over 78,000 reviews on the platform. A watchdog organization, however, claimed that many blatantly fake ones remained online.
What Amazon says
Amazon receives over 10 million reviews each week; the task is certainly gargantuan. When asked by Modern Retail how it approaches tackling the review ecosystem, the company said in an email statement from a spokesman that it uses machine learning tools and "skilled investigators" to analyze all submissions "aiming to stop abusive reviews before they are ever published." The spokesman went on: "We also proactively work with social media sites to report bad actors who are cultivating abusive reviews outside our store, and we've sued thousands of bad actors for attempting to abuse our reviews systems." He recommended customers click the "Report abuse" link on reviews they think are inappropriate.
"We are relentless in our efforts to protect the integrity of customer reviews, and we will continue to innovate to ensure customers can trust that every review on Amazon is authentic and relevant," he concluded.
As Kiri Masters, CEO of the Amazon consultancy Bobsled Marketing, pointed out, reporting a review for abuse is a bit confusing. "You click that button and it appears to be asking you if the content of that review is offensive," she said. There's nothing in that reporting tool that asks whether the review looks fake, she explained.
A persistent problem
The fake review ecosystem lives in a variety of capacities. There are groups online that recruit people to buy and review products in exchange for either a refund or some extra remuneration. There are companies that have built bot networks to automatically leave reviews. And some sellers even implement fake review attacks on competitors to try and decrease another product's ranking.
For companies on the platform, they have to contend with competitors who are likely using nefarious ways to gin up sales. And Amazon customers increasingly have to wade through dozens — if not hundreds — of reviews trying to figure out which are authentic and which are fake. "A lot of shoppers know wonky stuff goes on," said Masters. "They read it and try to make a judgment call."
Even reporting alleged fake reviews is difficult to navigate. There are a few ways to go about it, but multiple sellers told Modern Retail that more often than not Amazon ends up keeping it on the page. Some bigger companies have a direct line to Amazon corporate, which sometimes means they can more easily report suspicious behavior, but most smaller sellers aren't given any such avenue.
For now, honest sellers are forced to try and grow their presences by hoping users give honest authentic reviews — while contending with a host of bad actors. As Amazon gets bigger, it has exponentially more fires to put out, which is likely why it hasn't been able to create a robust solution to the review problem.