'Completely pulled out from all of Facebook': Overheard at the Modern Retail DTC Summit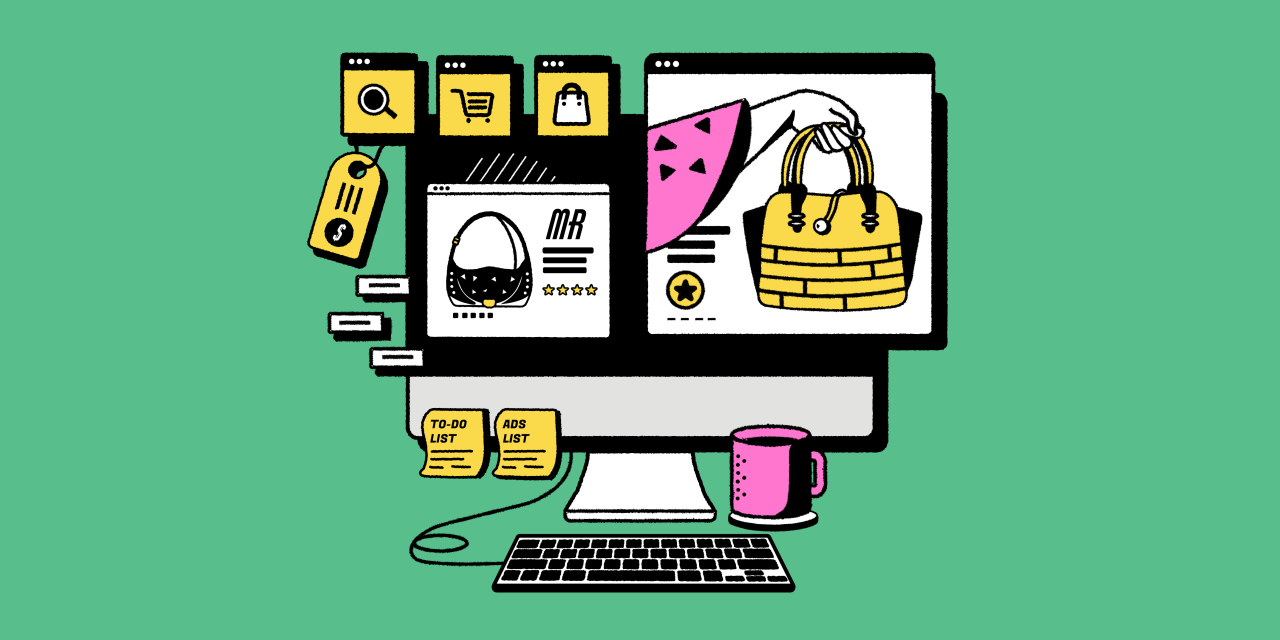 Ivy Liu
At Modern Retail's DTC Summit in New Orleans, industry leaders came together to discuss what it takes to successfully scale a digitally native brand today.
For many marketers and brand executives, they're trying to grow a business while navigating ongoing supply chain challenges on top of digital platform changes. These factors have made customer acquisition and retention harder than ever before. 
For many retailers and startup brands, figuring out the new digital marketing landscape was a major theme. Some are diversifying away from the reliance on Facebook and Instagram, by trying newer ad capabilities on platforms like Pinterest and TikTok. Others are giving up on Facebook as an acquisition tool altogether. 
Below is a compilation of some of the most memorable quotes from the 2022 Modern Retail DTC Summit. Sessions were conducted under Chatham House Rules – allowing reporters to highlight people's thoughts without identifying them by name or job affiliation.
Getting customers' attention
"You think you know a lot about customers until you see them face-to-face."
"With startups, you get really focused on your baby and what you want it to be. And that's not necessarily going to be that for other people. You have to think about what your entire addressable market wants." 
"Right now, it's all about product availability for customers." 
"People go to the internet to complain or to be entertained. So you have to be able to answer their questions through your content language." 
Facebook advertising 'has been a struggle'
"We've completely pulled out from all of Facebook… There are a lot more platforms with more upsides to work with." 
"We launched Facebook ads in May of last year. So we got to hear a lot about it [the golden age of Facebook advertising] and experience none of it. Still, everybody tells us you have to invest in Facebook."
"They [ad agencies] report what they like, and they don't report what they don't like."  
"I don't know how some of our competitors can afford to spend so much on acquiring customers…People have a lot of money to burn, there's a lot of cash out there right now."  
Navigating the new channel mix amid diversification efforts 
"Building out our content has been the most profitable…we now have hundreds of posts that have been effective for traffic." 
"With podcast ads we find that when we're the exclusive brand on that podcast, we do really well. When it's a podcast that has multiple brands like us with a similar offer, it doesn't do well." 
"TikTok customer acquisition has been really great, but I'm worried it's going to stop one day."
"You have to be honest about having a healthy budget – to run a robust test on new channels and have the most accurate data."  
Retail expansion uncertainties
"I know the first 30 to 120 days [in a big-box store] are super critical in terms of your sell-through and how to best position yourself early on. Everyone in the space has an opinion about retail and I don't know who to listen to and who trust. The brokers will give you their opinion for $10,000 a month."
"[Gopuff] is interesting as a top-of-funnel awareness [platform]. I think there are a lot more eyeballs everyday that are landing on Gopuff."
"When we launch a brand into one of the majors like Ulta or Sephora, they are always great at the beginning because you're launching. Then it's really hard to figure out where to put resources. Do we launch a new SKU or keep an always-on campaign? Because you start to get less of their support, and you have to do it on your own."
"[I'm focused on] driving to retail. We want people to be aware we have stores, and the great experience you can have shopping there. The question we're always asking is do people in Iowa care that we have a store in New York? Will that get them excited about visiting or even talking about the brand?"