As Facebook boycott calls increase, DTC brands get stuck in the middle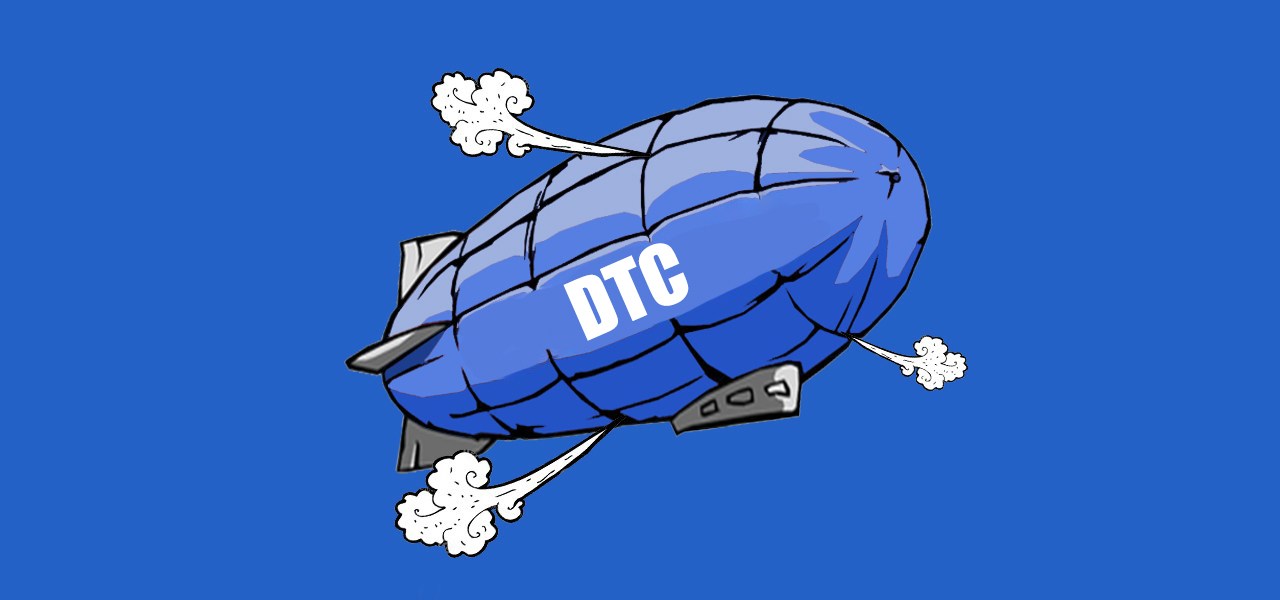 Last Fall, East Fork Ceramics began toying with the idea of making a political statement that could have business ramifications. It was going take a stance against Facebook and stop putting its advertising dollars on the platform. Co-founder and CMO Connie Mattise considered rounding up other like-minded brands and making a pledge. "We were going into 2020 not going to spend a single penny on digital ads with Facebook and Instagram," she said to Modern Retail in an interview last month.
While that's remained true, the company never ended up making a public pledge about its stand. It didn't want to spend on Facebook and realized it didn't have to — so it didn't. "Maybe we shouldn't make that a thing," Matisse reasoned. "Something like 80% of our web traffic comes from Instagram." That is, why go out of the way to bite the hand that feeds the company?
This is likely a quandary other brands increasingly face. Over the last week, a number of companies have made the pledge to pull back spending on Facebook's advertising platform. The North Face said it would stop through July. Others, like Ben and Jerry's and Patagonia, have said they are looking into scaling back their Facebook advertising investments. Even the agency 360i reportedly emailed clients and urged them to spend less on the social media platform.
This follows a call from civil rights groups including the Anti-Defamation League and the NAACP asking advertisers to stop spending on Facebook over the platform's inability to curb hate speech. "Let's send Facebook a powerful message: Your profits will never be worth promoting hate, bigotry, racism, antisemitism and violence," wrote the groups in a full-page ad in the Los Angeles Times.
Companies like Patagonia and Ben and Jerry's are often lauded for their values-based approach to business. Patagonia, for example, has endorsed political candidates as well as helped persuade other brands to give employees paid time off to vote. Ben and Jerry's has also made multiple forceful statements in support of the Black Lives Matter movement.
They're also very big companies with global distribution, giving them the ability to maneuver away from channels more easily than digital upstarts. That's why this latest Facebook boycott likely puts many brands in an uncomfortable position.
Many digitally native brands also consider themselves values-based. They try to explain to customers who ethical their supply chain is while also committing to donate profits to certain causes. In their ideological framework, they are almost certainly opposed to Facebook.
"Politically, most of these brands agree with the notion to stop spending on Facebook," said DTC marketing strategist and investor Nik Sharma. "At the same time," he went on, "these brands are just as reliant on Facebook to ensure they are hitting things like revenue goals." He estimated that 60%-80% of most marketing budgets for digitally native brands is on the Facebook platform.
In Sharma's estimation, brands stuck in the middle are the ones that especially need the social media platform for growth. "Any of the brands that are doing eight figures of revenue are probably pretty reliant on Facebook," he said. They have investors, board members and fiduciary duties that require them to essentially grow at all costs.
Mike Duda, managing partner at Bullish, agreed that many brands likely won't be able to commit to such a boycott. "I don't think there's going to be a lot of DTC pull out," he said, "not when so many DTCs did so well [on Facebook]."
That's especially true now; major advertisers pulled back digital advertising budgets when the coronavirus first hit, which customer acquisition costs to go down dramatically. One report said they went as much as 50%, in fact.
For smaller players, it's about understanding whether a few company's moves will actually have an impact on the advertising ecosystem. "You would need a pretty dramatic number of brands to completely pull out," said Sandro Roco, founder of the beverage company Sanzo. "I don't think it's going to move the needle if it's just a few brands." Smaller DTC brands pulling out wouldn't have much of an impact beyond hurting themselves.
At the same time, now could be the time to begin making inroads to diversify away. Duda, for example, has considered holding office hours for brands to talk about how to diversify marketing approaches.
Meanwhile, other channels are still small but may be seeing opportunities to strike. Sharma pointed to Snap, as well as other media like billboards and podcasts, as areas brands may turn to if they want to at least try to rely less on Facebook. "If I'm Pinterest, I'm probably doing backflips right now," said Duda.