As Amazon cracks down on IP infringement, third-party sellers feel side effects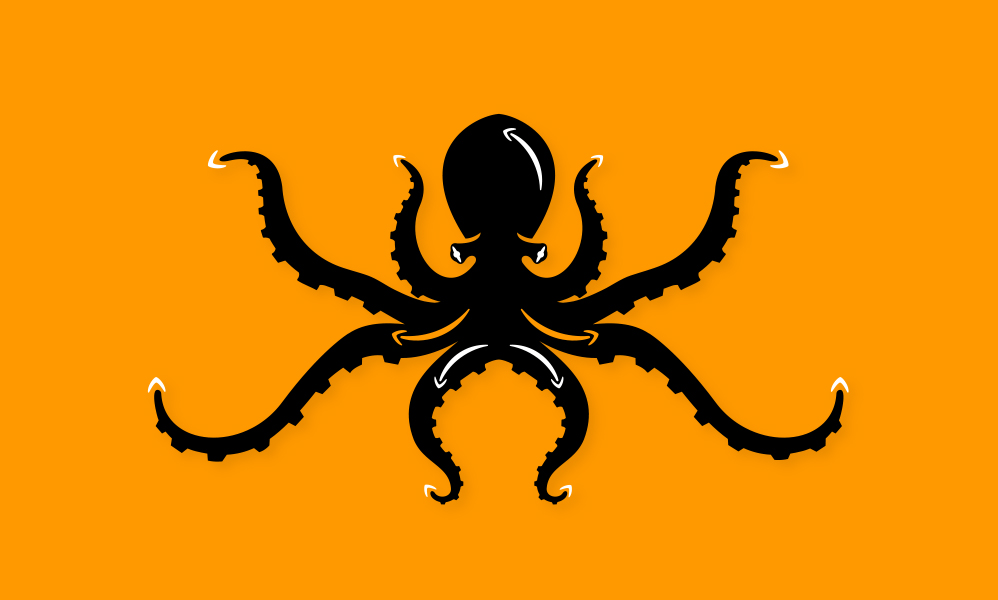 Ivy Liu
Amazon has rolled out a series of new initiatives this year to help tackle its marketplace's counterfeit and unauthorized seller problem head-on in an effort to protect brands and customers. But thanks to a slew of fast-changing rules, a lack of clear communication and automated product sweeps, third-party marketplace sellers are caught in the middle.
In February, Amazon launched Project Zero, a brand-facing program that was set up to put more of the power around pulling counterfeit and unauthorized sellers in the hands of brands that have registered their trademarks in Amazon's Brand Registry program and applied to participate in Project Zero. Project Zero saw a press push around it to announce the update to the crackdown. But at the same time, Amazon also quietly announced a new set of rules for sellers around IP infringement that are specific to different categories and hard to pin down or abide by, even for seasoned sellers. These rules include specific limits on where and how brand names can be used, what imagery can be used in product listings, and how products can be described. The rules vary by category, and they're enforced by an automatic algorithm that Amazon uses to pull potentially unauthorized products en masse.
"Amazon has shifted the onus of fighting illegal sellers onto the brands, and to AI," said Allen Adamson, the co-founder of marketing and product consultancy Metaforce. "What they need is more people to do it and watch for it. AI can do a lot, but it can't do everything."
Jason Bolt, the CEO of Revant Optics, said that so far this year, his company has lost approximately $100,000 in revenue after more than 3,000 products were pulled from Amazon for a potential trademark violation. Revant Optics sells replacement lenses for sunglasses and eyewear brands like Oakley and Ray-Ban through its own e-commerce site and on Amazon, where it carries around 60,000 product listings, does 35% of overall business and has sold for the past eight years. (Revant doesn't share revenue.) After 300 items were pulled in January, Bolt worked with an attorney to outline the trademark law that allows a company to sell replacement parts for name brands, and the item listings were reinstated after 11 days and $40,000 in lost sales.
After that, Revant — which sells through Fulfilled by Amazon — opted to pay roughly $2,000 a month for a dedicated account manager to help in the event of further issues down the line. Then again in June, the company saw nearly 1,000 products pulled from Amazon's U.S. marketplace, and an additional 1,600 products pulled from international Amazon marketplaces. Revant's Amazon account manager couldn't identify the reason for the product pulls, but suggested tweaks to the listing in the title, description and images to get the items reinstated. When that didn't work, Bolt sent an email to the address jeff@amazon.com, which reroutes inquiries to the executive support team, who responded.
At the source of Revant's issues was a new trademark rule that impacted Revant's category — shoes, although nobody at Amazon could answer why the company had been categorized under shoes. It prohibited listing brand names in product titles and descriptions. Revant's products were reinstated on Friday, but Amazon said it wouldn't reimburse lost revenue because it was following its policy to pull products first and figure out the issue later.
"Amazon is a critical partner for us in terms of an e-commerce platform, but it's also a reminder that we can't get too heavily leveraged into the platform, unless things improve around communication," said Bolt.
Revant is just one brand, but other sellers have experienced similar issues around being unable to identify why products were pulled from the site, and then dealing with a labyrinth in Amazon's support team. Often, sellers will join Facebook and LinkedIn groups to ask questions and field responses on what might be going on with their accounts. And as brands take more action — PopSockets has taken to suing unauthorized sellers on Amazon's platform, while other brands hire companies that will troll Amazon and try to stamp out gray market sellers — there's more confusion. Many said that dealing with an Amazon account manager, who are pitched to sellers as keys to scaling growth on the platform, doesn't help as they're often in the dark themselves.
"Amazon is the only place you can play by the rules, do your due diligence, and then spend weeks fighting your case to prove that you did exactly that. It's a black box," said one seller who had items pulled for trademark violation that were then reinstated.
As Amazon restructures its platform, it's taking a hands-off-the-wheel approach to the third-party marketplace to drive maximum volume business there, and increase profitability on the vendor marketplace. Anytime a big, powerful platform shuffles its priorities, sellers reliant on the platform feel the brunt of the changes. But most say they plan to stay on Amazon.
"Brand registry still has a way to go, and it's very challenging for both sellers and brands when there's a suspected trademark infringement," said Todd Bowman, senior director of Amazon at Merkle. "The interface is very basic, and there are a lot of confusing systems. It needs more investments and attention. But Amazon has the customer, so if brands really want to expand their reach, that's where they'll go."
—
Sign up for the Modern Retail Briefing to get retail news, analysis and insight delivered to your inbox every morning.