Amazon Briefing: DTC brands are slowly warming up to Amazon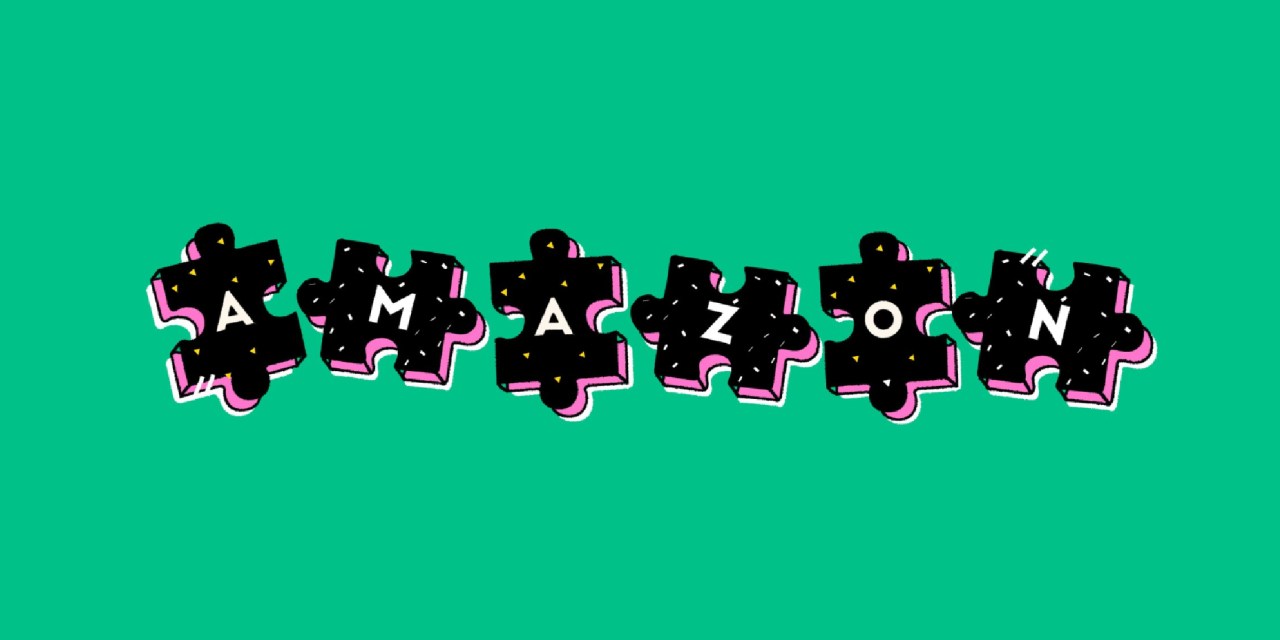 Ivy Liu
This is the latest installment of the Amazon Briefing, a weekly Modern Retail+ column about the ever-changing Amazon ecosystem. More from the series →
This is the latest installment of the Amazon Briefing, a weekly Modern Retail column about the ever-changing Amazon ecosystem. To receive it in your inbox every week, sign up here.
To direct-to-consumer brands, Amazon has transformed from anathema to becoming an integral part of their playbooks.
That was apparent at the Modern Retail DTC Summit, held this week in New Orleans. At this event, founders from dozens of direct-to-consumer brands all came together to talk about their best retail strategies. And Amazon was consistently mentioned throughout the conversations.
Only a few years ago, Amazon was viewed as a channel to avoid by a certain class of digital brands — despite Amazon's best efforts to woo them. There were a few reasons for this — for one, Amazon very rarely shares customer data with brands, while DTC brands pride themselves on their first-party data collection. What's more, the Amazon buying experience has historically been a cluttered mess, making it difficult for brands to stand out and more robustly tell their stories.
Things, however, are beginning to change. Brands are admitting the vast e-commerce power Amazon holds; its marketplace represents 25% of all U.S. e-commerce, according to Marketplace Pulse. Once these startups grow beyond their early adopters, they acknowledge that they need to find American online shoppers where they're already shopping. Meanwhile, Amazon is also making inroads with these brands by providing more opportunities to make branded landing pages.
Chinese condiment startup Fly By Jing, for example, is in the process of hiring an Amazon channel manager. The company has been on Amazon for a little over a year, but hasn't yet put much thought into it. Still, it's proven to be a consistent channel, making up about 15% of the company's sales, according to founder and CEO Jing Gao.
"The sales just kept coming in," said Gao. "It was very organic."
Now, Gao says she wants to double down more on Fly By Jing's Amazon strategy. It's a shift from when the brand first launched in 2020 and was only available on its own website. That's because she wanted more control over how the brand was presented. Now, said Gao, "we are looking at [Amazon] to do more storytelling on it and do more content on it." She plans to use the new Amazon brand manager to try and tap into all of the media offerings the platform can offer.
"That's something we're trying to crack right now," said Gao, "how do you show up as a brand on Amazon."
Similarly, personal care brand Bite is about to enter Amazon for the first time. The brand has been around for two years, and tested out Amazon in its very early days but then opted to go off the platform when it went viral after an appearance on the show "Shark Tank." "It was too much to manage at the time," said founder and CEO Lindsay McCormick.
But now she's beginning to craft a more robust Amazon strategy that she hopes to launch in the next two to three months. On its website, Bite focuses on funneling customers into a subscription. But McCormick sees Amazon as a new acquisition channel. "We are only [going to] offer things on Amazon we don't offer on our site," she said. "Hopefully that will help drive them to the website."
Overall, said McCormick, "founder perception has changed" for Amazon. "There is a way to make your Amazon page look very similar to your website — it can be bespoke; it can be branded; you can still storytell."
Not every DTC founder is convinced. The brand Lalo, which makes baby products like a $215 high chair, still doesn't plan on entering the platform. "We're not a commodity product," said co-founder and CMO Michael Wieder. "We're not at that stage where we're looking to get every incremental dollar."
Even so, there does seem to be a shift — at least in the way founders are talking about the platform. Amazon still holds most of the power, but some brands feel they need to at least try and see if their businesses can work within those confines.
"If you're not on Amazon — or you're not leveraging Amazon — then you are the one who is missing out," said Gao.
Amazon news to know
Amazon just opened its biggest Go store yet — a 6,150 square-foot location in Mill Creek, Washington. GeekWire had a look inside.
Despite a recent move to double its base salary cap, some Amazon employees aren't happy with their recent raises. Business Insider spoke to some workers about how they feel about the compensation changes.
After a tornado in Illinois destroyed an Amazon warehouse and killed six workers, the Labor Department looked into how the company responded to the incident. This week, it sent a letter demanding that Amazon look into its severe weather policies but did not levy any citations.
What we've covered
Facebook-parent Meta announced it was opening a retail store. We looked into why the company would make such a move.
True Religion was a mall brand that fell from grace. Now, it's try to rise from the ashes and rebrand itself as a DTC player.
The restaurant digital point-of-sale space is getting crowded with new entrants. But some restaurants aren't sure whether they need all the updated bells and whistles,