Amazon and Google are increasingly cracking down on counterfeits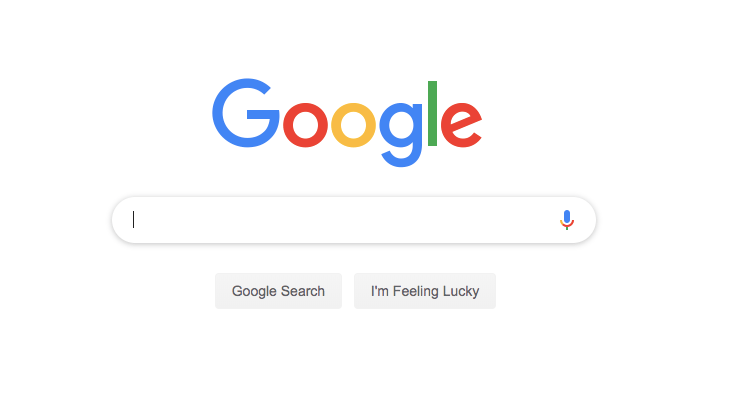 As more brands move to selling goods online, platforms are beginning to crack down on counterfeits.
Amazon, for example, is creating a Counterfeit Crimes Unit, a new team under Amazon that also loops in law enforcement to add another punishment beyond getting a listing taken down from the marketplace. Similarly, Google earlier this month added a form people can submit to request a search result be taken down because it contains counterfeit products.
This isn't a new issue by any means. Counterfeit goods are a nearly $900 billion industry, according to the authentication company Entrupy. And platforms like Amazon and Google have long been lambasted for taking lackluster measures to defend against fake products. LVMH, for example, once said it wouldn't sell its products on Amazon because counterfeits were also available.
Similarly, Google has been called out for not providing adequate assistance for brands seeing counterfeits popping up in organic search results. Last October, Superdry told Modern Retail it had taken down more than $207 million worth of counterfeit products it found on various digital channels. "It's quite a significant problem," the apparel brand's head of legal, James Sweeting, said at the time.
Now it seems both are trying to take steps to further crack down on the problem. According to a Google spokesperson, the company has been piloting new processes to help fight counterfeits with select brands, soliciting feedback about best practices. The company also plans on using the data from the notices to develop new ranking solutions. This means that if a site is consistently reported to be offering counterfeit goods, Google will use that data to have it perform worse in search over time.
"This is a development we cautiously welcome," said Michael Sweeney, senior legal counsel at the brand protection company Incopro. Before the addition of the webform, brands had to submit court orders to get Google to take down listings of counterfeit goods. His team has been lobbying Google for years to up its protections against counterfeit goods; a white paper it published last year claimed that 60% of the results it found on Google search were counterfeits (Google questioned Incopro's methodology at the time).
"The devil is in the details," Sweeney said. "There is so much more that Google can and should do," he added. For one, the burden of proof is still on brands and retailers to find and report each occurrence of a counterfeit listing. "That leaves brands in a very unsatisfactory position," he said.
Amazon has made various attempts to crack down on counterfeits, with programs like its brand registry as well as machine learning solutions to help detect bad actors. This move is slightly more significant because it adds an external element — namely, law enforcement agencies.
"It's a positive development," said Mark Power, founder and CEO of the consultancy Podean. "It's not really going to stop the problem in its tracks," he added, but the addition thread of the legal system may give some counterfeiters pause.
The timing, in his estimation, is crucial. "It's three months after the pandemic and a lot of brands are reconsidering their strategies," Power said. That is, companies that before didn't rely on online sales channels due to brick and mortar being such a consistent engine are now rethinking things. With that, some premium brands who may have been resistant to marketplaces like Amazon are likely looking for new sales channels as well as assurances that their products are protected.
It's still very much early days. While both companies are making similar moves, brands will be more interested to observe execution. "The proof will be in the pudding," said Power.