Amazon aggregator Acquco launches tech and analytics divisions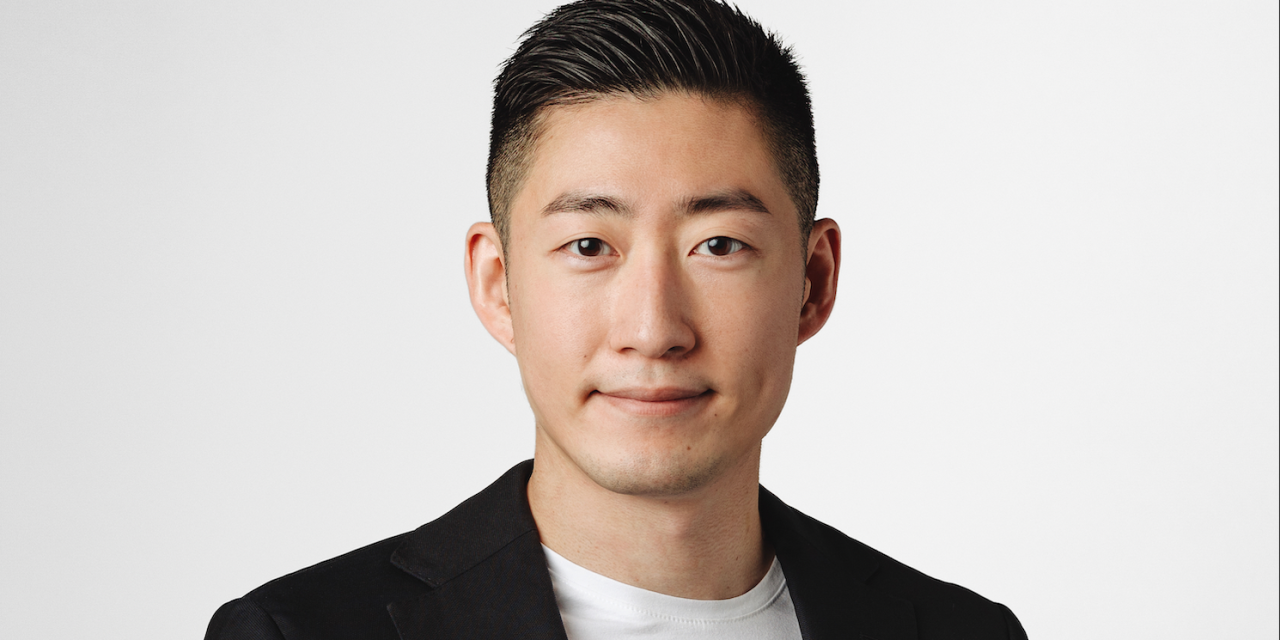 Acquco
In a bid to stand out among competitors, Amazon aggregator Acquco is making new investments in technology and data.
Acquco, founded in 2020, launched two new dedicated divisions in the company, Acquco Technology and Acquco Analytics. The tech division is focused on developing new technology in-house, which would streamline operations for Amazon brands and help them navigate the intricacies of growing their business on Amazon. The Analytics division, on the other hand, is focused on combing through the data points to drive insights on areas the company needs to improve on and it also helps the company identify possible Amazon acquisitions based on market trends. Across the two divisions, Acquco has already hired over 20 employees to support product development, research and development and engineering.
As the Amazon Aggregator playing field grows more competitive, Acquco sees investments in in-house tech and analytics capabilities as a major differentiator. Founded by two former Amazon employees, Acquco has acquired over 40 brands to date. Acquco generated $420 million in revenue in 2021, and this year, the company is on track to double that figure. In May last year, the company raised $160 million in debt and equity in a Series A funding round.
"We have a very thorough and detailed process on what we look for in terms of our ideal acquisition target, whereas I think some of our competitors you know, they kind of just gobble up what they can," said David Lam, vice president of growth strategy at Acquco. "We go through our due diligence with a fine-tooth comb, making sure that the acquisition is a great fit for both parties."
Part of Acquco's strategy to grow brands post-acquisition is to make sure the brand is running efficiently on Amazon from a paid marketing, SEO and content standpoint. To drive further growth, the company also figures out ways to take these brands to other marketplaces like Walmart, Target and Wayfair. Unlike other aggregators, Acquco is "product agnostic," but the company tends to invest more in brands within trending categories, such as pet supplies, home and kitchen. 
A big part of why Acquco launched these new divisions, particularly on the technology side, is to build a centralized platform that a brand manufacturer or seller could use to make their business more efficient, Lam said.
In a follow-up email, Lam said that one of the tools Acquco was working on developing was "an AI-powered seller platform to enable our brand managers to simply connect their Amazon, Walmart.com accounts and optimize and automate their day-to-day operations."

"Currently, growing e-commerce sellers, who do not have the time and capital to buy multiple different third-party software, are not able to get full visibility into their key metrics across all data sources and marketplaces, Lam wrote. "Our solution is to create a single platform for all aspects of the e-commerce seller." The tech division is led by the company's new chief product officer, Kaiwen Gu. 
Meanwhile, the company hopes that the analytics division would help Acquco scale its international approach next year, particularly in the APAC and EU markets. The analytics division is led by Paul Li, vice president and head of data analytics at Acquco.  
 "There's a lot of competitors that are [aggregators] and their key focus is just to grow their revenue by acquiring as many businesses as possible," Lam said. "We wanted to make sure that we have a tech platform that provides really end-to-end functional support for all key areas in the businesses."
Other aggregators have also made investments in technology but rather than building capabilities in-house, many have done so through acquisitions. For instance, Modern Retail reported in October that SellerX acquired ReviewMeta, a metrics tool that helps verify the authenticity of Amazon reviews. Last year, Thrasio acquired fintech company Yardline, which offers monetary advances to sellers to scale their businesses, while Perch bought Web Deals Direct, a seller that also operates its own warehouse.  
Nich Weinheimer, general manager of strategy and commerce at intelligent marketing platform Skai, said that as the Amazon Aggregator space grows more competitive, tech capabilities are becoming an increasingly attractive investment to make. But investments in tech also come with some risk.
"There are huge amounts of risk," Weinheimer said. "Any tech that you build is not just a one-and-done dollar spent. It's a dollar spent and then usually, somewhere between 10 cents in a dollar to operate and maintain every year."
Amazon aggregators are plagued with other issues as well. Thrasio, one of the biggest players in the industry, recently began laying off a portion of its employees. At the same, the company also announced that it has tapped Greg Greeley, a former president of Airbnb, as CEO. The announcements came just months after the company delayed its SPAC due to issues that appeared during a financial audit.
Weinheimer said that even finding high-quality brands to acquire can be difficult, especially with the level of competition in the industry. In fact, the competition to grow a portfolio of brands has become so intense that Acquco is rewarding a Tesla Model Y to anyone who refers an Amazon merchant that the company ends up acquiring.  
"It is challenging for these folks to find these companies and find ones that are worth buying and then find ones that are willing to sell," Weinheimer said. "It's not just an unlimited pool."
As Acquco grows the two divisions, Lam said the company plans to continue hiring top talent. "Both of these divisions are going to really empower us to tackle our focus areas even more efficiently in 2022 and 2023," he said.