Podcasts
// January 14, 2021 ■ 3 min read
'An experience that's bad, or at least a little weird': Alto Pharmacy's Matt Gamache-Asselin on why he entered the space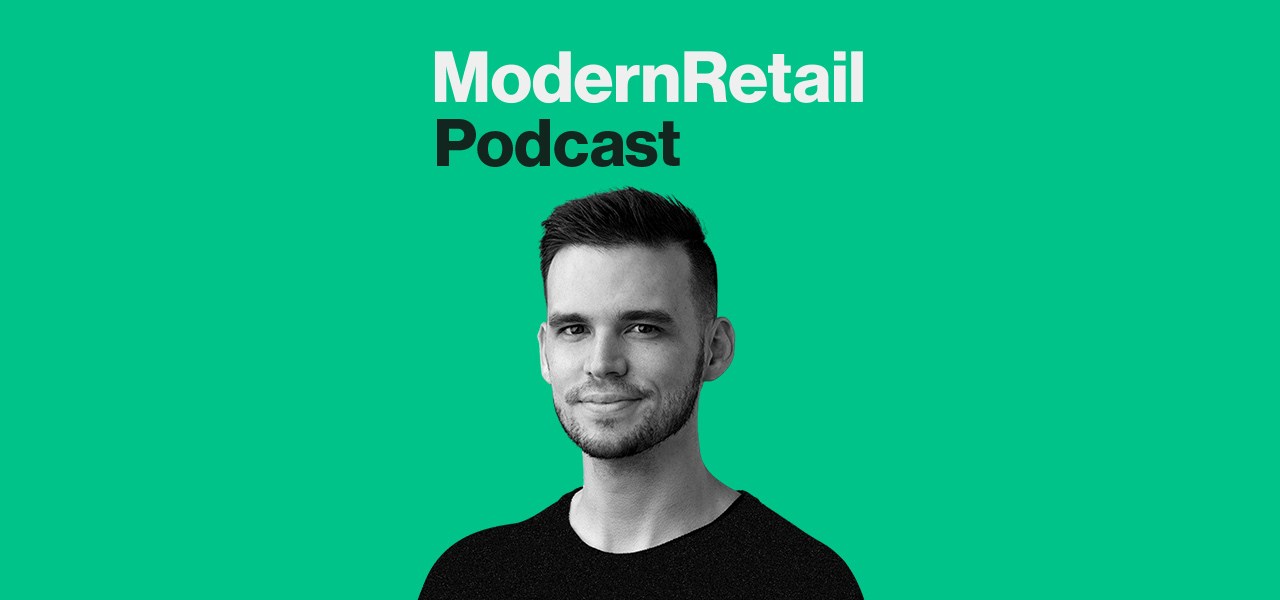 Subscribe: Apple Podcasts | Stitcher | Google Play | Spotify | RSS
Healthcare and insurance aren't the sexiest areas, but they are both ripe for disruption.
That's why Matt Gamache-Asselin, co-founder and CEO of Alto Pharmacy, decided to enter the space, as he said on the Modern Retail Podcast. The five-year-old company has raised over $350 million thus far and has been building digital pharmacy to compete with the likes of CVS and Walgreens.
Pharmacies are a big umbrella to tackle. Gamache-Asselin estimated the entire industry to be worth half a trillion dollars. For him and his co-founder, the idea was to first and foremost fix one very big problem: health insurance. Rather than selling over-the-counter prescriptions or charging a concierge fee for healthcare services, Alto is quite simply an online pharmacy that works directly with insurance companies. He described going to the pharmacy to pick up a prescription as "an experience I think everyone would agree is bad — if not at least kind of weird."
To figure out how to go about it, Alto bought a small pharmacy in the Bay Area and to understand the industry. He learned "how different operationally [pharmacies are] from retail," he said. From there, the company launched its digital platform — which is now available in five major U.S. cities, including San Francisco, Los Angeles and Seattle.
On the program, Gamache-Asselin spoke about the overall pharmacy industry, and why he believes there's so much room for improvement. He's even excited about the big dogs coming in. "What I'm most excited about is the new entrants into the space," he said, "especially a company like Amazon." Why? In his words: "It can be a bit of a wedge to drive change — which is clearly sorely needed."
Here are a few highlights from the conversation, which have been lightly edited for clarity.
Leaving Facebook to solve bigger problems
"My cofounder and I were both at Facebook and we felt like the promise of 'Hey, we're here to change the world' was kind of not true. There were so many companies just not really working on things that we felt impacted people. We left with the intent of creating something we felt would have a social impact. Healthcare is obviously an interesting place to look at that. And pharmacy really stood out as something kind of unsexy, that no one was really interested in doing anything about. And yet it's a massive industry. It's an experience I think everyone would agree is bad, if not at least kind of weird. And it's really not obvious from the outside why it hasn't been solved."
Pharmacies are different beasts than traditional retail stores
"We bought this little mom and pop pharmacy and sat in there, and just learned what we were missing. [We learned] how different operationally [pharmacies are] from retail. The insurance system, as it's grown and developed over the years and decades, has created an operational model that makes it so difficult. Unlike retail — where you'll have someone buying something from someone — you've got four people. You've got us who are going to sell you the product, you've got someone else who ordered it who's not the customer. And you've got this other person over here who's paying for it. You have this tricky navigation of getting everyone to agree on something. It's really that dance that pharmacies aren't equipped to do.
The more competition, the better
"What I'm most excited about is the new entrants into the space, especially a company like Amazon. It's a half a trillion dollar space, so it's going to take a long time, but it can be a bit of a wedge to drive change, which is clearly sorely needed. I don't think Alto will be a half a trillion company in the next five years so the more we can just drive a wedge for change, the better."