'A rushed event': How Prime Day set the stage for an unprecedented holiday season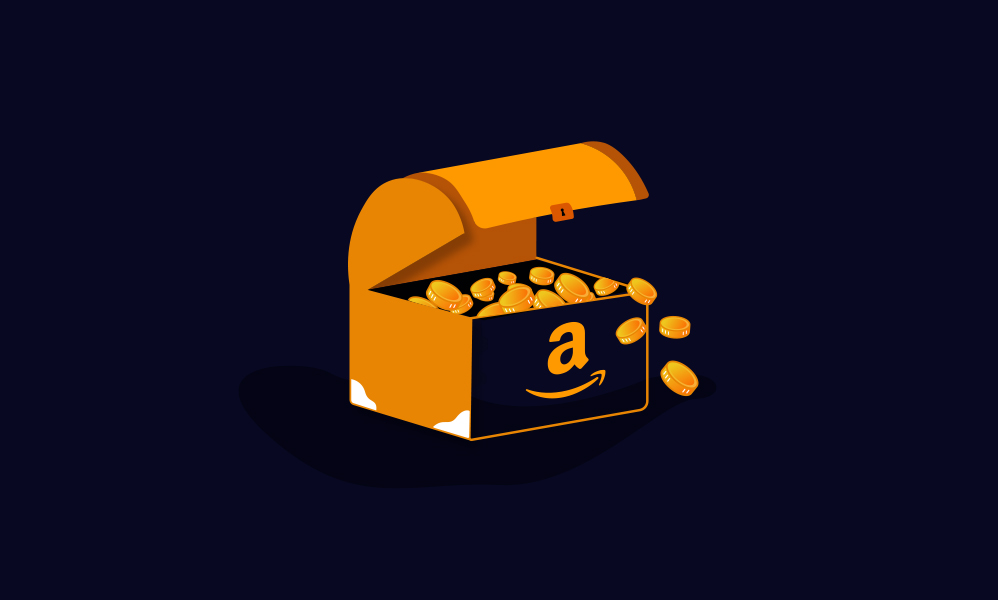 Ivy Liu
Prime Day has come and gone, and we now have a better sense for what the holiday season will look like for retailers.
On Thursday, after the annual two-day event, Amazon reported that third-party sellers exceeded $3.5 billion in sales during the promotional event, which was 60% higher than the year before. But the company was mum about some other key details it usually divulges. Meanwhile, other retailers like Walmart and Target offered their own promotions to bring Prime Day traffic to their own websites. Put together, with the little data that's been released thus far, we can see that the big retail leaders are scrambling as they try to get through the fourth quarter. Here are some of the biggest takeaways — both for Amazon and other retail players.
Notable omissions
While Amazon was quick to release details of Prime Day's success, there were some interesting omissions. For example, Amazon often mentions the volume of new Prime member sign-ups and the number of Prime members that shopped during the event. This year, there were no such mentions.
"The press release was a lot shorter than it usually is," said eMarketer principal analyst Andrew Lipsman. Earlier, eMarketer had forecast Amazon to hit $9.91 billon in Prime Day sales, and he reckoned that the latest data provided by the company were in line with his estimate.
While much of the information from Amazon was scant, there were some key take-homes. "My biggest takeaway from the growth rate [is that] it's an important validation point for our expectation that this is going to be an extremely high-growth holiday season for e-commerce," said Lipsman. That is to say, more people have been shopping online, and Prime Day continued to showcase that acceleration.
Half-hearted competition
Meanwhile, the other big retailers tried to ride Amazon's coattails. Walmart, for example, ran its Big Save event, which started before Prime Day began and kept going beyond it. Likewise, Target held its Deal Days promotion on the same two days as the Amazon event.
The intent was clear: People around the world are expecting big online sales from Amazon, and these companies can undercut a bit and get traffic to their own sites. With that, the general tenor was retailers realizing they needed to follow suit and offer discounts, but opting out of investing heavily in new experiences. But, as Juozas Kaziukėnas, CEO of research firm Marketplace Pulse noted, "even if you go to the social platforms of all of these retailers," he said, "they're not really heavily pushing it." He went on: "it's maybe one of the laziest years."
Even Amazon, Kaziukėnas said, didn't put a huge emphasis on its multimedia marketing efforts. In past years, Amazon put its live video front and center during Prime Day, but this year, not so much. "It is clearly a rushed event for a lot of these players," he said.
Setting the tone of the holidays
What the week of promotions did was give a sense for what holiday sales may look like. According to a survey from Bain & Co that queried 3,300 consumers, 47% will shop online — using either delivery or pickup for the first time — over the next few months. Forty-six percent said they would move their money away from in-store purchases toward digital orders.
Having Prime Day early was a way to test the waters and see what works. Most of the other retailers' promotions were focused on simply not ceding too much ground. "They were on defense for the Prime Day cycle," said Lipsman. The big box strategy, he said, was to "pull off as much as they can, get a sales bump and make sure you're not losing customers to Amazon in any meaningful way."
November and December, however, will be different. For one, stores like Walmart have more robust click-and-collect programs, which will likely be a popular choice for last-minute shoppers. The stores will likely also play more to their strengths, with promotions like digital doorbuster deals.
"I think we're going to see some interesting moves, where they go on the offense this holiday season," said Lipsman.