'A long way to go': How Luxury Stores overcorrected Amazon's lack of exclusivity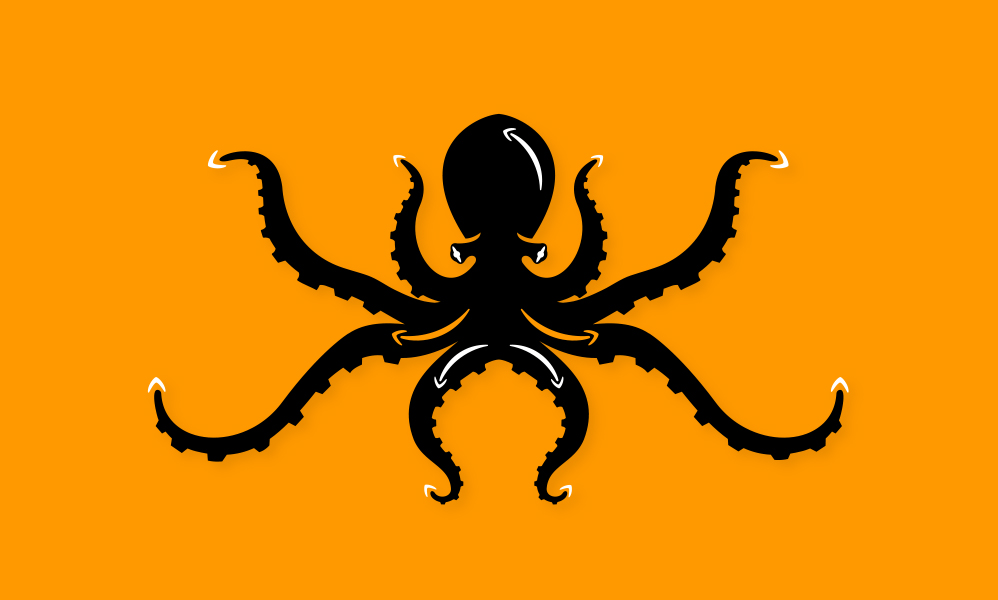 Ivy Liu
Amazon's long-rumored luxury platform, now known as Luxury Stores, finally launched on Tuesday after months of speculation. Amazon's previous attempts to court luxury brands have been met with resistance, but the pandemic meant that a lot of those brands are now looking for extra channels to make revenue. Amazon, with its massive scale, is providing an opportunity to potentially drive a much-needed infusion of cash in troubled times.
But at launch, Luxury Stores disappoints. Amazon's main appeal to brands is its scale, but out of the gate, the platform doesn't make much use of its 112 million Prime members. Luxury Stores is launching with only one brand, Oscar de la Renta, and is invite-only, with the first round of invites going out yesterday. (Amazon declined to say how invitees were chosen.) More brands will be now announced "in the coming months," according to an Amazon rep. Those brands will get complete control of inventory, pricing and merchandising, the rep said.
The small scale, single brand, small selection and invite-only model mean that Luxury Stores' potential to drive sales is limited. It solves a major issue that luxury brands had with Amazon — the lack of exclusivity — but it may just go too far the other direction.
"There are two options," said Elaine Kwon, co-founder of e-commerce firm Kwontified (and former Amazon employee). "Either they're planning a bunch of grand and impressive launches soon that they haven't announced yet, or they're envisioning this as a much smaller affair, something that's not really meant to be revenue-positive. Frankly, they launched with one brand and, as much as I love Oscar de la Renta, it is not the most exciting brand for this moment in time. A brand with athleisure like Gucci would have been better. So I think they have a long way to go to make this appealing both to other brands and consumers."
Luxury Stores does have some interesting features, however. Kwon said a feature on some of the Oscar de la Renta listings that lets customers view styles on models of their choice skin tone and size — offering unique photography for each option — is a genuinely novel and elevated shopping experience. The problem is that that's a compelling reason to look at Luxury Stores, but not necessarily to complete the purchase.
"Think about it — who is Luxury Stores competing with?" Kwon said. "Net-a-Porter, Nordstrom, Farfetch, Intermix. These places all have loyalty programs and these built-in experiences to keep people coming back, and Amazon isn't really offering those incentives to purchase. So I could see using Amazon as a showroom and finishing the purchase on Net-a-Porter. They have to offer a compelling reason to purchase."
Amazon has to strike a delicate balance between being exclusive enough to court luxury brands but not so exclusive and small-scale that the brands see no value in joining. It's new territory for the company. Until now, its entire ethos has revolved around absorbing every new category it explores into the homogenous Amazon ecosystem, but Luxury Stores requires an extra level of differentiation. The branding is different, the color scheme is different, and even the classic Amazon "Add to cart" button has been replaced with a new button that reads "Proceed to purchase." (The plain, sans serif Amazon Ember Font is still in place, however.)
Much of the finer details of how Luxury Stores will work, like what kind of curation or editorial strategy Amazon will take, are still unclear. When asked for comment, Amazon pointed to Luxury Stores' existing FAQ which doesn't have many answers.
"Luxury fashion is the last big category for Amazon," said Laura Meyer, founder and CEO of Envision Horizons, an Amazon strategy firm. "But in many ways, it requires an approach that is anathema to how Amazon usually does things."