Why more retailers are introducing new rounds of layoffs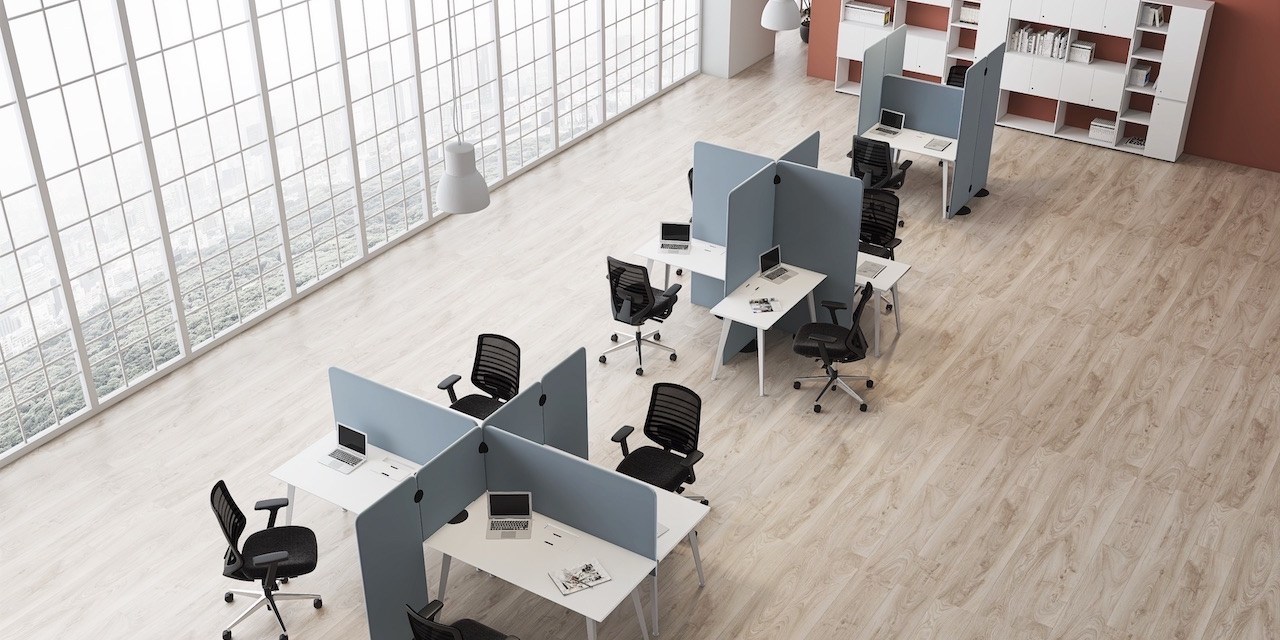 Despite announcing jobs cuts several months ago, many retailers are introducing new rounds of layoffs to try to lower costs and make their businesses leaner.
Wayfair, an online furniture company that laid off 870 employees last August, is reducing its workforce by 1,750 people. Clearco, which helps founders raise money for e-commerce businesses, is cutting 30% of its workforce after laying off 25% of staffers in July. Amazon is widening its cuts from 10,000 people to 18,000 people. And Stitch Fix is reducing its workforce by 20% after laying off 15% of workers in June.
Together, their actions reflect a shared concern about consumer behavior. The past two years, especially 2021, were strong for retailers, and now that consumers are pulling back their spending, companies are trying to make up the difference. With inflation as one factor, U.S. retail sales rose 9.1% over the 12 months from the third quarter of 2021 to the third quarter of 2022 — a smaller increase than the 12.8% from the third quarter of 2020 to the third quarter of 2021, according to Census data. But these changes didn't happen overnight, and companies that didn't alter their businesses enough along the way are finding themselves in a tight spot, experts say.
"I think everybody did a miscalculation in terms of how much growth was going to come mid-2022 and into the holiday season," Aaron Sorensen, partner at Lotis Blue Consulting, told Modern Retail. "Partially, the calculus that these retailers were having is, how much demand are we going to have, and how many associates are we going to need to support that?"
Companies need to constantly take stock of their operating costs, among other factors. So, "when you avoid looking at that, in totality, as the macroeconomic scene is getting tougher and tougher and tougher, you're running out of runway as an organization to react to what's in front of you," Matthew Katz, managing partner at SSA & Company, said. "I think what you're seeing are organizations that did not make adjustments in plans along the way and are now just making a very quick and harsh adjustment."
One indicator of this is companies that have high selling, general and administrative (SGA) expenses as a percentage of revenue. Stitch Fix, for example, reported $481.9 million in net revenue for the three months ending July 30, 2022. Its SGA was 60% of that, at $291.3 million. Stitch Fix's SGA for the three months ending July 31, 2021 was $244.7 million, or close to 43% of total revenue.
Meanwhile, Wayfair reported $2.84 billion in net revenue for the three months ending Sept. 30, 2022. Its selling, operations, technology, general and administrative costs were 23% of that, at $656 million, compared to $497.6 million for the three months ending Sept. 30, 2021.
Compared to the early days of the pandemic, e-commerce is also slowing down, and companies that rushed to hire more employees to meet demand are now having to recalculate. Wayfair CEO Niraj Shah, whose company is looking to save $750 million in annualized costs through cuts, admitted that "in hindsight, similar to our technology peers, we scaled our spend too quickly over the last few years." Amazon CEO Andy Jassy, whose company's global workforce ballooned by nearly 75% during the pandemic, acknowledged that Amazon "hired rapidly over the last several years." Amazon also bought a large amount of fulfillment infrastructure in 2020 and 2021 that it no longer needs, while Wayfair added capacity in Germany and scaled its logistics operations in Asia and Europe.
In addition to the above, there's also a bit of a dominos-like quality to layoffs at the moment, Jason Goldberg, chief commerce strategy officer at Publicis Groupe, said, which is why we are seeing so many businesses announce cuts one after the other. "Folks are following their peers," he said. "When these companies announced these layoffs, in general, the investors rewarded them for that… Their stock went up. And so that suddenly gave every other retailer permission to say, we're gonna do that, too."
However, doing several rounds of cuts can hurt companies as well as workers. "There is a saying that you should take one bite of the apple," Katz said. "The first adjustment should be the majority of or all of what's happening. It's really a difficult situation for executives to make multiple adjustments. The team quickly loses faith in the message."