U.S. Bureau of Labor Statistics data shows shoppers pulled back on appliances, toys as inflation strained budgets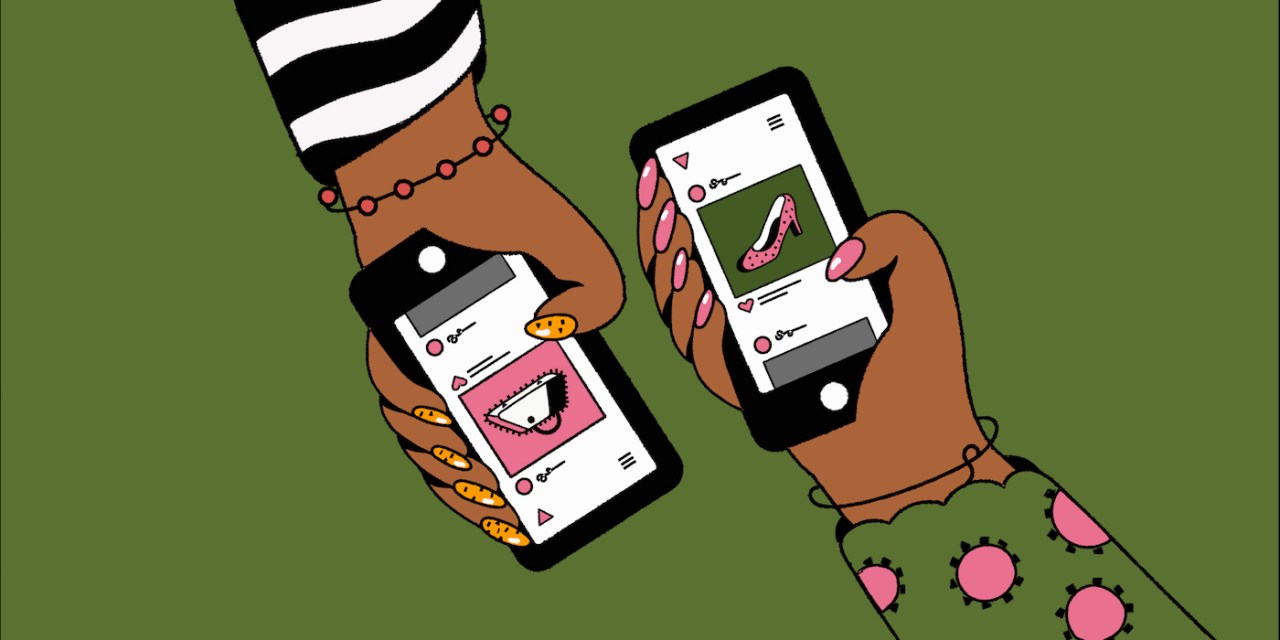 Ivy Liu
U.S. households increased their overall spending in 2022, largely due to the effects of inflation that prevented people from spending more in discretionary areas like apparel and entertainment.
New U.S. Bureau of Labor Statistics data released Friday show that American households spent an average of $72,967 in 2022, a 9% increase from the prior year. But the biggest share of spending is on essential costs of living like housing, transportation and food – meaning shoppers are becoming more judicious with apparel and entertainment. The full data set show drops in areas like kids' clothes, cleaning supplies, major appliances and toys.
"Higher costs are a big theme across the board," said Ted Rossman, senior industry analyst at Bankrate. "You can see from this data why credit card balances are at record highs. You can tell what a bite these increases have taken out of the household budget."
The 9% increase in spending outpaces the 7.5% average income growth that households saw in 2022. That means people may be spending down some of the savings they stashed away during the pandemic, Rossman said. They're also incurring debt. Cumulative credit card debt topped $1 trillion for the first time in the second quarter of 2023, and nearly 50% of shoppers are carrying card debt, compared to 39% in 2021.
"Expenditures are growing faster than income, and that's fueling debt," Rossman said.
Broken down by percent, housing costs made up about 33% of a household's budget in 2022, the largest share. Nearly 17% and 13% went to transportation and food, respectively. Insurance and pensions took up 12%, and health care costs took up 8%. Taken together, that's 82% of a household's budget.
With what's left, households appeared to be favor services over physical goods – evidenced by jumps in spending on ticket fees but drops in major appliances. Rossman said this trend has continued in 2023, driven by demand for travel and experiences as well pulled-forward demand for nonessential goods like home improvement and athleisure purchases.
"It's those extras people are not as willing to splurge on these days, Rossman said, "and when people do, they're very price conscious."
Spending by category
Mark Mathews, executive director of research at the National Retail Federation, said the retail industry saw "unheard of" growth uring the pandemic.
"The growth we saw during the pandemic was unsustainable. We knew it had to slow down," he said.
For example, spending on apparel increased 10.9 percent in 2022 from an average of $1,754 per household to $1,945. But that's a slower rate of growth than the 22.3 percent jump seen from 2020 to 2021. Some of the recent growth was driven by spending in workwear and dressy clothing as people returned to offices, work functions and special occasions. While spending ticked down slightly on clothes for kids aged 2 to 15, spending was up for men and women. Footwear sales also saw a jump from $336 to $399.
On the household front, spending went down on housekeeping supplies like laundry care, as well as major appliances. But textiles and furniture spending ticked up slightly.
Entertainment spending went down, with a 6.3% decrease in spending on toys, hobbies and playground equipment. Spending on other entertainment supplies, like exercise equipment, camping gear and bicycles, went down 24.5%. But spending on fees and admissions were up 27.4% year-over-year, encompassing sporting events, concerts, plays and recreational lessons.
"One of the things that really drove retail during the pandemic was the consumers' shift away from services and toward goods," Mathews said. "Now we're seeing the consumer return to discretionary services … and that, to an extent, is at the expense of expenditures on disposable goods."
Where it's heading
In response to the drops in spending on physical goods, some businesses in affected areas are rolling out promotional efforts.
Best Buy CEO Corie Barry said on the company's second quarter earnings call last month that comparable sales were down 6.2% for the second quarter, due to similar factors seen in 2022.
"Our industry continues to experience lower consumer demand due to the pandemic pull forward of tech purchases and the shift back into services spend outside the home, like travel and entertainment," Barry said. "In addition, of course, persistent inflation has impacted spending decisions for a substantial part of the population."
Going forward, Best Buy promotional efforts include more vendor-based sales and a points-based loyalty program.
Similarly, The Home Depot and Lowe's are reporting drops in major appliance spending, a continuation of a trend seen in 2022.
NRF's Mathews said shoppers can expect to see a highly promotional holiday season in 2023, akin to 2022, as brands look to capture a share of the dollars that consumers are likely to spend. Because despite price increases, households reliably spend on the gifting season and other family expenses.
"The hope we have moving forward into he holidays is driven by consumers' willingness to spend on family," he said.