Earnings
// September 12, 2022 ■ 2 min read
Rent the Runway to lay off 24% of employees as it seeks profitability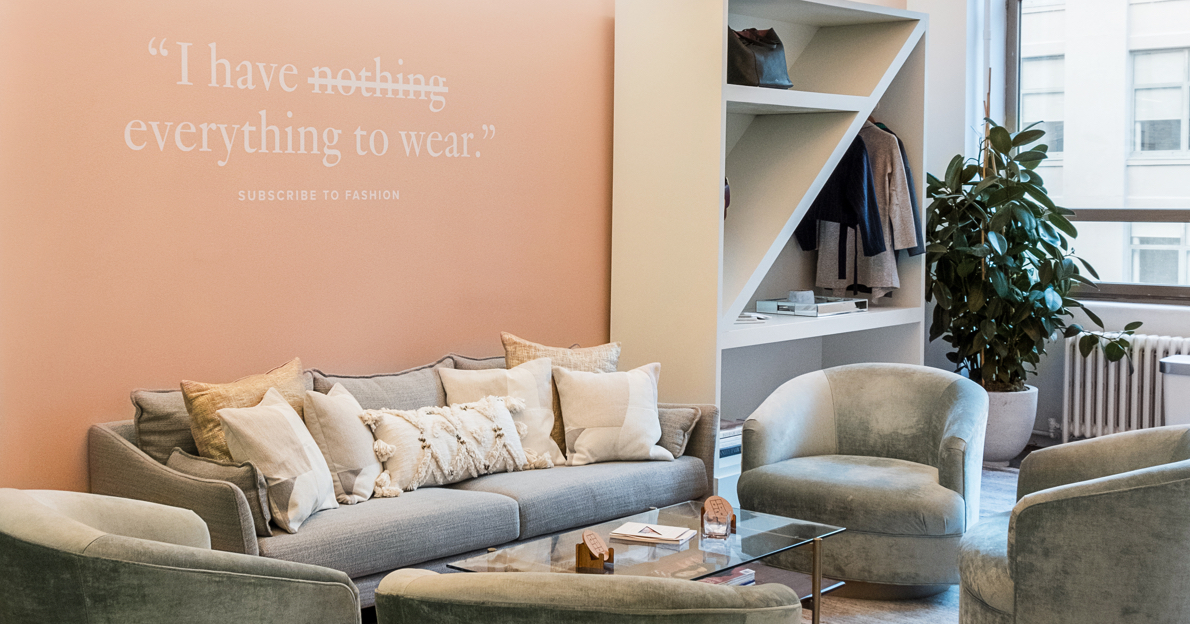 Rent the Runway
Rent the Runway announced it will lay off nearly a quarter of its employees by the fourth quarter of 2022. 
According to the company's second quarterly earnings, Rent the Runway has plans for a "total workforce reduction of approximately 24%." This will range from closing a number of roles, reducing backfills and "reorganizing certain functions and reallocating resources," according to the earnings report.
While quarterly revenue is up 64% over the same period last year, hitting $75.5 million, Rent the Runway's net losses came in at $33.9 million. 
In turn, the company previewed its plans to restructure and prioritize profitability. Rent the Runway is estimating the layoffs' severance-related costs to total about $2.5 million. However, the company said the move will save the rental startup between $25 and $27 million in annual expenses. 
"The restructuring plan we announced today underscores our commitment to building RTR into a business that is highly profitable, has strong margins, and is self-funding," CEO Jennifer Hyman said in a press release.
The workforce reduction comes at a time when Rent the Runway has been trying to regain its pre-Covid customer base and grow revenue. When Rent the Runway went public last year, the company's active subscriber base came in at 116,833 users, or about 87% of its pre-pandemic figure.
This quarter, active subscribers grew to roughly 124,131, or 27% year-over-year. But, that's also down from the roughly 135,000 active subscribers the company reported just a few months ago, during its fiscal first quarter earnings. In an interview with Women's Wear Daily, Hyman said that the company started to see more subscribers pause the service in June. 
The planned layoff news comes as it attempts to expand beyond its namesake rental business. In the past year, Rent the Runway has been diversifying its revenue streams — largely by building out a resale business. For instance, this past summer, the company struck a resale distribution deal with off-price retailer Saks Off 5th to sell its previously-rented merchandise. It also launched partnerships with other events-focused companies, such as Black Tux, Brides.com and Zola this past year.
One bright spot in Rent the Runway's profitability prospects is the return of formal events and gatherings. In the earnings, the company noted that demand for its assortment of cocktail dresses and gowns hit an all-time high, showing that appetite for clothing rental is still strong.