Modern Retail x Attest Research: Shoppers are cutting back on spending in areas like grocery and apparel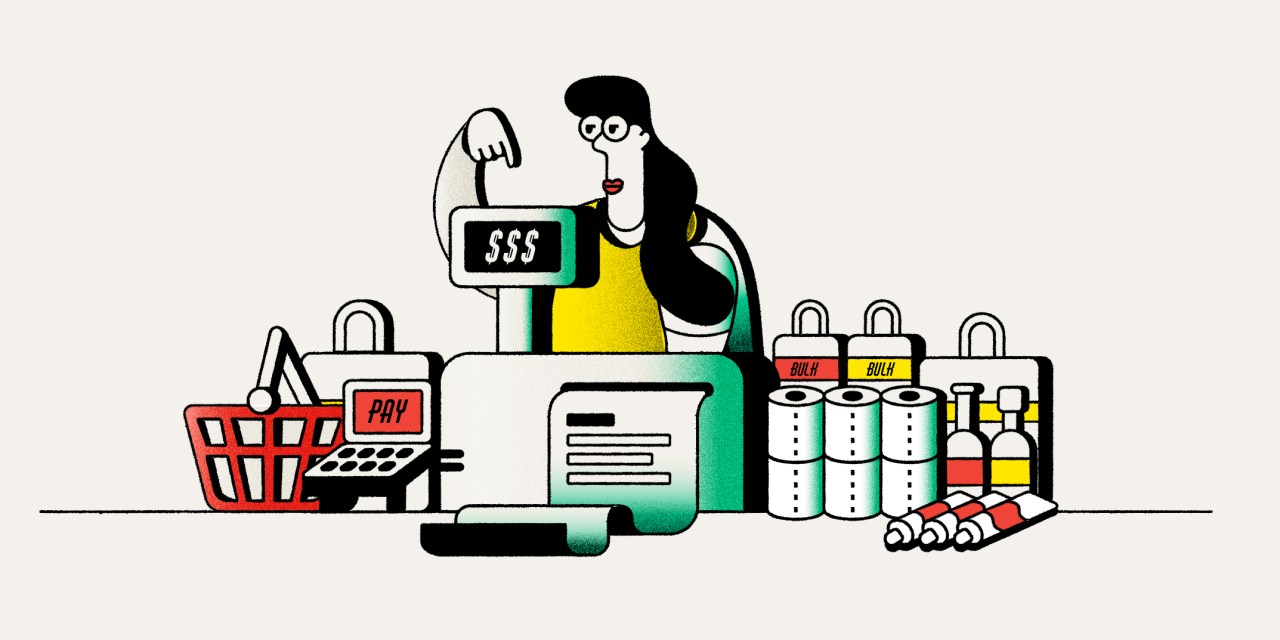 Ivy Liu
This story is part of an editorial research partnership with Attest.
While it's unclear if a recession is on the horizon (or even if we're in a recession now), consumers are already pulling back on spending.
New data from Modern Retail and consumer research platform Attest asked 1,000 U.S. shoppers about their recent spending patterns and how the current economy has changed them. While the results aren't surprising, they highlight the financial precocity many people currently face.
The last six months has been difficult financially. Brands and retailers have reported mixed earnings, and overall consumer demand for products has waned. The recent Modern Retail and Attest survey highlights this shift.
When asked how shopping patterns have shifted, 61% of respondents said they either reduced or somewhat reduced the amount they spend on items. Meanwhile, only 17% said they have not changed their spending patterns.
Certain areas of retail are being hit harder. For example, Modern Retail and Attest asked respondents the categories they're spending less on. Apparel, groceries and electronics were the three most popular. Meanwhile, pet products was the category that the fewest people said they were cutting back on spending on.
Recent earnings highlight these findings. A number of major CPG brands admitted that they raised prices, which has helped boost sales, but that volumes as a whole have gone down. It points to grocery shoppers rethinking the brands they buy for everyday purchases.
"Private label is a growing category for consumers," said Greg Carlucci, senior director analyst for consumer goods at Gartner, to Modern Retail earlier this month. "Anytime there's concern about pricing, consumers will look for alternative options if their purchasing power decreases."