Modern Retail Vanguard: Samantha Set, Omsom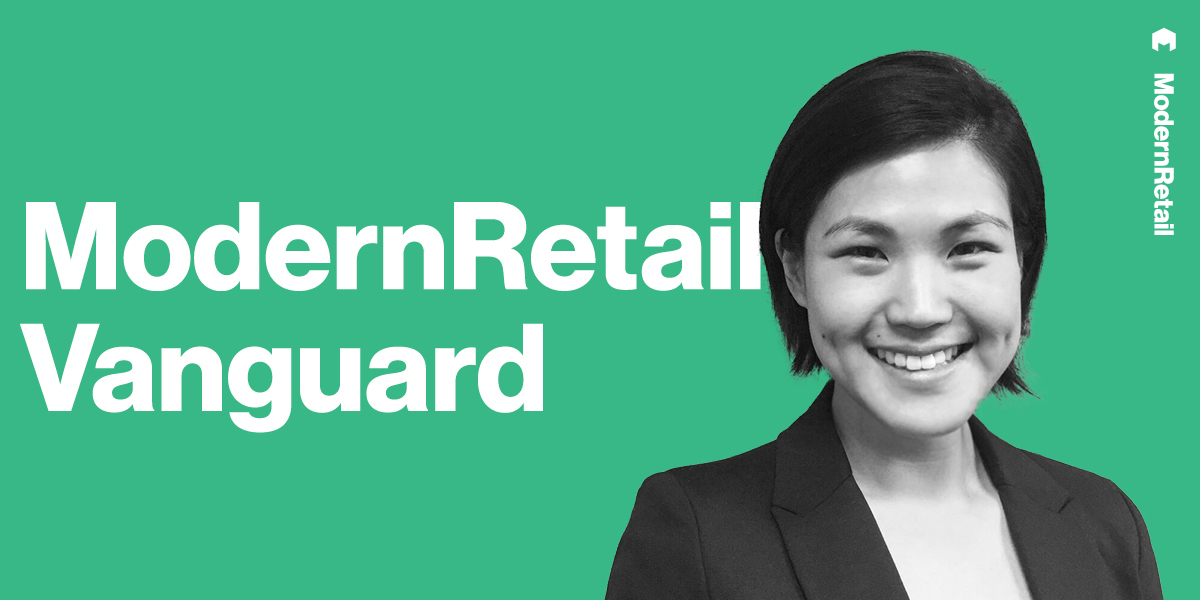 Ivy Liu
The inaugural Modern Retail Vanguard list highlights the behind-the-scenes talent propelling the world's top retail brands. To read more about who else we selected and why, click here.
Samantha Set joined Omsom in February 2022 as director of product strategy and innovation at a time when the startup was at a promising inflection point. Omsom launched as a direct-to-consumer startup in 2020 with a line of starter sauces inspired by various Asian dishes, and was looking to add more hit products to its portfolio. Today, Omsom's products are available in Target and Whole Foods.
With a background in corporate brand management, Set says her focus was on launching new products that fit well with the brand's identity and founders' origin story. "I have to look into what products can help unlock the next stage of growth for us," she says. "Based on my analysis and research, we ultimately landed on noodles being the biggest and fastest growing category out there."
In May, Omsom launched its line of instant noodles, with sauces like Garlic Black Pepper and Chili Sesame. In July, Whole Foods started carrying the noodles nationwide. Set says that following the success of the sauces on shelf, retailers like Whole Foods were excited to carry a complementary product by Omsom.
"What drew me to Omsom was the shared experience that I have with the founders, being Asian American women," Set says. Set comes to Omsom from Nestlé, where she led go-to-market strategies across brands like Nestlé Toll House, Coffeemate and Carnation Milk.
"Being at Nestlé and part of a huge established company that has all the structures in place, I learned how processes happen, what needs to be done and who needs to be involved," Set says.
Aside from helping create products, Set is also tasked with increasing efficiency in operations and margins as the startup scales. One of the big challenges of working on an emerging CPG brand, Set says, "is that things are expensive for us to do because we don't have an enormous volume to drive down costs." Sometimes, this means having to present leadership with analysis on difficult decisions, Set adds, such as having to raise prices.
"Something that surprised me when I came to Omsom was the explosive demand for Asian flavors, and that's something I'm excited about," Set says. "There is an interesting balance I'm having to strike: helping exhibit authentic Asian cuisines that are also appealing to broader audiences."