Modern Retail Vanguard: Gordon Devin, Wilson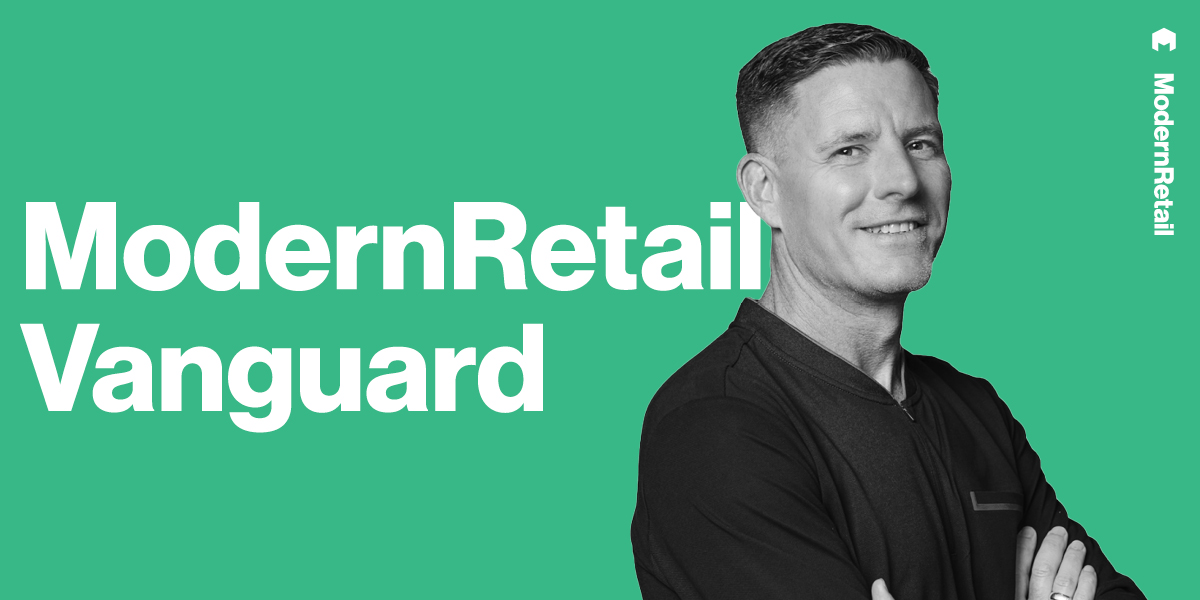 Ivy Liu
The inaugural Modern Retail Vanguard list highlights the behind-the-scenes talent propelling the world's top retail brands. To read more about who else we selected and why, click here.
Since its founding in 1914, Wilson Sporting Goods has largely focused on selling its tennis rackets, baseball gloves and other equipment through third-party retailers. But just two years ago, Wilson decided to open its own stores for the first time.
"If you want to grow a really strong, successful, powerful brand — so a brand that has true connection with consumers — the best way to do that is to control as much of the value chain of your brand as possible," Gordon Devin, president and general of Wilson Sportswear says. "Retail is the best way to communicate the values of your brand."
It's Devin's responsibility to make sure that each of Wilson's eight stores in the U.S. offers a memorable experience for athletes. Its new Santa Monica, California location, for example, has a play/test area for people to try out products, complete with a basketball hoop and a hitting wall. Its Soho flagship store has ball customization and glove personalization services alongside its assortment of sports apparel and equipment.
Wilson opened its first store in 2021 in its hometurf of Chicago, but that's only one aspect of the brand's transformation. In addition to opening its own stores, Wilson also launched its first apparel collection two years ago. Devin is involved in every aspect of Wilson's physical store development, such as identifying locations, negotiating and building out staff.
Devin started working at Wilson three years ago and has previously held roles at brands like Lululemon and Polo Ralph Lauren. But before starting his career in retail, Devin was a rugby player who wanted to turn the sport into a career outside of the playing field.
"Ultimately my passions and goals and aspirations have become about connecting athletes and consumers with products and brands that solve the unique needs that we have," he says.
The company started rolling out stores during the pandemic, where retail meccas like New York looked post-apocalyptic. It was then that Devin and his team knew they had to develop "something special" to adapt to the changing retail landscape. Devin said each store's qualities are inspired by the surrounding city, with the New York flagship location featuring an indoor park and a graffiti mural.
Looking into 2024 and beyond, Devin says the company has an aggressive growth plan for its stores in markets like the U.S., China and Korea.
"We're working very hard to make sure that we don't fall into the challenges that legacy retailers fall into," Devin says.