Modern Retail Vanguard: Carol Shu, The North Face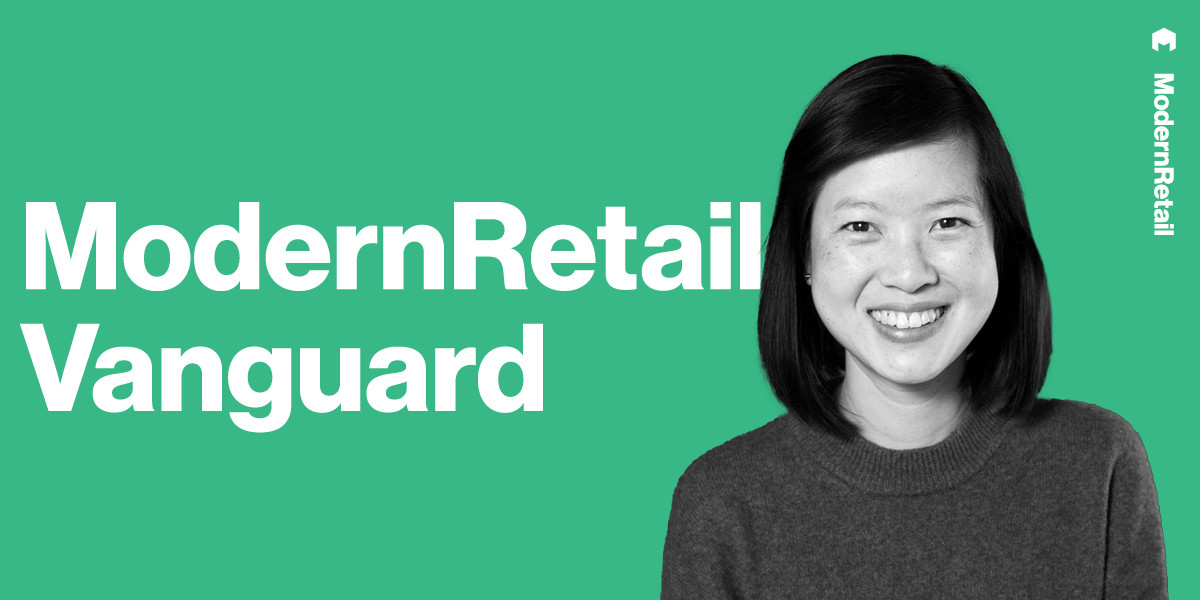 Ivy Liu
The inaugural Modern Retail Vanguard list highlights the behind-the-scenes talent propelling the world's top retail brands. To read more about who else we selected and why, click here.
The North Face has vowed to make 100% of its top apparel materials responsibly sourced, recycled, regenerative or renewable by 2025. But, it cannot accomplish this goal without tweaking nearly every aspect of its supply chain. Carol Shu, who has worked at The North Face for nearly nine years, has been instrumental to this process.
In 2017, Shu spearheaded the development of the Cali Wool beanie, The North Face's first product made with regenerative materials. In 2018, she helped create a program that sourced post-consumer plastic bottles from the waste streams of three national parks. And in 2022, she guided The North Face's first launch of circular design products – an area that Time Magazine cited when naming The North Face one of its 100 Most Influential Companies this summer.
Each day in Shu's job looks a little bit different, she tells Modern Retail, depending on what stakeholders she's meeting with. One day, she might meet with The North Face's regenerative raw materials partners for updates on their work. Another day, she might advise merchandisers on best sustainability practices. "It's a really awesome, collaborative role that I get to be in," Shu says.
For the past few years, Shu has worked to integrate regeneratively-grown cotton from the U.S. into The North Face's products. The North Face began having conversations about how to harvest regeneratively-grown cotton – a method of growing and cultivating the plants in a way that aims to improve long-term soil health – in 2020. Last year, it ran a small pilot to make sure that "the supply chain was comfortable with this new way of sourcing," Shu says.
Using specific cotton from specific growers "disrupts your normal chain of operations," she explains. So, Shu led conversations with the company's yarn spinners, fabric mills and cut and sew vendors "to make sure everyone in that chain understands what we're trying to achieve."
The company has many more projects planned, Shu says. In the fall, The North Face plans to roll out its first footwear products made with regeneratively grown rubber, which comes from farmers in Thailand.
"The development of those supply chains takes so long that it's really exciting to finally see it on shelf, in the marketplace, to be able to talk to our customers about it," Shu says.