Modern Retail Rundown: Apparel sales rebound, Meta's EU lawsuit & TikTok Shop's traction in Southeast Asia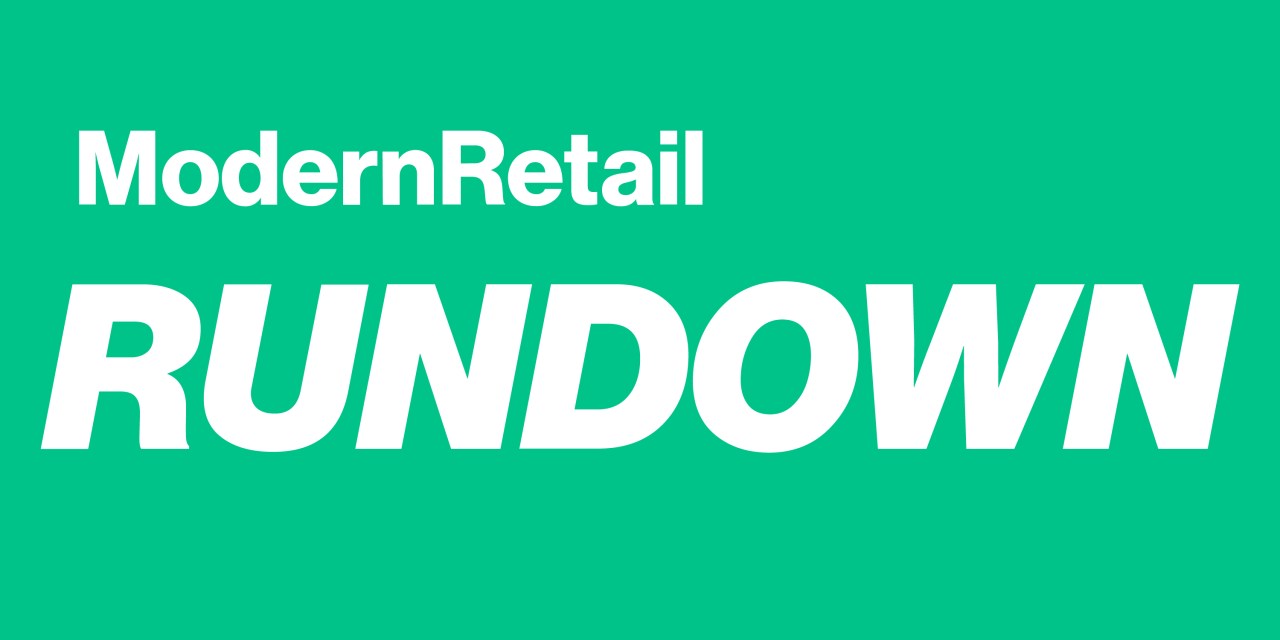 Subscribe: Apple Podcasts • Stitcher • Google Play • Spotify
Every week on the Modern Retail Rundown, we analyze the most important news within the retail world.
This week's episode begins with a discussion about why retailers like URBN and Kohl's are thriving while other apparel players are struggling at the moment. Next is an overview of Meta's record $1.3 billion privacy lawsuit filed by European Union regulators, as a means to crack down on Facebook's user data sharing. Lastly, we talk about how TikTok Shop is generating buzz among live commerce audiences in Southeast Asia.
The Modern Retail Rundown is released every Saturday morning.