How 3 startups are approaching community-building roles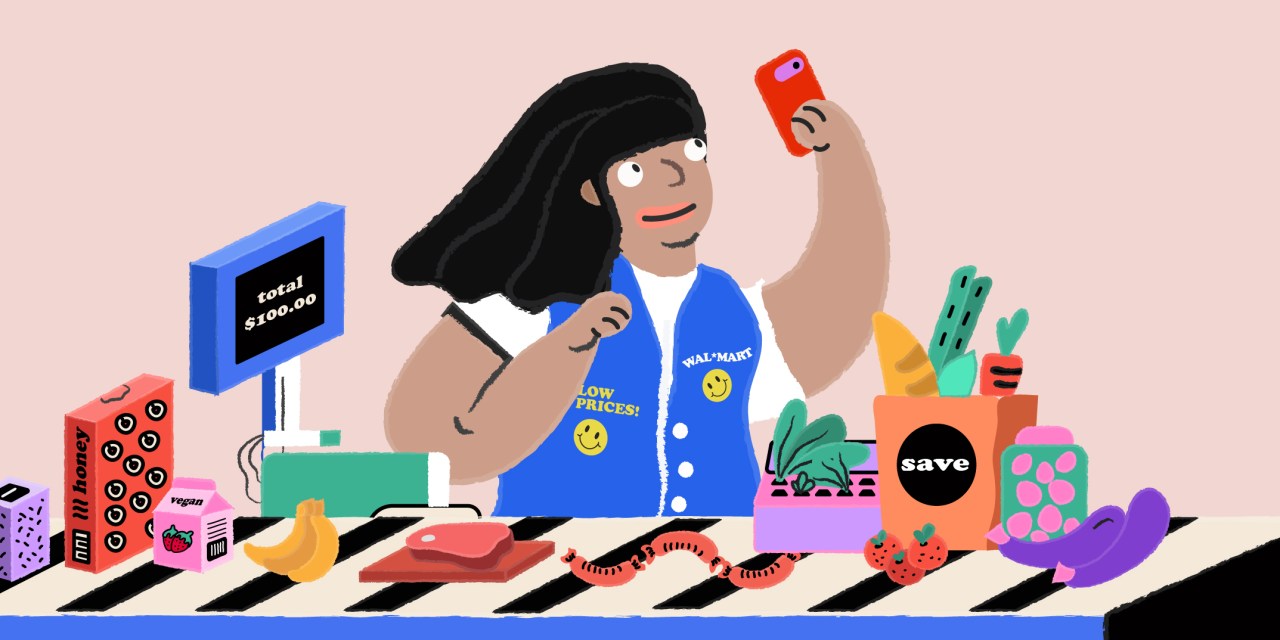 Community-building roles at startups, like community manager or customer engagement specialists, have evolved beyond just managing a brand's social media presence.
Executives at food media site Food52, condiment brand Fly By Jing and Pair Eyewear, a customizable glasses and sunglasses company spoke with Modern Retail about how they adjusted community roles to position their brands for growth. Startups have always been hyper-focused on cultivating a strong community around their brands. But, in the past, these community roles were mainly responsible for handling social media activities and influencer outreach. Now, startups are evaluating how these roles can contribute to areas like customer experience, research and development.
"The role of the person responsible for building community is really to bring the brand to life," said Polly Wong, president of marketing firm Belardi Wong. "Their goal is to build content, to build loyalty and to show authenticity."
The person responsible for building community may come with different titles but they ultimately have one goal: building a loyal customer base. While "community building" has quickly become a buzzword among startups, having an engaged customer base has solid benefits, including stable sales and product feedback or ideas. Some community-building roles like that of Food52 focused on being a conduit for a large community, while others like Fly By Jing lean heavily on creating content.
A physical representation of customers and the brand
For Food52, the new community editor role will essentially represent its community as the company thinks through various strategies. For example, this role will be working with the customer relationship management team to improve Food52's loyalty efforts but it will also work with the Five Two team as it develops its product. Food52 sells kitchen essentials under the Five Two brand and is based on feedback from customers. 
To build loyalty and generate engagement, Food52 holds recipe contests, virtual cooking classes and exclusive access to content. The company said that it is playing the long game with these initiatives by focusing on engagement, instead of short-term returns. Its community editor role will also be in charge of proactively creating programs for the community and tracking engagement results. The company has a monthly reach of over 30 million people.  
"I would say this person in this particular role is really making sure that we have a physical representation of our community in every single conversation we have in the org," said Joy Peabody, chief growth officer at Food52. "We used to talk about this a lot in my past about always leaving a seat for the customer. I think we are actually putting a [representative] in the room when we have these discussions."
Indeed, Food52 is committed to essentially having a community member in its conference rooms; one of the requirements of this role is a minimum of 2 years experience as a Food52 community member or a member of other online communities. Food52 facilitates discussions on its website, allowing community members to share recipes, share product ideas and ask questions. 
While Food52's community editor is all about reinvigorating community-related initiatives on an active website with millions of members, Fly By Jing's content and community manager is all about producing content and being a figurehead.
Fly By Jing's content and community manager will be responsible for producing content in-house, which includes being able to speak in front of the camera to essentially be the face of the brand. The role is a tweaked version of Fly By Jing's previous content community associate position. The content and community manager will also be in charge of producing and managing the brand's social media calendar, monitoring community engagement and identifying trends. 
"The last time we hired for this role was about two and a half years ago, and at that time, I think that the landscape of the brand was really different," said Jazlyn Patricio-Archer, head of brand at Fly By Jing. "What we see is that there's a huge reliance on organic content." She added that the company's one way of producing organic content quickly is by having someone in-house.  
The content and community manager role has a broader scope and is much more heavily involved in content production. Fly By Jing has also stripped away some responsibilities to make room for the role's new focus, such as managing influencer outreach. Fly By Jing's influencer-related activities will now be handled by its brand manager. Having a person who represents the brand can help the company engage with customer in a personal way at a time when "corporate reliability" has become exhausting, Patricio-Archer said.
"The content piece is sort of a value add but the center role really is going to still be about community building," Patricio-Archer said. "This person is like a connector who can bridge the gap between us and our audience."
Two are better than one
At Pair Eyewear, community building is a job made for two. The company has a customer engagement specialist and a social media manager — both of which sit on different teams. The customer engagement specialist sits in between the customer experience team and marketing team, while the social media manager sits on the growth side. 
The company said it has always had a social media manager but the customer engagement specialist is a relatively new role. "We found that there was a real need for some sort of customer support that also was really involved in the marketing side," said Grant Goldman, Pair Eyewear's vp of marketing. "We want someone who can understand that customer journey and feel comfortable interacting in different ways and understands the product."
The customer engagement specialist focuses on the day-to-day conversation with the customer and develops long-form materials with the content team. A big part of the role is understanding what the customer needs and how that can be leveraged to talk about Pair Eyewear products. 
The social media manager, on the other hand, is responsible for setting the tone for how the brand speaks to the customer and developing the content calendar. Because Pair Eyewear has different types of customers, Goldman said that this role is in charge of adjusting the brand's messaging. The company also sees social media management as a growth tool hence its placement in the org chart.
There are some benefits to splitting community-building roles into more than one position. Wong, from the marketing firm Belardi Wong, said that this is a role that does tend to "wear multiple hats," which could make it harder to manage and create an impact.
While community roles at an organization yield a lot of benefits, Wong said that brands need to make sure that this role is still driving financial impact to the business. If it isn't, she said that these community roles might end up being an added expense during a tough economic environment.
"Especially DTC brands right now, they can't afford to have a role in a company that's not quantifiably impacting the business," she said. "The biggest challenge is making sure that, ultimately, this role helps to drive company revenue growth."