Brooklinen's co-founder Rich Fulop has stepped down as CEO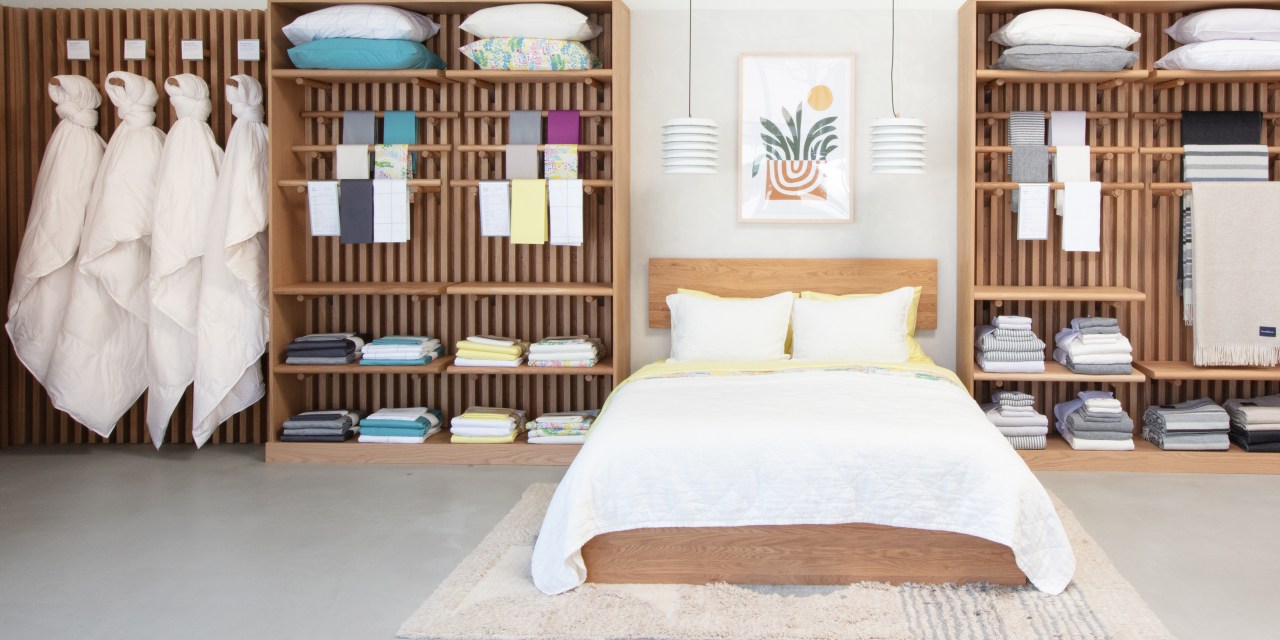 Charlie Schuck
Rich Fulop, the co-founder and CEO of the home goods brand Brooklinen, has stepped down from his role as chief executive.
The company confirmed this news to Modern Retail, saying that an interim internal CEO has taken over the reins currently and that an active search for a permanent hire is underway.
"Rich has always planned to leave at a time when he had grown the company enough and felt ready to take a step back," a company spokesperson said. Fulop is still "very active" with the company and maintains a seat on the board.
Brooklinen first launched in 2015 with its signature bedsheets. It has since expanded into other areas like bath products and loungewear. It also unveiled a second pillow brand, Marlow, in 2021 with the hopes of building another well-known name in the bedding space.
Growth has been a big focus for Brooklinen over the years. In 2022, the company announced plans to triple its retail presence, saying it saw growing revenue over two years that was "well into nine figures."
That, however, was when the home goods space was booming and it was easier to find funding for growth.
"Businesses overall — especially tech businesses — have gotten punched in the face with rising interest rates and inflation," Mike Duda, partner at Bullish, previously told Modern Retail.
But the home goods space in particular has faced challenges matching the explosive growth it saw during the pandemic, when people were spending more time at home.
And over the last year, many brands have faced difficulties raising money
For its part, Brooklinen raised $50 million in 2020 and most recently raised a round of funding from private equity firm Freeman Spoil & Co in 2021. The company would not comment on if its founders were still the majority owners after this fundraise.
"We started to grow, and part of our whole mission was disruption and making noise, so I was throwing out numbers and talking about our growth in the press," wrote Fulop in a Feburary op-ed for Fast Company. "Looking back now, it's like, whoops, I made a tactical mistake: I just told everyone about this amazing niche that we're in, and now we have all these competitors. I'm so jealous every time I read about a company I've never heard of that does billions in revenue. How do you do that in secret?"
According to Brooklinen, the timing for the move now is because of its current solid footing. "He left because of how good he is feeling about the brand," a spokesperson said.