Retailers like Dunkin' and Sephora are getting stingy with loyalty program perks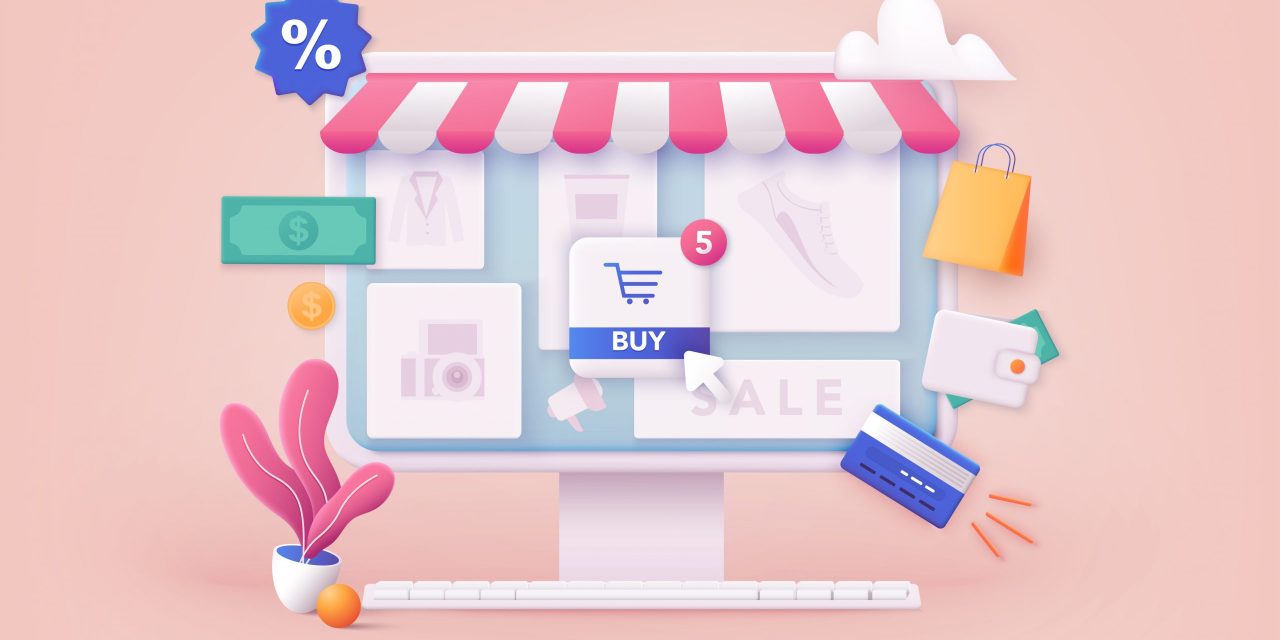 The days of generous retailer loyalty program perks might be over.
Starting in February, Best Buy's "My Best Buy" loyalty program members can no longer earn points for purchases to claim benefits like cash rewards, services and savings offers unless they pay with the retailer's high-interest credit card. Dunkin' also drew criticism from shoppers in October after its loyalty program revamp meant that members would have to collect more points and spend more to redeem the free drink reward. Sephora has also been in hot waters earlier this month after it added a minimum purchase requirement in order for Beauty Insider members to get their birthday gift reward online.
Like shoppers, retailers want to cut costs as well due to headwinds like inflation, economic uncertainty and the price of raw materials, experts said. These changes are positioned to reward only the retailer's most loyal customers. However, the updates haven't been received well by loyalty program members, which could potentially steer shoppers away.
"In times like these, retailers and consumers end up wanting and needing the same things," said Melissa Minkow, director of retail strategy at digital consultancy firm CI&T. "They both need more cost efficiencies. They're both struggling but it creates this push and pull for those two parties."
While retailers make updates to their loyalty programs all the time, Minkow said that it's not common for them to take away benefits that loyalty members have enjoyed. In fact, just last year a number of brands were attempting to woo shoppers with extra loyalty program perks. By pulling back loyalty program perks, she said that it seemed like these changes were discouraging retailers' devotees from being loyal. 
In Best Buy's case, the company had added a free shipping benefit to its loyalty program customers alongside the news announcing the credit card requirement to gain points. But shoppers on social media didn't seem satisfied with some saying that they can get free shipping in other retailers but the points system was what made them opt for Best Buy. In its recent earnings, the retailer's quarterly sales were down 3% compared to the same period prior to the pandemic, and it warned that its sales could decline in the coming fiscal year.
Part of what made shoppers upset about some of these updates is the lack of transparency from brands. Shoppers took their frustration to social media when Dunkin' announced that shoppers needed to collect 400 points for tea, 500 points for coffee and 900 points for frozen drinks or signature lattes (up from 200 points before the update). 
"What makes it more insulting is the way they're marketing this change," one Reddit user wrote. "They're telling us these are great rewards to benefit but the change is so drastic and stingy you feel gaslighted, quite honestly." 
In response to a Twitter user asking about the changes to the points system, the official Dunkin' account said "After a few years, it was time for a change. We listened to our members' feedback and made several new enhancements like redeeming points for rewards on food and drinks!" However, the company also told the Wall Street Journal that these changes were made to reflect the rising cost of making a drink.
Luc Wathieu, professor of marketing at Georgetown University, said that people should be able to trust a retailer to uphold their end of the bargain. When people sign up for loyalty programs, he said that they not only give their spending dollars to the retailer but also their personal information.
"It is insulting in some way when you engage in that relationship incentive cycle," Wathieu said. "It's bad for business."
Best Buy and Dunkin', aren't the only ones resetting the rules for their loyalty programs and getting criticism for it. Sephora's Beauty Insider loyalty program members enjoyed the chance to choose a birthday gift that ranged from designer fragrances to full-sized products since its launch in 2007. But earlier this month, Sephora announced that shoppers must now make a minimum $25 merchandise purchase to redeem their gift online. However, shoppers can still get the gift without the minimum purchase requirement if they pick up the gift in stores. 
Much like Dunkin', Starbucks also updated its rewards program starting in February, which would now require members to spend more before being rewarded with a free drink. In order to get the free hot coffee, tea or snack, customers now have to collect 100 stars — which is double the amount previously required.  
Suzy Davidkhanian, vp of content for retail and e-commerce at Insider Intelligence, said that these changes are designed to reward repeat shoppers. She said that retailers are likely adjusting their loyalty programs to encourage a change in customer behavior and get them to transact more often.
"Typically a retailer really needs to focus on the people that are coming most often," Davidkhanian said. "The one and dones are not profitable for a retailer." 
Experts said that because of the backlash these retailers have gotten from their loyalty program updates, they expect retailers to put more thought behind future loyalty programs and be more cautious about rolling out additional perks.
"Retailers are making some very difficult decisions so that they can stay afloat for the longer run," Davidkhanian said. "Paring back their loyalty rewards program… I think is really difficult but it's one that, unfortunately, some brands just have to do."