Research Briefing: Amazon leads the Modern Retail Index in ease of fulfillment — offering a glimpse at the future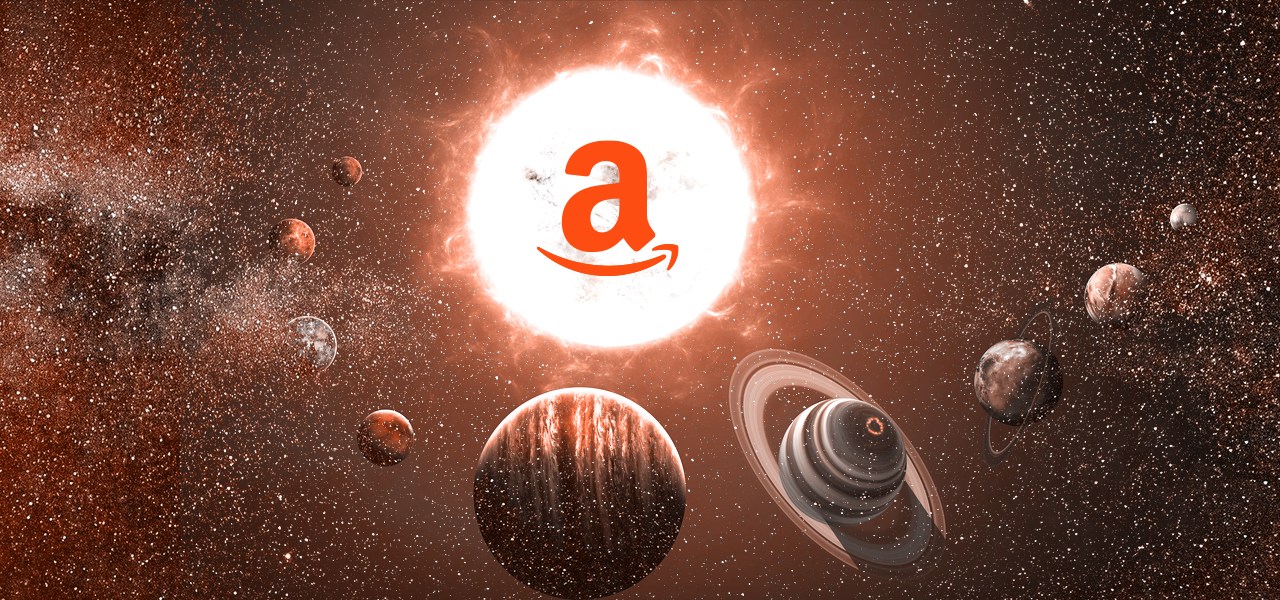 Ivy Liu
Welcome to the Modern Retail+ Research Briefing, your weekly curation of retail, technology and marketing research insights. Modern Retail+ members have full access to the research below.
In this edition, we share focal points from Modern Retail's index to assess how retailers' e-commerce fulfillment strategies stack up — from retail giant Amazon, which just wrapped up its annual Prime Day sale, to big-box stores like Best Buy and Target.
Interested in sharing your perspectives on the future of retail, technology and marketing?

Apply to join the Modern Retail research panel.
Amazon performed best across fulfillment areas, followed by big-box cohort
Read the first installment of the 2022 Modern Retail Index that assessed retailers' e-commerce experience strategies, and the third installment that examined how retailers' digital business models measure up.
Amazon concluded its annual Prime Day sales event yesterday, but despite the massive amount of transactions conducted, many of the platform's sellers are experiencing anxiety as they scramble to verify their accounts under the Inform Act. The legislation, which takes effect July 27, aims to crack down on counterfeit products by requiring high-volume sellers — companies that make more than 200 transactions and bring in more than $5,000 in gross revenue each year — to verify their identity with platforms. But numerous sellers say the process has been riddled with confusion and vagaries.
While Amazon may be struggling to verify seller accounts in a timely fashion, it's not having trouble getting purchases into consumers' hands. Amazon was the top performer in the ease of fulfillment dimension in the second installment of the 2022 Modern Retail Index (MRI) series, a research framework that scores retailers across four dimensions: product accessibility, post purchase, returns and payment. The retail giant has always been at the forefront of fulfillment strategies, both supply chain and consumer-facing.
Key findings:
Amazon ranked No. 1 in fulfillment thanks to new additions to the customer-facing side of fulfillment. Amazon has partnered with Affirm and Venmo to start accepting new forms of payments. It also announced its first ever completely autonomous mobile warehouse robot, Proteus, to assist with a wider variety of potential uses for its warehouse staff.

After Amazon, retailers within the big-box cohort were the next top performers in ease of fulfillment thanks to the wide array of fulfillment options and larger supply chains they are able to rely on in times of peak demand.
Research Rewind: 52% of retailers that use robotics use the technology for packaging and shipping
This is the fourth report in Modern Retail's emerging technology series, which includes reports on marketer use of blockchain, artificial intelligence and augmented and virtual reality.
Amazon isn't the only retailer adding robotics automation to its warehouses. The number of retailers experimenting with robotics technology has accelerated since the start of the Covid-19 pandemic, with demand increasing 48% since 2020, according to Modern Retail's survey of 388 industry professionals. Propelled by supply chain blockages, an e-commerce boom, Covid-related storefront safety protocols and a diminished labor market, many retailers turned to robotics technology for everything from unloading and counting pallets of inventory to scanning shelves and scrubbing floors.
Key findings:
Retailers have found robotics most useful behind the scenes for automation of warehouses and distribution facilities. More than half (52%) of survey respondents said they're using robotics for packaging and shipping. But other operational applications, such as manufacturing, factory stocking and delivery, are also seeing some use.

Among survey respondents who did not use robotics technology, the majority (83%) said lack of relevance to their core business was the main reason they hadn't invested in the technology yet. For retailers not looking to rebuild their back end, robotics technology may still feel like a luxury.
See research from all Digiday Media Brands:
Modern Retail+ Research
Digiday+ Research
Glossy+ Research