Modern Retail Rundown: Marketplaces lean on ad growth and big-box stores prepare for the worst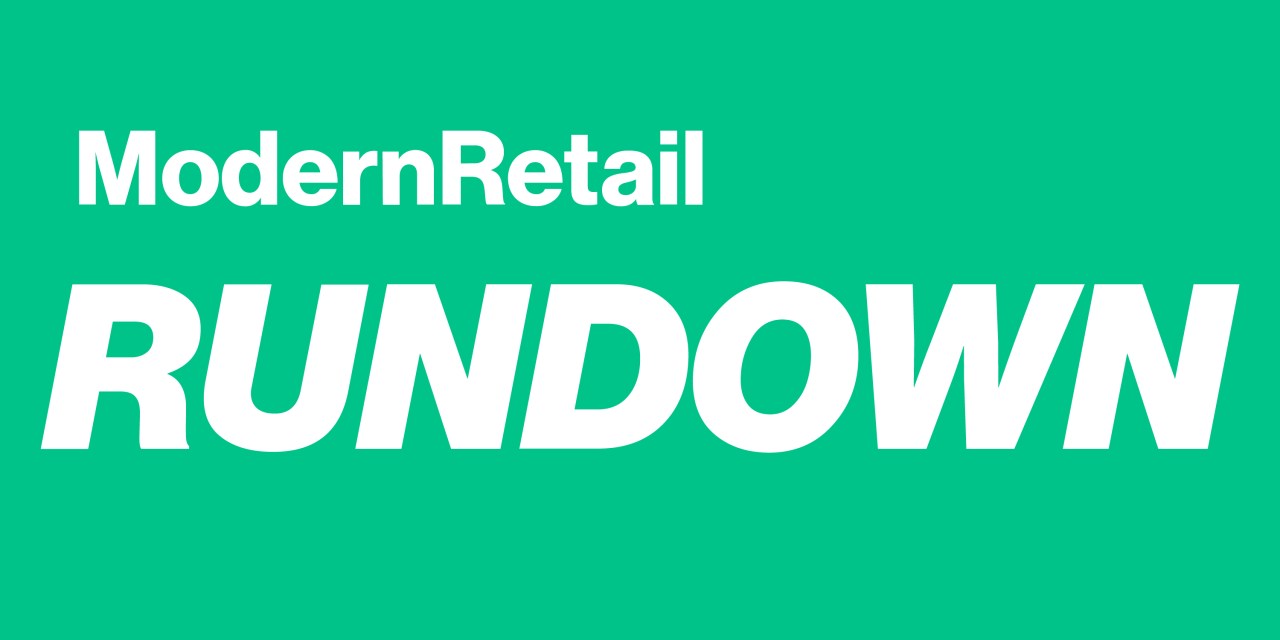 Subscribe: Apple Podcasts • Stitcher • Google Play • Spotify
Some of the largest companies are making big changes to their business models. That was the overall theme of this week's Modern Retail Rundown, a weekly program where Modern Retail editors break down the week's biggest industry news.
In this episode, we talk about how ad sales are boosting revenue for marketplaces like Ebay and Etsy – even during rough times. Next, we discuss how major retailers are warning of a slowdown in demand in the coming year. And finally, we delve into Starbucks' buzzy new olive oil coffee line.
The Modern Retail Rundown episodes drop every Saturday morning.