Modern Retail Rundown: Macy's CEO plots an exit, Uber Eats' ghost kitchen cleanup & Telfar's new pricing model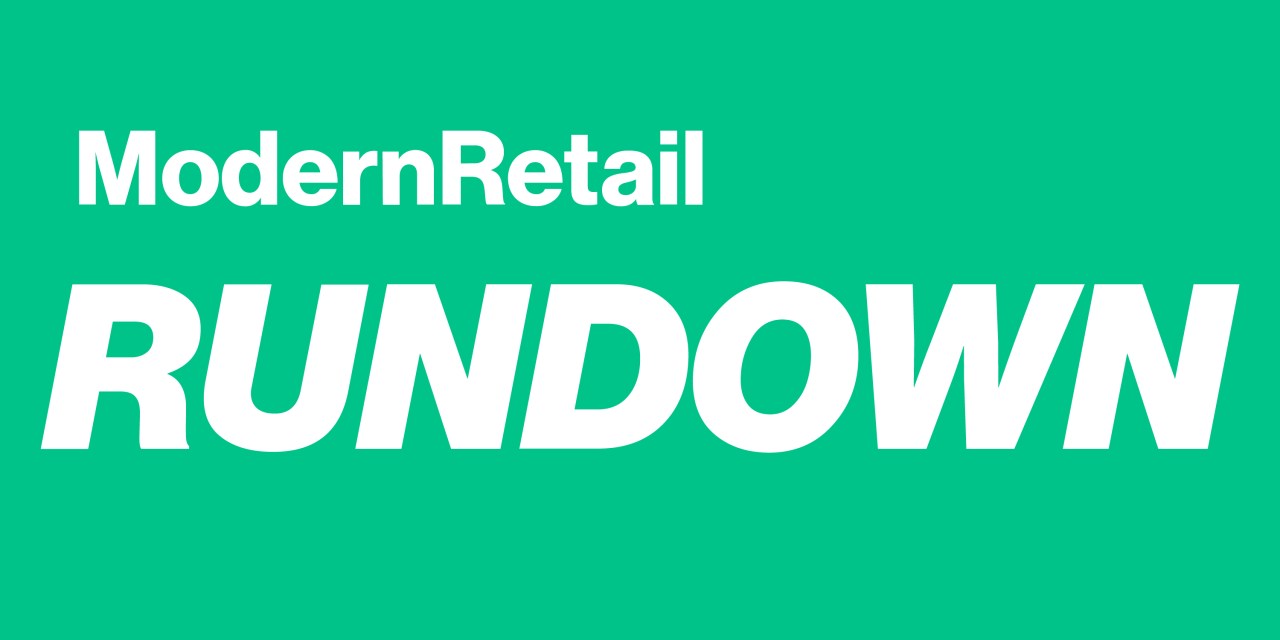 Subscribe: Apple Podcasts • Stitcher • Google Play • Spotify
Every week on the Modern Retail Rundown, we analyze the most important news within the retail world.
This week's episode starts with a discussion on Macy's CEO Jeff Gennette's announcement that he will step down next February and what it can mean for the department store's future. Next, we dissect Uber Eats' mission to crack down on low-rated ghost kitchens, to improve food and service quality. Lastly, a dive into Telfar's new dynamic price model, which is generating excitement and some confusion among fans of the fashion brand.
The Modern Retail Rundown is released every Saturday morning.