Modern Retail Rundown: Allbirds woes, Shein vs. Temu and the rise of 'premiumization'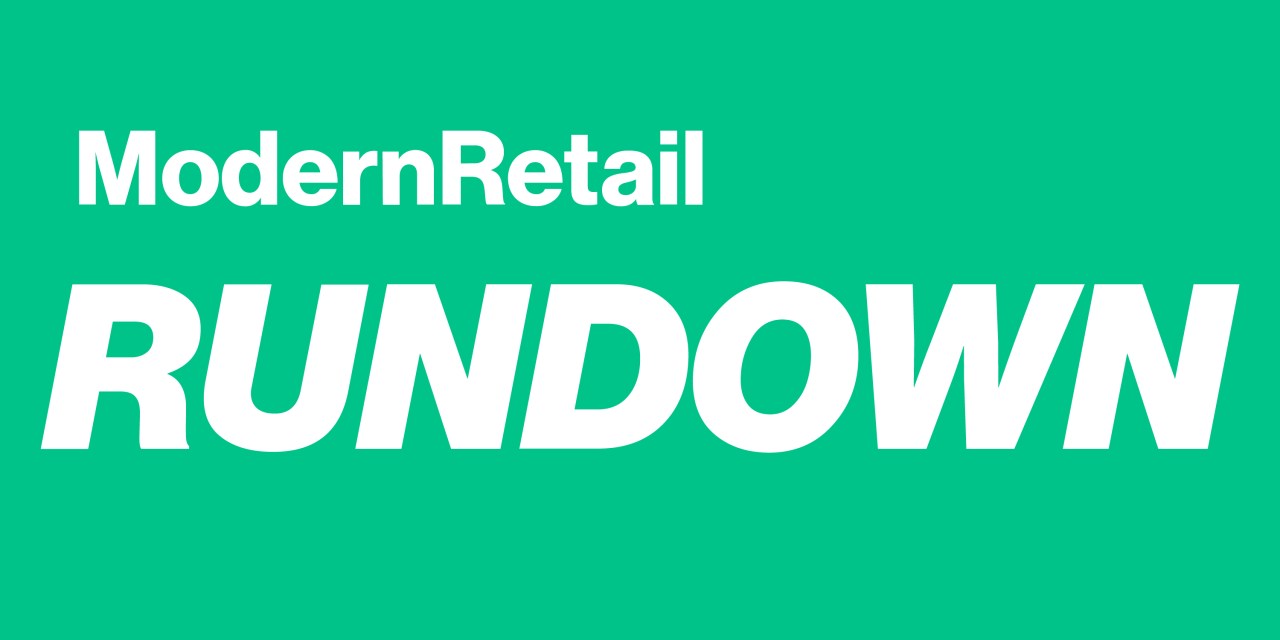 Subscribe: Apple Podcasts • Stitcher • Google Play • Spotify
On this week's episode of the Modern Retail Rundown, the team continues to dissect the new economic realities the retail industry faces. 
This episode discusses a few hot topics coming out of the retail industry. First up is a look at Allbirds' first year as a publicly traded company. We then discuss the new Shein vs. Temu rivalry. Finally, we ask why a lot of mainstream brands are reinventing themselves to court the premium shopper.
The Modern Retail Rundown is a weekly Saturday morning program where Modern Retail staff breaks down the week's top news.