Modern Retail Research roundup: All the changes marketers experienced in 2022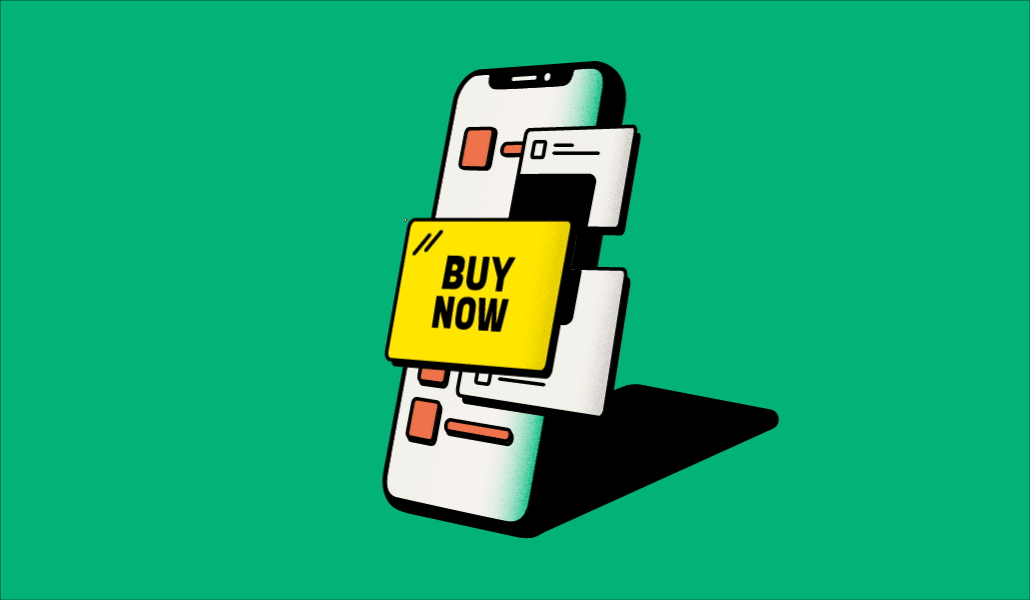 Ivy Liu
2022 was a year like no other. It began with a thriving economy and has ended with anything but.
As such, the marketing playbook has changed drastically over the last 12 months. Luckily, Modern Retail Research has been keeping tabs on the peaks and valleys felt by brands and marketers. The one real constant is that marketing budgets continued to grow — even if the marketing mixes shifted.
Below are some of the trends and highlights from the research Modern Retail conducted throughout the year. The results show that the tough work isn't going to slow down in 2023 — indeed, the marketing landscape is probably going to get even bumpier.
Some top-line numbers:
At the start of 2022, 59% of the DTC brand respondents said they increased their marketing budgets in 2021.
But that number went down as the year went on: 53% of respondents this past fall said they increased their marketing spending in 2022.
While many marketers tried to diversify away from Facebook and Google, digital advertising was still king: 58% of respondents said they expected a medium increase in online marketing spending in the next twelve months.
For comparison, only 26% of respondents expected a medium increase in offline marketing in the next twelve months.
In a survey from later in the year, 44% of brands saw a medium increase in their online advertising spending in the last 12 months, while 35% of brands saw a large increase.
In a look at top DTC brands, most used the commerce features on Instagram and Facebook. While TikTok was a popular marketing platform, only 12% of brands had tested it out for direct commerce.
Charts:
Read more:
Modern Retail Research: Brands predict big jumps in ad spend over next 12 months
Modern Retail Research: More DTC brands are setting their sites on wholesale
Modern Retail Research: How DTC brands are adopting social commerce across platforms
The winners:
The biggest marketing winner this year was TikTok. In the wake of Apple's iOS 14 rollout, many brands tried to spend less on Meta platforms since costs went up and effectiveness went down. TikTok provided a cheap place to find new eyeballs — albeit with different strategies. Meanwhile, while Amazon was always an important commerce platform, it became an even more necessary marketing vehicle this year.
71% of brand workers said they used TikTok as a marketing channel in 2022.
60% of respondents said TikTok is becoming more critical to this year's holiday marketing plans.
24% of brand pros said they are confident or very confident that Amazon drives marketing success.
Charts:
Read more:
Modern Retail Research: Brands are prioritizing TikTok marketing for holiday
Modern Retail Research: Amazon holds untapped marketing potential for brands, agencies
New tools and strategies
What's more, marketers have been increasing their arsenal of tips and tricks. For example, social commerce and livestream have become increasingly interesting to the average marketer. And more brands have been incorporating customer service as and extension of the marketing teams. With that, cutting-edge tools like AI and natural language processing have become even more popular tools.
More than 36% of brands offer some kind of AI-driven personalized product recommendations.
The percentage of marketers who use some form of NLP, primarily chatbots, has increased from 31% in 2017 to 44% in 2022.
48% of marketer respondents say they will invest in data-driven personalization technology.
Charts:
Read more:
Modern Retail Research: How marketers are using AI to target ads, recommend products and provide customer service