Modern Retail+ Research Briefing: How social platform budgets stack up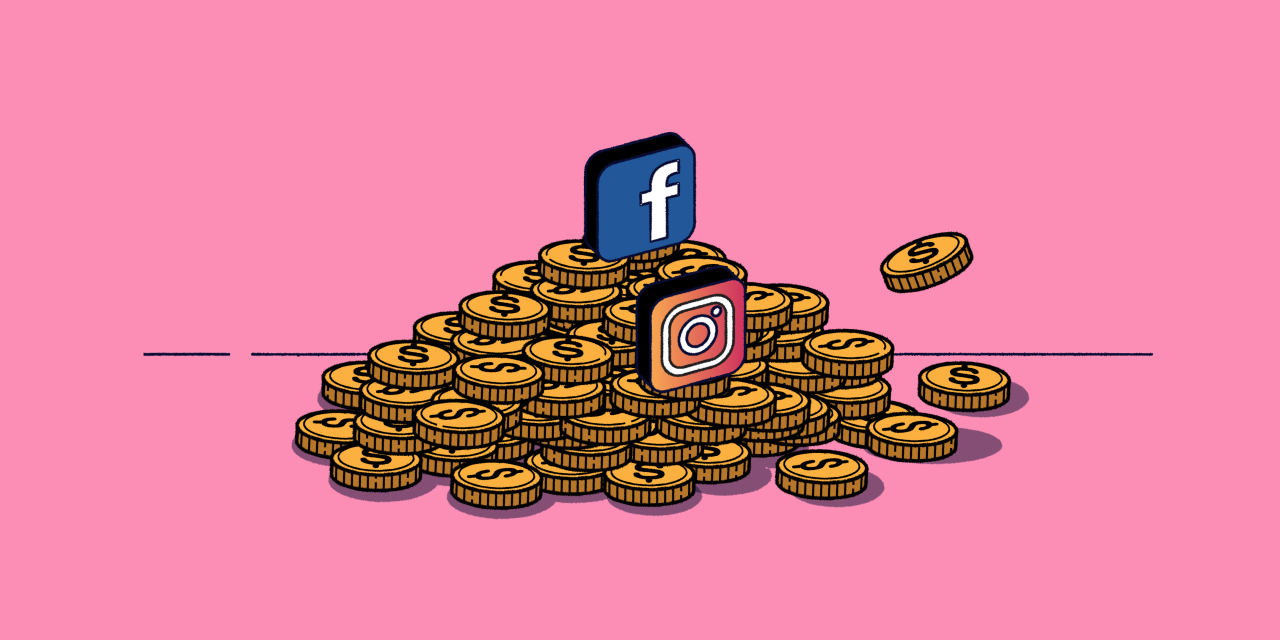 Ivy Liu
Welcome to the Modern Retail+ Research Briefing, your weekly curation of retail, technology and marketing research insights. As a member, you have full access to the Modern Retail+ Research below.
In this edition, we share focal points from a recently released report about how marketers' social platform budgets stack up.
Interested in sharing your perspectives on the future of retail, technology and marketing?

Apply to join the Modern Retail research panel.
This is the first installment of a multi-part series covering CMO strategies across marketing channels. Keep an eye out for an upcoming report on retail media.
Marketing channels have had a turbulent time in recent years, from shifts in privacy regulations to an increase in marketing costs and the impact of macro-economics on marketing spend. As marketers continue to face roadblocks in their efforts to keep their brands at the top of consumers' minds, Modern Retail+ Research has analyzed strategies and challenges across leading marketing channels – like programmatic display, Instagram and Amazon Ads – to identify key trends and best practices in our CMO Strategies series. This first report takes a closer look at budget allocations across social media platforms.
Key findings:

Social platforms that took the top spots for budget allocation in 2023 were those that have feeds where ads were much more common — Instagram, Facebook and YouTube. TikTok was the only exception. Despite its nascency, the platform has quickly become a favorite among marketers, even outpacing Google-owned YouTube.

Twitter, Reddit and Snapchat fell toward the lower end of marketers' budgets. Rather than hosting higher quality influencer or professional content, these platforms give users the ability to interact consumer to consumer. Brands typically use the platforms as an opportunity to educate or engage consumers rather than to advertise to them.

Startup e-commerce platforms like Shein and Temu have been dominating the headlines of late, but older marketplaces like eBay still have a loyal customer base. This is according to new research from Modern Retail and Attest. A recent survey of 1,000 consumers asked which marketplaces beyond Amazon people made purchases on in the last six months, and more respondents said eBay than any other choice. But when zoomed in to focus on younger shoppers, Shein took the top placement.
Key findings:
Thirty-two percent of all respondents said they used eBay in the last six months. Shein came in second at 21%, and Temu got third place with 17%.
Nearly 400 of the 1,000 survey respondents were between the ages of 16 and 25 — and Shein was the most popular app among them — 35% of those respondents used Shein in the last six months, whereas only 25% had used eBay. Temu came in third at 16%.
See research from all Digiday Media Brands:
Modern Retail+ Research
Digiday+ Research
Glossy+ Research