Modern Retail+ Research Briefing: CMO Strategies – Marketing spend remains low on TikTok, but sees growth on Instagram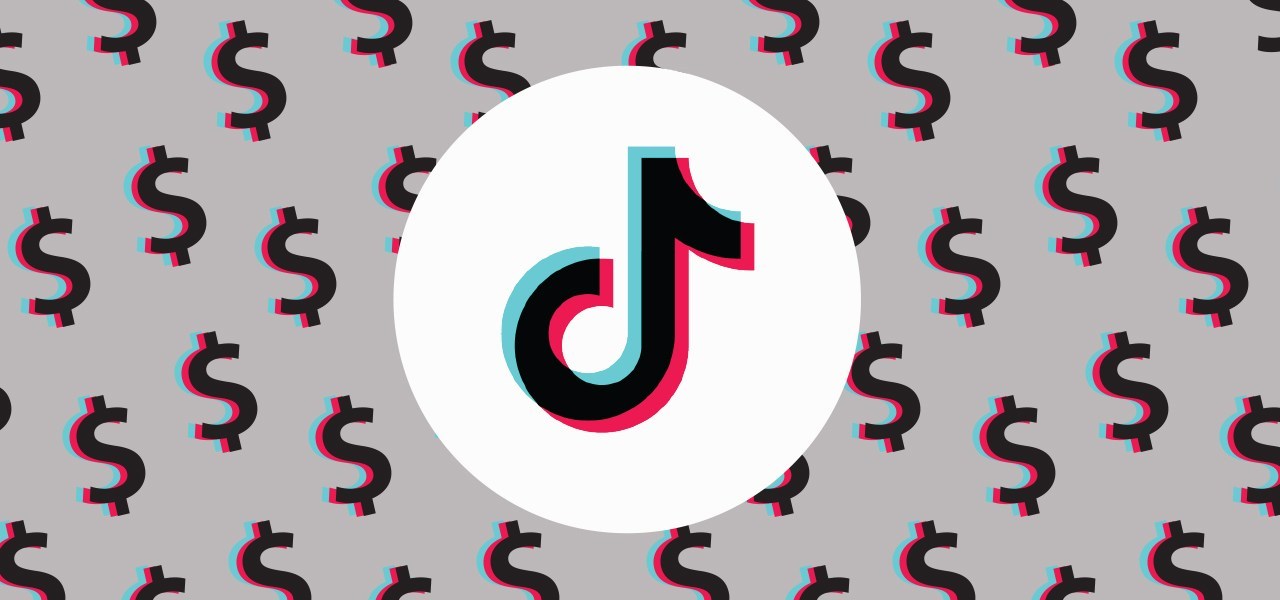 Welcome to the Modern Retail+ Research Briefing, your weekly curation of retail, technology and marketing research insights. As a member, you have full access to the Modern Retail+ Research below.
In this edition, we share focal points from a recently released report about how marketers' social platform budgets stack up.
Interested in sharing your perspectives on the future of retail, technology and marketing?

Apply to join the Modern Retail research panel.
This is the first installment of a multi-part series covering CMO strategies across marketing channels. Keep an eye out for an upcoming report on retail media.
Instagram, Facebook, TikTok and YouTube took the top spots for marketers' budget allocation in 2023, according to Modern Retail+ Research's recent analysis of budget allocations across social media platforms. TikTok, which came in third, has fewer out-of-the-box tools for marketers than its legacy competitors, but its ability to create viral moments has pushed the platform to the top of marketers' minds.
However, when looking specifically at the portion of budgets marketers gave to the different platforms, the majority of brand respondents, 46%, told Modern Retail that they leaned toward allocating no marketing budget to TikTok and 24% spend a small or very small portion of their budget there.
Key findings:
While TikTok has grown in popularity, marketing spend on the channel is still relatively low. Ad spending on TikTok may not be as necessary as on other platforms because the platform focuses more on creating viral organic moments and is not as pay-to-play as other social players. But many marketers trade predictability for that potential.

Instagram remained the recipient of the highest portion of marketing budgets. Based on YoY spend, Instagram received the highest average portion of social budgets, 20% on average spend a moderate to very large portion compared to 13% spending none or a small portion since Q1 2022.

Modern Retail+ Research: How marketers are using AI to target ads, recommend products and provide customer service
This is the second report in Modern Retail's emerging technology series, which includes reports on marketer use of blockchain, robotics and augmented and virtual reality. The series follows up on a report Modern Retail's sister publication Digiday produced five years ago to discover how technologies previously reported on have evolved and to explore new technologies.

While Meta executives talked at length about the success of Meta's AI-driven ad tool Advantage + Shopping Campaigns at its Performance Marketing Summit in San Francisco last week, other marketers have been increasing their use of natural language processing (NLP) applications over the last five years. In case you missed it, the percentage of marketers who use some form of NLP — primarily chatbots — increased from 31% in 2017 to 44% in 2022, according to Modern Retail+ Research's survey of 388 industry professionals. Over the same time period, marketers kept their prioritization of data-driven personalization steady. Sixty-eight percent of marketer respondents said data-driven personalization was a top priority in 2022 versus 67% in 2017.
Key findings:
Marketer use of chatbots increased when in-person shopping paused during the pandemic. But the majority (55%) of marketers who don't currently invest in NLP said it was not relevant to their business, and only 36% plan on investing in the future.

Marketers primarily focus on targeting users with hyper-personalized experiences that are highly customizable and can conform dynamically to customer preferences. But hyper-personalized experiences run the risk of violating increasing privacy regulations.
See research from all Digiday Media Brands: