'A huge part of what we do for 2023': Some brands are making Reels a bigger part of their Instagram strategy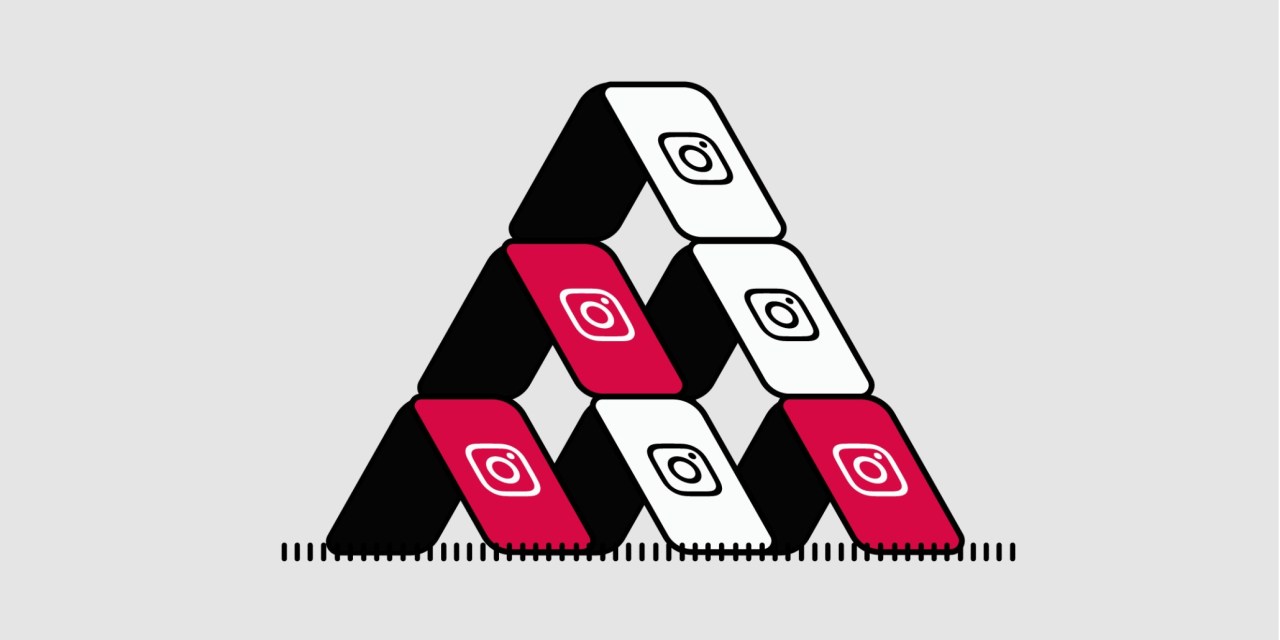 While Instagram is getting rid of its Shop tab, Reels appears to remain a top priority for the social app. In turn, some e-commerce brands say that creating content for Reels is going to become a bigger part of their marketing strategies.
Starting next month, Instagram will redesign its app and remove its Shop tab entirely. But its short video feature, Reels was sparred from the chopping block. A shortcut for creating content will now appear at the bottom of the app, while the Reels tab moves to the right. Instagram's plan to move away from online shopping was first reported in September last year.
Instagram launched Reels, which allowed users to more easily create short-form video, in the U.S. in August 2020 — taking direct aim at rival TikTok. It hasn't yet hit the mainstream compared to its Chinese-owned competitor. While brands that spoke with Modern Retail are still in early stages of using and testing Reels, they said they see greater reach and stronger engagement for their Reels content on Instagram. One brand, for example, reported seeing strong 'Save' metrics for Reels on Instagram. Meanwhile, another brand said Reels will account for at least 50% of the content it will post on Instagram this year.
While Instagram appears to want to capitalize on the success of rival TikTok, the amount of hours spent by Instagram users watching Reels remains well behind the amount of hours TikTok users spent each day on that app, according to internal company data unearthed by the Wall Street Journal in September. Still, brands are beginning to see some upside with the Instagram offering.
Handbag brand Dagne Dover, which first started creating Reels in August 2022, said it waited to see the industry reaction instead of testing out the channel immediately. Nicole Weiss, vice president for marketing at Dagne Dover told Modern Retail that the brand's initial concern was that Reels would remain a "knockoff version of TikTok."
"To be honest, Reels for us was one of those channels where at first we were happy to take a backseat. We wanted to see how the industry reacted and how brands utilize Reels. But we're motivated by the bigger push for Reels in 2023, because we did start to see success and performance in the second half of 2022," said Weiss.
Dagne Dover started to see more success after the brand started posting Reels more consistently. "We are seeing strong 'Save' metrics for Reels. We are seeing greater reach for Reels compared to [Instagram] Stories. Some of our most engaged content throughout the holiday season were Reels," said Weiss.
One of Dagne Dover's Reels about its 'Indi Backpack', was one of its most engaged posts of the holiday season, said Weiss, racking up more than 2,700 likes.
This year, Dagne Dover's first big influencer push is a Reels-only campaign focused around its work-style tote bags, which will run throughout the month of January and February. "The only content that we've actually asked those influencers for is Reels content," Weiss said.
Weiss also wants to take this Reels content posted by influencers and experiment with paid advertising and potentially boost these posts, she said.
Direct-to-consumer eyewear company Eyebuydirect, which has been an early adopter of Reels since 2020, said the Instagram's newfound focus on Reels comes as no surprise to the company, because of the popularity of TikTok.
"[Instagram has] been communicating that, at least for the past year, and it's really not a big surprise," said Jim Merk, brand director at Eyebuydirect. "The engagement is always very high for video content. Our millennials and Gen Z audiences eat it up. And so Reels is going to be a huge part of what we do for 2023," Merk added.
Eyebuydirect said it works with a variety of influencers and independent agencies who create content for the brand, including Reels. But it also creates its own content. The brand has posted Reels about shoppers' reservations about going to the eye doctor.
"We're creating content for our social media platforms, in just about every way that is open to us to create," Merk said. "We're always looking to grow our community. And we find that using the mix of content in our voice works best."
Merk said that brands being forced to adapt to whatever content features platforms like Instagram prioritize "is kind of digital marketing in 2023."
"You have to be ready for the changes, you have to be agile in order to move towards them. But, at the end of the day, the most important thing, and this is historically true, is to present good content that your fans love," Merk added.
Despite the success brands have seen with Reels, Merk said one of his concerns going forward is whether or not Instagram could make any changes to its algorithms that help decide what content to surface to users. Any changes to these algorithms could limit what it takes for brands like EyeBuyDirect to reach as many users organically.
"We just want to know that the content that we build and create is going to be shown to our followers, organically. I think that's the wish of everybody," Merk said.