With RxPass, Amazon is looking for new ways to grow its pharmacy business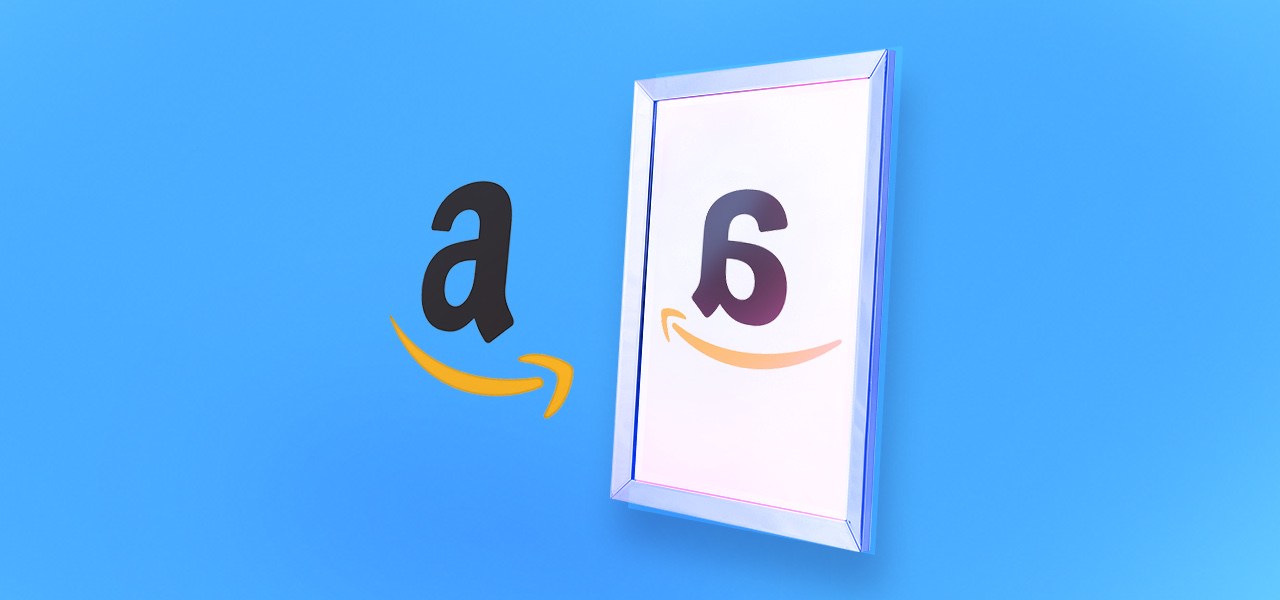 Ivy Liu
Amazon is looking to grow its pharmacy business with a new subscribe and save program called RxPass to deliver prescription drugs for its Prime members.
Launched on Tuesday, the new subscription drug plan will offer treatments for more than 80 common health conditions at an additional $5 fee, Amazon said in a press statement. Amazon will offer free and fast delivery of generic drugs like Escitalopram, Atorvastatin, among others, across most states in the U.S. To enroll in RxPass, Amazon's over 200 million Prime members will need to use its online pharmacy service.
Amazon's expansion into health care comes as the e-commerce giant faces one of its most challenging periods in its history. Last year, the company witnessed a slowdown in its core e-commerce business, and it has also started a massive cost-cutting review, indicating the business is preparing for a further slowdown.
Experts told Modern Retail this new subscription drug offering signals an acknowledgment of Amazon's evolving customer base. One expert told Modern Retail that Amazon is hoping to grow its wallet share by adding this new benefit for Prime members. And more broadly, Amazon's offering also represents a larger shift to bring down drug prices ahead of the rollout of the Inflation Reduction Act in 2025. Both government subsidies and patient out-of-pocket expenses are expected to be significantly reduced as a result of the bill.
"I think part of it is recognition of what's happening demographically in this country. We're all getting older and sicker. And if you're Amazon and you want to stay dominant for the next 20 years and not be disrupted, then you can't afford anymore to ignore health care," Christina Farr, a health technology investor at Omers Ventures told Modern Retail.
"There's this pressure on the pharmaceutical and drug industry to bring drug prices down. And, as a result, you see people like Amazon, Walmart, CVS, all of the retailers that have pharmacy assets, starting to put offerings in the market. That puts pressure on bringing some of those drug prices down for consumers," said Kate McCarthy, vice president of Gartner's health care and life science industry research team.
Amazon first got into the prescription space in 2018, when the company purchased online pharmacy PillPack. Amazon eventually launched its own pharmacy service in 2020 to attract customers used to visiting the local pharmacy by leveraging the ease of its Prime shipping service. Customers use Amazon's service to manage prescriptions and select payment methods. Amazon also made its prescription medicine ordering and fulfillment service available on mobile devices.
"They [Amazon] haven't had as much volume in the pharmacy business as they would like. So, putting something much more competitive in the market might allow them to get more of their loyal customer base that already has Prime to start using their pharmacy service," said McCarthy.
Farr, meanwhile, said that the launch of RxPass — and Amazon's efforts in the pharmacy space more broadly — should all be viewed as part of an integrated strategy to become the "digital front door for health care."
Over the years, Amazon has been doubling down on its foray into health care in other ways. In July of last year, Amazon announced it was acquiring One Medical, an operator of primary-care clinics, in a deal worth $3.9 billion. In 2019, the company launched Amazon Care, a telemedicine and primary care service. Initially, it was only for Amazon employees. But Amazon tried to offer it to other corporate clients. Ultimately Amazon terminated its Care services unit at the end of 2022, because it wasn't a sustainable, long-term solution for its enterprise customers.
Separately, last year, the company also launched Amazon Clinic, a message-based telehealth service that provides remote treatment for allergies and heartburn.
"I think the reason pharmacy was the space that retailers entered into first, whether it was CVS, Rite Aid, or almost every other retailer, was because it's a supply chain business. Retailers already manage supply chain as part of what they do. And so it's the closest parallel to their business. And once they feel like they have a sense of the pharmacy business, and once they've figured out how to securely handle patient data, well, then moving to things like direct care etc," explained McCarthy.
Farr added that part of the reason why Amazon moved into the health care sector was to address the changing needs of its shoppers, particularly with millennials who use its Prime service. "Millennials are getting older too — we're moving into our 30s and 40s, and increasingly taking medications. So this, to me, is a more of a recognition of that, the needs of the core customer base and adapting to them," added Farr.
McCarthy added that Amazon's new program is a "substantial effort" to change the economic forces in prescription delivery at a time when there's an influx of new offerings from other rivals in the market in advance of the 2025 inflation Reduction Act measures.
For example, McCarthy pointed out that billionaire Mark Cuban's latest efforts to disrupt the pharmaceuticals sector — through his Cost Plus Drug Company — could potentially compete with Amazon's latest offering. In October 2021, Cost Plus Drug Company launched a new pharmacy-benefit management businesses with a nonprofit alliance of nearly 40 large public and private employers to manage prescription-drug benefits. Separately, the Mark Cuban Cost Plus Drug Company announced a partnership in January with RxPreferred Benefits focused on improving healthcare access and lowering prescription drug spend.
Some of the challenges that Amazon will have to contend with going forward include whether or not the company wants to expand into more expensive drugs for rare diseases. Additionally, how it deals with the drug industry middlemen, called PBMs, and the economics of health insurance.
"Is it cheaper to use your insurance or not? Sometimes the copay is more expensive than what it would have just been to pay cash. All of that is complicated. And then you may see some of the more traditional players kind of fighting back against [Amazon]," pointed out Farr.
Amazon's new offering is also another way to get Prime members to spend more. Amazon first launched its Prime subscription in February 2005 at an initial price point of $79 a year, offering unlimited two-day delivery. But today, the Prime membership program is evolving beyond a mere shopping program or a delivery program. The company has more recently been changing its strategy and building out a set of softer features and benefits linked to shaping the media consumption habits of its members.
Ultimately, McCarthy said this new offering is more of a way for Amazon to get its existing customers to spend more with the e-commerce giant. "They do want new customers, but mostly they're trying to get their loyal customer base to spend more with them," she said.