Why retailers and platforms are rushing to incorporate AI and ChatGPT into online shopping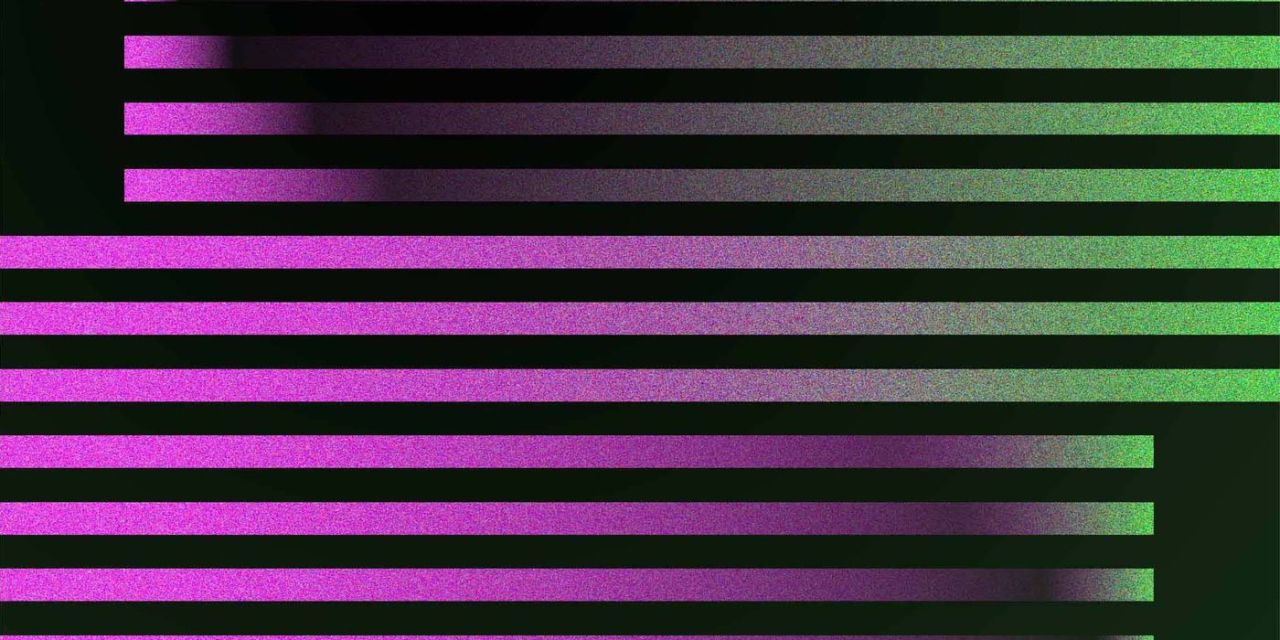 OpenAI
Retailers are thinking about how to integrate OpenAI's ChatGPT tool and other artificial intelligence-related apps into their e-commerce strategies after tech giant Microsoft popularized the tool by integrating it into its Bing search engine.
Launched in November, ChatGPT is an AI-driven tool for dialog. Its conversational format has exploded in popularity, with many use cases showing ChatGPT tools answering follow-up questions, rejecting inappropriate requests and taking prior context into consideration. While OpenAI continues to offer free access to ChatGPT, the company has also introduced a $20 monthly subscription plan with benefits like faster response times, and priority access to new features and improvements.
Now, large e-commerce players are trying to figure out if these tools can help grow their businesses.
For the most part, most of the e-commerce companies that are looking to embrace ChatGPT or develop similar tools themselves are larger, tech-driven corporations like Amazon and Shopify. Some startups are also leveraging the interest in ChatGPT in their marketing campaigns. Knife brand Misen, for example, mentioned the AI tool in a recent email campaign.
But major platforms are already making big announcements. Recently, China's fashion retailer JD.com said it will launch a tool similar to ChatGPT. Last week, Amazon CEO Andy Jassy said his company has been working on a ChatGPT-style tool for a long time. And earlier this month, Shopify unveiled AI tools to help vendors and merchants write product descriptions.
According to retail experts and analysts, ChatGPT's newfound popularity gives a sense of how AI will enhance the shopping experience for people by learning more about shoppers and what they wish to do. Though it is still early days, AI-powered tools like ChatGPT could be used to provide personalized shopping recommendations, answer questions about products and even help with the purchasing process. But it's still very much in its infancy. 
At the same time, AI isn't a new tool. Brands and retailers have already been making significant investments into AI-driven personalized product recommendations for a few years. Platforms like Instacart have been using AI to better understand its customers and predict their needs using relevant recommendations. "Our AI allows us to create more compelling and personalized experiences by adjusting item prices, creating incentives based on customers' anticipated behaviors, and offering personalized opportunities when it comes to search and recommendations," the company said in an emailed statement. 
"For retail, there is an immediate use case, which Microsoft identified for ChatGPT: the fact that [ChatGPT] can interject itself into the search process and give you a response to a search query that's not advertising influenced," said Bryan Gildenberg, founder of commerce consultancy Confluence Commerce.
"Now, if I have something that can interject itself into the customer experience, that — at least in the short term — works better if it's not advertising based, that's inherently disruptive in the same way that TikTok, when it started, was super disruptive to Instagram," added Gildenberg.
New chat-based use cases
Before ChatGPT, consumer-facing companies were using AI for different use cases: deep learning text-to-image models like Midjourney, Stable Diffusion and DALL-E dominated AI-innovations. Marketers and brands have used them to help with art direction, creative thinking and idea generation.
But now the latest AI advance is in live chat. Nirish Parsad, practice lead for emerging tech at Tinuiti, noted that conversational element is what makes ChatGPT so exciting. Parsad said ChatGPT could be used as an onsite personal shopper for those who have an expansive e-commerce experience. "And now your personalization experience gets a little bit more thought out. ChatGPT can remember conversations and context. So as it gets to know a person that experience both onsite and in ongoing messaging is really interesting. I'm excited to see where that goes that next level of experience, because we don't have that today," said Parsad.
"Normally when you think about how we've experienced AI up until this point, it's been passive. It powers our Netflix or our Amazon or Target experience by learning our behavior and giving us an experience. This is the first time ever that we've been able to talk to it," Parsad said.
Gildenberg agreed that ChatGPT is "trying to morph that interaction from a clumsy FAQ-style interaction into something that feels like you're talking to an actual person."
He added that companies like Shopify and Amazon have been trying to figure out how to use AI for years and slowly and incrementally improving. Amazon uses AI for a whole host of things, including voice assistant Alexa. "But using AI to create a better text-based response to a search query than Google's algorithm will give you on its own, it's a pretty specific use case," said Gildenberg.
Ultimately, Gildenberg said AI innovations like ChatGPT will continue to be a big deal as the world becomes more digital. He suggested that ChatGPT creates an interesting opportunity for retailers like Walmart trying to compete with Sephora and Ulta in the online beauty segment."Walmart could partner with Microsoft to start to build out a ChatGPT powered beauty function that allows shoppers that only have $4 to spend on eyeliner instead of $20 to get a deeply personalized experience. If I were a mid-tier retailer, trying to attack a high-end service proposition — that's a really interesting application of what this technology can do," he added.