'We're buying great assets at 20% to 30% lower prices': How Amazon aggregators have evolved in 2023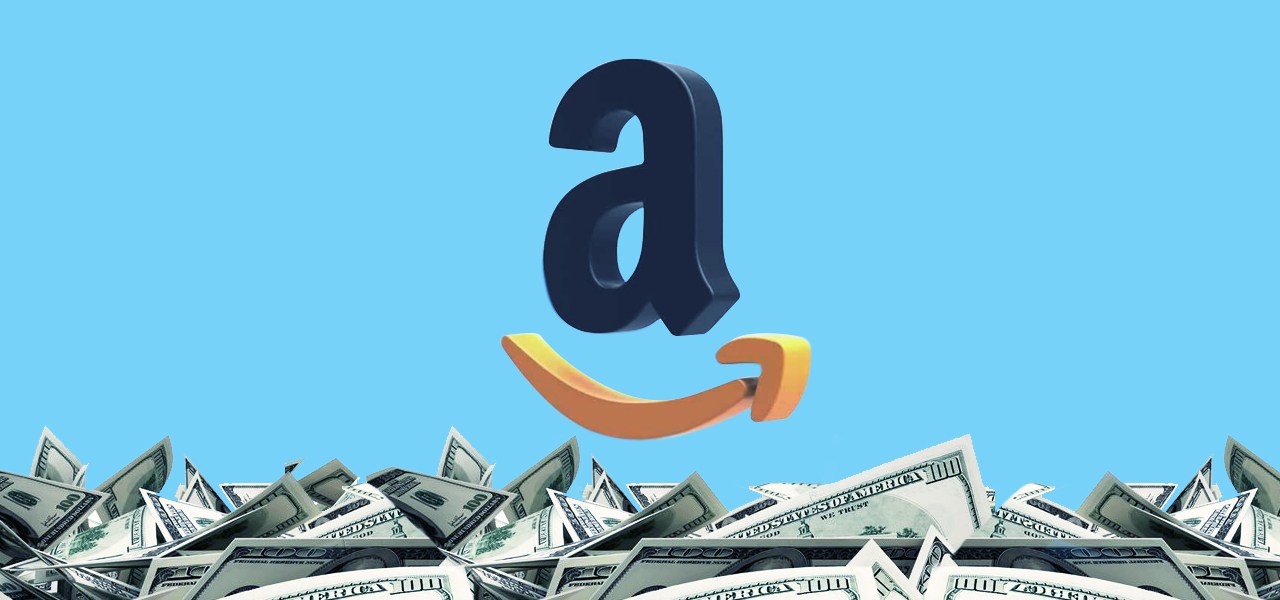 Ivy Liu
As the Amazon aggregator market matures, players are tweaking their acquisition strategies in 2023.
Amazon aggregators raised just over $16 billion in funding over the past few years, but they have also faced a myriad of challenges. They've faced skepticism in proving out their valuations, particularly after one of the leaders in the space, Thrasio, had high-profile layoffs last spring. Data featured at a Fortia Group event for aggregators in June 2022 pointed to a more than 30% drop in valuations of aggregators on average. Now, aggregators — like every other e-commerce company — have to contend with shoring up their businesses ahead of a potential recession.
Despite that, the basics when purchasing a brand have largely remained the same for some of the bigger businesses. Even so, aggregators say they are evolving their acquisition strategies in slight ways, as they've gathered more data on what the most promising opportunities are for them. For instance, Thrasio said it is increasingly getting into new categories that haver a higher barrier to entry. European aggregator Olsam told Modern Retail it is expanding its portfolio by chasing patents and intellectual property beyond just traditional metrics like ratings and products reviews. Meanwhile, the tough economic environment means that some aggregators are finding quality brands to buy at lower prices compared to one or two years ago.
Thrasio president Danny Boockvar told Modern Retail that the company is increasingly acquiring brands in categories like cleaning, that have greater barriers to entry because of the chemicals involved in making these products. "It could be categories that are a little more gated or regulated because of those barriers to entry. Some of our more recent acquisitions are in those areas," said Boockvar.
Boockvar is referring to deals the company has cracked in the personal cleaning space following the success of its Angry Orange pet deodorizer acquisition. Thrasio acquired Angry Orange in November 2018 for $1.4 million. "We used that insight around Angry Orange to then make several acquisitions in 2022 in the regular cleaning space. Products that clean [everything from] baby spit up to red wine stains," he said.
Last summer, as aggregators reset their expectations in response to cooling demand, Thrasio was among the companies that was hardest hit. It reduced its deal flow and started cost cutting. In May 2022, Thrasio said it was laying off about 20% of its staff that works in its marketing, creative and brand operations teams amid a slowdown in growth.
Boockvar said the company identified cleaning products as a growth category with the help of its internal teams including an "excellent chemistry department."
He added that the company is also getting better at using Amazon's search volume to get even more selective with its acquisition targets. He said investments in technology and data analytics have helped Thrasio drive sharper assessment of categories that are growing.
"The infrastructure investments around, for example, keyword opportunities… helped to assess both growth characteristics at the category level and the listing level," Boockvar said. "And to be able to integrate all that into a technology platform, so an M&A team could determine whether there's targets that have sustainable growth potential and under-optimized listings is key."
Besides technological advancements, aggregators are also making changes to their metrics for evaluating brands.
For its, part Olsam's co-founder Sam Hörbye, said the company aims to concentrate on acquiring brands with patents and intellectual property in a bid to build a strong and defensible brand. "Defensibility for Olsam is not driven just by reviews and ratings, it's about differentiation through IP brand materials and truly differentiated products. And buying the number one spatula and number one chopping board with thousands of five star reviews is not enough," explained Hörbye.
"It sounds obvious to say that now. But if you cast your mind back for 2021-2022, everyone was buying anything and everything," Hörbye said.
But now, acquiring higher-quality brands is of the utmost importance for Olsam. Founded in 2020, Olsam executed this focus around IP when it recently acquired an American men's shaving and grooming brand called Bakblade. "We now own all the IP around the design, and no one can copy it. We're leading a specific subcategory, a sizable one," added Hörbye.
Rivals like Thrasio and Forum Brands maintained that product reviews still remained a great barometer for product quality, but that the the scope for evaluation overall had widened beyond just those statistics.
"Everybody's got a nuanced and slightly different strategy, which is one of the beautiful things about this ecosystem. I'd say product reviews are an important part of what we look at when we're evaluating businesses, product ratings, for the same degree. It is not the primary thing that we look for in evaluating opportunities," said Co-Founder and CEO of Forum Brands Brenton Howland.
Thrasio's Boockvar added that, "We're improving our ability to select assets. In addition to those core principles of category, ratings and product reviews, we continue to still look at those, but given our ability to go even deeper into category growth and listing power, you can get that through next level technology and insights given the investments and learnings we have."
Forum Brands, which operates like a private equity firm given Howland's background and expertise, said it is making "slightly larger acquisitions" compared to the early days of its inception in 2020.
"Our average acquisition size has gone up each year, over the last few years. And my sense is that we will continue to see that be the case," said Howland. Over the last 12 months, Forum Brands has made acquisitions in the $5 million to $15 million of top line revenue range, added Howland.
Howland added that while Forum Brands is not starting to deploy more capital than in the prior few years, it is "finding more opportunity in the market, because of some of the trends that we've seen in the macro economy over the last few years that favor a buyer that has been disciplined."
"It allows for us to go deploy capital in a way that we're buying great assets at 20% to 30% lower prices than we would have had to buy those assets for in 2021. And they're great businesses and sellers," said Howland whose company lists health and wellness and family products among its top two categories.
Ultimately, the aggregator still focuses on finding businesses that have been built on Amazon, but that have the opportunity to become true omni channel category leaders. "We really mean that and so off-Amazon potential and foundational brand equity potential that sellers have built on Amazon has been hugely important and core to our thesis," said Howland.
Propriety tech has also helped aggregators refine their approach. Boockvar said Thrasio believes it can scale to $10 billion in sales at the back of advancements it has made in its tech platform, which helps Thrasio evaluate brands that can add more value from a new product innovation standpoint, among other things.
Aggregators echoed that there's still a lot of tremendous opportunity for growth in 2023. "For sellers who are out there and want to know what the future state of the Amazon ecosystem is, as it relates to acquisitions, its continued health and activity. It may not be quite at the rate at the level that we saw in 2021. In 2023, we'll see a healthy return to normalcy for business models that from a fundamentals perspective are outstanding and will continue to be that way," said Howland.