Shein's deal with Forever 21 lays the groundwork for its Amazon-like ambitions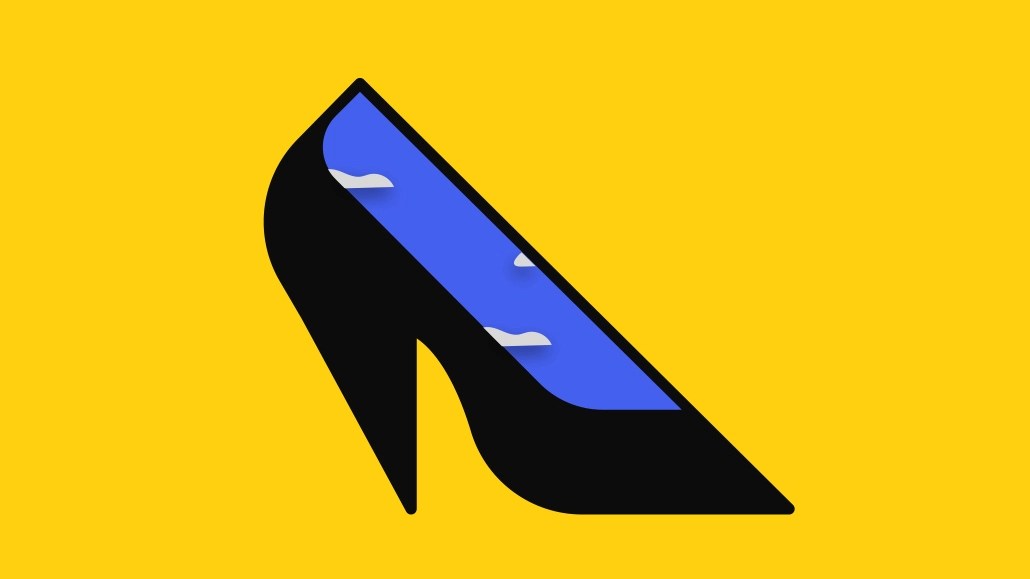 Ivy Liu
Shein has taken its first serious step to building out an Amazon-like marketplace by striking a wholesale partnership with U.S. fast fashion retailer Forever 21.
Last week, the company announced that it would buy a third of the ownership stake in the Sparc, the joint venture between Forever 21 owner Authentic Brands and Simon Property Group. The partnership is expected to expand Forever 21's distribution with Shein's customer base of 150 million online users. And the deal gives Shein the chance to explore initiatives like shop-in-shops and in-store returns in Forever 21 locations across the U.S. Shein's website has a banner ad hinting at a new Forever 21 collaboration coming soon.
The deal with Forever 21 comes as Shein is trying to manufacture fewer of its own goods and, instead, become more of an Amazon-like marketplace that sells not only clothing, but also electronics and home goods. The fast-fashion giant launched a third-party marketplace in Brazil and the U.S. in the spring. Experts said this deal gives Shein a chance to add well established U.S. brands like Forever 21, as well as other Sparc portfolio brands like Nautica and Brooks Brothers potentially overtime. That, combined with potentially increasing Shein's presence in physical retail stores, could bring more credibility to the platform.
Sky Canaves senior analyst, retail and e-commerce at Insider Intelligence sees this as a big moment for Shein. "I do think this is a momentous move for Shein in its evolution as a retailer because it's the first step for Shein to operate as a retailer which is unusual."
Canaves further said that so far Shein's role as a brand has been in really connecting its customers with China's vast manufacturing base that produces its fast fashion. "It's been more of a vertically integrated brand but it hasn't really gotten into wholesale before. So, this is a different a new step."
Canaves said the move signals Shein's ambitions to become its own version of Amazon. Amazon has a first-party retail business and sells its own private labels, but the third-party marketplace is really the engine of its growth.
Retail strategy and sustainability expert Brandon Rael said this deal will help to establish Shein's marketplace more quickly. "I think this is actually going to attract additional customers [for Shein] both in the physical spaces and its new online platform. This is a kind of an accelerated way to enter the marketplace with established brands," said Rael.
"This is an opportunity to expand their portfolio with more mid-priced product and then determine how that performs — and then expand beyond that. So this is a truly a testing ground and they can pilot the approach within the physical stores with the Forever 21 product and then the cross-sell on the Shein platform as well. Once they've proven the model out and they can scale it out." said Rael.
Shein has been trying to build on its following in the U.S. with pop-ups as well. And this deal gives Shein a sizable physical store footprint in the U.S. Forever 21 has over 540 locations globally, according to its website.
Shein reportedly brought in $23 billion in revenue last year and is targeting 40% revenue growth this year according to The Wall Street Journal. Canaves said having an in-store presence will give Shein a big advantage over competitor Temu, which has yet to experiment with physical retail.
Temu, which launched in the U.S. in September of last year, saw a surge in downloads and daily active users after it aired its first ad spot in the U.S. during the Super Bowl on February 12. Temu's downloads even outpaced U.S. retail giants like Target in February 2023, Modern Retail previously reported. Temu allows Chinese vendors to sell to shoppers and ship directly to them without having to store products in U.S. warehouses. Canaves, citing Comscore data, said Temu had already surpassed Shein's traffic by unique monthly visitors in the U.S. back in December 2022 and as of May 2023 has doubled Shein's.
Canaves said the limited downside to this deal is that Forever 21 is a mall brand that's been declining in marketshare and wondered whether they'll be able to appeal to Shein's core audience or an even younger demographic. "It's a Gen Z brand of a previous generation. Their heyday was the early 2000s. It was the Shein of a previous generation," said Canaves.
Ultimately, Rael said, it's going to be a "crawl, walk and run approach" to Shein's U.S. ambitions.
"This is a big first step. But, even so, they will exercise caution and restrain from overextending themselves or being overly aggressive about expanding beyond their platform. There will be a cycle of testing and learning within the physical stores at Forever21 and cross-selling and evaluating that performance," said Rael.