Modern Retail x Attest Research: Despite threats of a ban, most U.S. users aren't changing their TikTok habits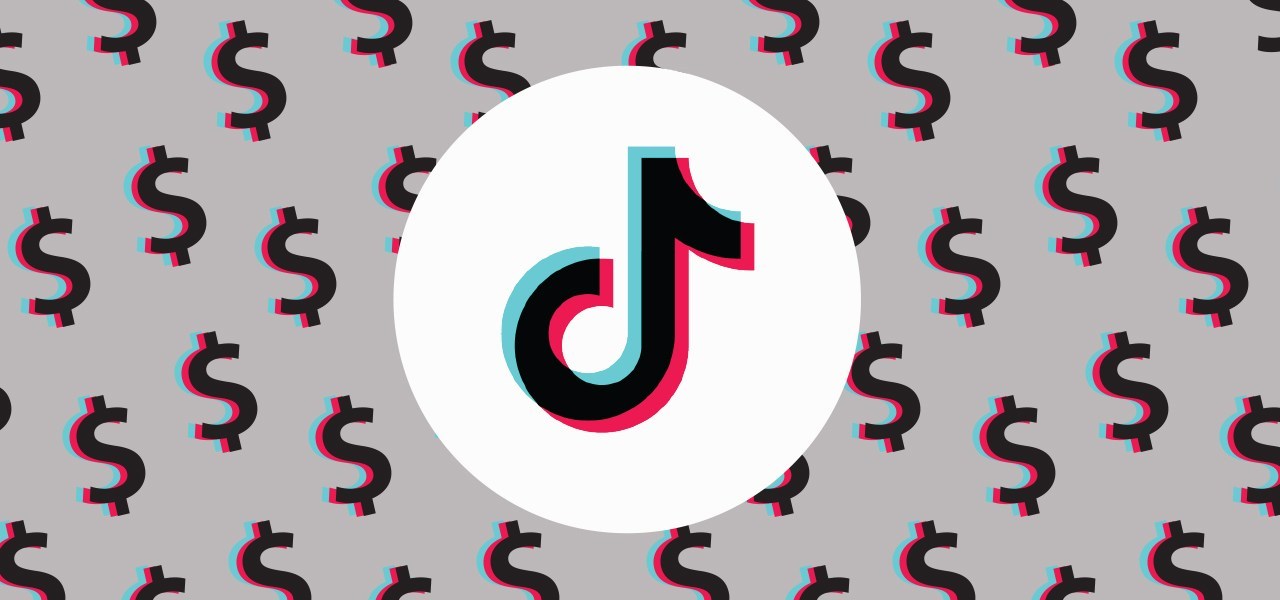 This story is part of an editorial research partnership with Attest.
Whether U.S. lawmakers like it or not, TikTok has become a dominant social platform.
The future of TikTok has been somewhat in limbo. Earlier this year, lawmakers began proposing bills that would ban its use in the U.S. over allegations that TikTok shared user data with the Chinese government. While much of this fervor has died down, lawmakers are still introducing new legislation that takes aim at overseas platforms like TikTok.
But new research shows that even with these moves, most people are still using the platform. In a recent survey from Modern Retail and consumer research platform Attest, we asked about 1,000 U.S. consumers about their perception of TikTok.
Nearly half of the respondents said they use TikTok either "frequently" or "very frequently." Only 31% said they never used the video streaming app.
For those that do use it, consumption hasn't shifted over the last half year. For example, we asked respondents if their TikTok usage has changed over the last six months in light of the proposed ban and half said not at all.
What's more, 32% said that their usage has increased over that period.
It points to how dominant TikTok has become in the U.S. While lawmakers have reservations about the way the company handles U.S. data, consumption patterns show that most everyday people aren't as concerned.