Amazon's North America fulfillment head on investing in robotics and rural regions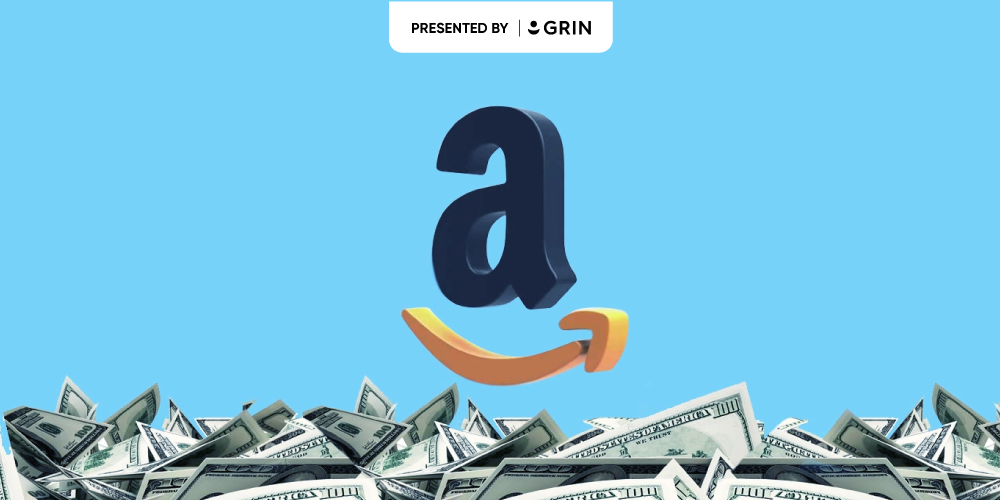 Amazon's fulfillment business has been through a lot of change in the past three years. During the pandemic, demand went through the roof. In turn, Amazon had to make many changes, quickly,  in order to make space for the most sought-after essentials. Now, e-commerce growth has flattened and the company is making some changes to where it sets up fulfillment centers and the technology they use.
For example, Amazon is investing in robotics centers to make the fulfillment process more automated. But those spaces aren't without human labor. Indeed, robotics centers require many people with specific technology training to make sure the machines are running properly. Specifically, Amazon has a goal to upskill 300,000 associates by 2025.
At Shoptalk in Las Vegas this week, Melissa Nick, Amazon's vp of North American fulfillment, spoke onstage about building resiliency into its overall supply chain. Nick also sat down with Modern Retail to speak about the areas she's focused on. This includes launching new fulfillment centers in more rural areas, as well as staffing these new robotics centers.
The conversation has been edited for length and clarity.
What is your focus right now, in terms of the fulfillment network?
We're really focused on speed of fulfillment, and how do we get the right inventory in the right spot at the right time for our customers — so that we can meet that faster speed for our customers that they've really become accustomed to with Amazon.
How are you focusing on that? Are there certain things that you're doing? Are you investing in more fulfillment centers?
Both. We're investing in more fulfillment centers, we continue to add capacity. I'm excited, we're going to launch our 100th robotic building this year. So, we were really automating our fulfillment systems as well.
But we're continuing to invest in additional inventory to get it in the right spot closest to our customers possible, so that we can reduce that middle-mile and last-mile time — between the time you buy it to the time it shows up on your porch.
What is your target for delivery times?
We really have adjusted our mental model a little bit. So sometimes, our customers want same-day. And we want to be able to provide that. We offer same-day in 90 metro areas, 600,000 items every single day are same-day deliveries.
Some customers want next-day. So we want to make sure to get as close as possible to our customer and reduce that transportation time to provide next day.
And then two-day — less speed-sensitive. We're really driving try to get the least amount of our inventory under that, beyond two days.
Can you talk a little bit more about how you choose which fulfillment center would be a good candidate for a robotics fulfillment center? And, do you have plans to make every FC on robotics place?
When you're moving high-volume and small items, then you can really automate your systems from a flow perspective. If you get into bigger items — think Instapots, luggage — there's not a lot of automation that really works well with those bigger-profile items.
So we make decisions around automation from a process perspective: where does it really optimize our process? But, also, how do I get as close to the customer as possible — like, in metros, that make sense for higher volume, more throughput in those in those regions?
Are there any regions that you're specifically thinking more about, or that are more underutilized by Amazon these days?
You'll continue to see us invest in more rural areas. And when I say rural, we launched in Omaha, Nebraska, we launch Sioux Falls. These are new geographies that we've never been in before.
And so historically, you'd see us invest in Chicago or LA or Dallas — the heavier volume areas. We are getting closer to our customer by going into the areas where we just typically haven't had any operations.
Can you go more into the robotics centers? How are you thinking about staffing those?
We're investing $1.2 billion in upskilling stellar associates, who work in robotic and automated, highly automated fulfillment centers. In 2019, we did the math, and we thought we needed to upskill about 100,000 of our associates. But as we've looked forward now, we've tripled that number. So our goal now is 300,000 associates by 2025.
And through our mechatronics program, it teaches them to work on robotics and automation systems. Because you need that skill set under the roof of our fulfillment centers as we continue to add automation.