Amazon sellers welcome its decision to scale back private-label brands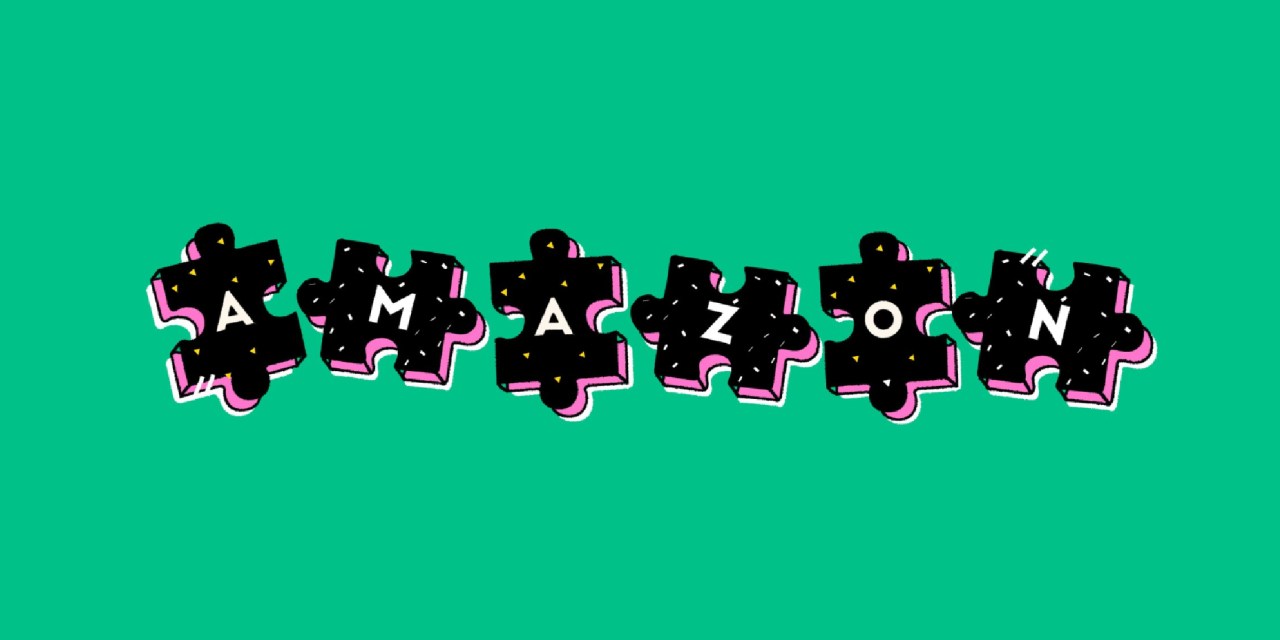 Ivy Liu
Some third-party sellers are breathing a sigh of relief after learning about Amazon's reported decision to scale back some of its private brands.
Amazon is planning to drop 27 out of its 30 clothing brands including Goodthreads, because they "aren't resonating with customers" the Wall Street Journal reported last week. Amazon is also planning to phase out its private-label furniture brands, the Journal reported. That leaves the e-commerce giant with fewer than 20 in-house brands including Amazon Basics. At a high level, Amazon's decision is being welcomed by agency heads and sellers because it alleviates some unfair competition and gives sellers more visibility in the marketplace. The move could also address the lurking fear of cheaper Amazon knockoffs.
Amazon has been cutting down its private business due to weak sales since the summer of last year. It trimmed failed products from its private labels portfolio which were not contributing meaningful sales to the division, according to a Marketplace Pulse research post from 2022. As of 2020, Amazon's private-label division offered 243,000 items under 45 different house brands, the Journal had previously reported. Analysis from Marketplace Pulse showed that total sales by all private label brands from Amazon in 2022 would be under $1 billion, excluding sale of Echo devices and Amazon-owned grocery brands sold at Whole Foods, compared to $220 billion in total online store sales.
Many sellers believed that Amazon's private brands were given an unfair advantage on the marketplace due to their prominent positions in areas like search pages. In 2020, Amazon reportedly altered search results to surface its own white label products while burying those of third-party sellers.
"I think it's great that Amazon is pulling back on its private-label [business]," said Liran Hirschkorn, CEO and founder at Incrementum, an Amazon marketing agency that works with over 160 brands and has managed more than $100 million in ad spend on Amazon.
The way Hirschkorn sees it Amazon pushes its own products in search pages in the first spot and often puts them ahead of other 3P sellers products. This stands true even as of last Friday afternoon when a quick search for the term "clothing" on Amazon's website showed Amazon Essentials in the first spot on the search page followed by other sellers like Anrabess and Lilusory.
"And while [Amazon] may say that other retailers do this too, like Costco etc, on Amazon it's a digital shelf and top placements are the most valuable and Amazon private label will often take those spots, they also don't have the same cost structure sellers do and just have a huge advantage and conflict," Hirschkorn said.
"Its a conflict of interest for Amazon to push its own products and that they have used data on how [other] sellers on their platform are performing to copy and make their own products," he added.
Carmel Hagen, founder of baking brand Supernatural said, overall, fewer private labels is good for business for everybody. "In general, less private label is always better for small businesses and helps with more differentiation of what's available to customers. On the shelf, it frees up space for emerging brands. Online, it likewise makes categories look more inviting to entrepreneurs and encourages innovation," Hagen said.
Over the last few years, Amazon's search results have become over-populated with ads and top placements and this issue has been exacerbated by Amazon promoting its own products in places that could have featured other brands. An analysis from The Markup showed that 19.5% of the time, Amazon placed its own products in the top spot. And while Amazon awarded rival vendors the top spot 20.8% of the time the percentage of those products was 13 times higher, according to the report.
Others, however, said this most recent move likely won't change the competitive landscape much. According to Phil Masiello, "these private label businesses they are shedding are not profitable. Fashion, Furniture, etc., these businesses will never compete with the brands."
The news comes at a time when The Federal Trade Commission has been working on filing a much bigger antitrust case against Amazon for monopolizing the e-commerce market. In July 2022, Amazon made a similar move in the EU and offered to scale back its private label business to fend off regulatory scrutiny from EU antitrust authorities.
Ultimately, Hirschkorn hopes that, "with the legislators and FTC pursuing Amazon, I hope that this is behind us."