Amazon Briefing: Unpacking Amazon's shopping ambitions within mobile games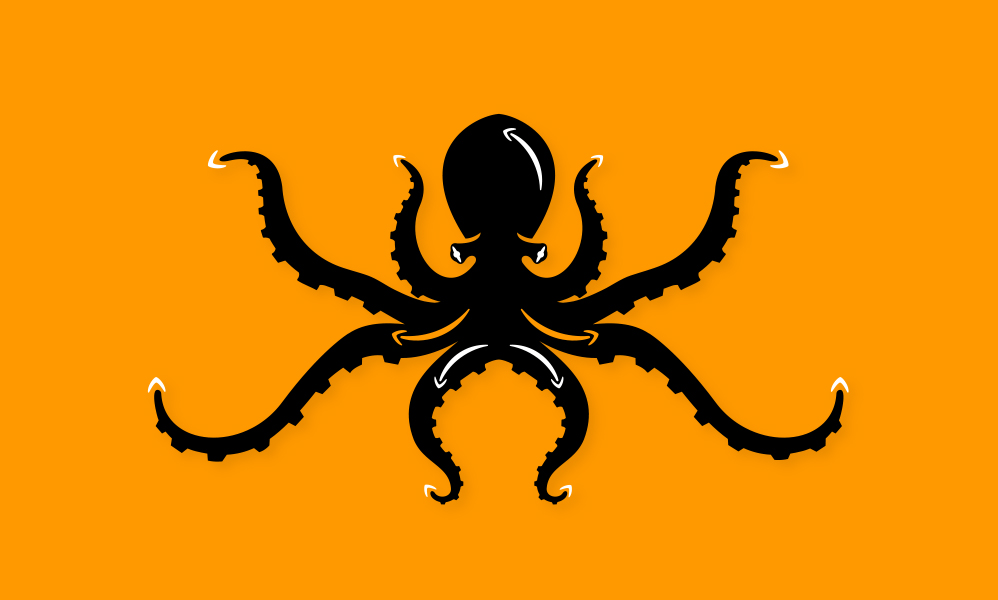 Ivy Liu
This is the latest installment of the Amazon Briefing, a weekly Modern Retail+ column about the ever-changing Amazon ecosystem. More from the series →
Amazon wants mobile gaming apps to essentially launch their own mini Amazon storefronts.
Amazon recently announced the launch of its 'Anywhere' program that will let consumers buy products like t-shirts, hoodies and throw pillows inside of games and other applications. Amazon Anywhere made its debut last week in the augmented reality pet game Peridot, which is owned by Niantic, the company behind the wildly popular game Pokémon Go.
The Amazon Anywhere program is an invite-only program so far. Amazon said it will be in charge of product fulfillment and delivery of these products. In the case of Peridot, Amazon Anywhere will be available across both Android and iOS devices. However, the Amazon Anywhere registration page also features screenshots of a yoga app and an app that sells plants, suggesting that Amazon's immersive store may be available to developers outside of the gaming industry. And in its announcement, Amazon described the Anywhere program as one that hopes to more broadly change how "shopping in the virtual world" is done.
The launch of the Anywhere program represents the latest attempt by Amazon to grow its audience beyond its digital footprint. For example, in April 2022, the e-commerce giant first piloted Buy With Prime to allow brands to make products eligible for Prime shipping on their own website. The feature eventually rolled out to all U.S. merchants in January this year. Amazon also continues to look for new avenues to grow revenue at a time when its core e-commerce growth remains flat; the company's online store revenue stood at $51 billion at the three month period ending March 31.
"To be able to continue to grow at the growth rates that Amazon has been historically growing, they need to continue to be able to reach different audiences," Brad Jashinsky, director analyst at Gartner, told Modern Retail.
"We're creating a new landscape for shoppable entertainment and digital experiences while continuing to meet our customers where they are, with the products they love," wrote Steve Downer, vice president of consumer electronics at Amazon in a company blog post announcing the launch of the Anywhere program. "Most shopping in virtual worlds is currently limited to purchases of virtual currency and in-game digital items, with no easy path to purchase physical products. We want to change that," added Downer.
According to Jashinsky, the potential for Amazon Anywhere is "the huge audience that are playing mobile games." Roughly $80 billion is spent on virtual goods in video games.
"They're basically trying to create a way for third-party apps to set up an Amazon store inside of that to sell physical products," said John Ghiorso, senior vice president of global e-commerce at Media.Monks. "But if you read the launch information, it seems that they're also trying to set this up so you can actually build stores to sell physical products inside of virtual worlds and experiences."
Ghiorso said that the game Peridot, a sort of successor to PokemonGo, is likely to be a draw for gamers and fans. "The Amazon Anywhere components is basically a store inside of what should end up being a very successful game. I'm bullish on the game. I think, for me, the jury's out on Amazon Anywhere. I think it's a humble launch inside of a big title," said Ghiorso.
While the program is still in early stages of development, Ghiorso wondered whether the overall premise in terms of the business economics of this model would add up. "How is this working from an iOS revenue share perspective, because the thing that prevents most people from linking into a plug-and-play e-commerce experience inside of an app is the fact that Apple is going to take 30% off the top, and that would totally throw off the entire economic model," he added.
Even so, Ghiorso said he has yet to see a compelling experience inside of VR/AR that sells physical product. "And potentially Amazon Anywhere is the first example of a major commerce player actually building something for the virtual world," he added.
Jashinky said the more pressing concern is how eager developers are to integrate into these physical goods, because virtual goods and digital collectibles have a far better profit margin than physical products.
He also pointed out that Amazon Anywhere will have additional challenges of product creation. "Buy With Prime was integrating into an existing customer behavior. They're already shopping through e- commerce and these e-commerce sites. It's just an additional payment method. With Amazon Anywhere you have to reach game developers who already have existing products on Amazon, there's also a vast majority of those games developers that don't already have products," he added.
But at a high level, Jashinsky said, gaming IP is becoming more and more mainstream with the huge success of the recent Super Mario Brothers movie. It is the first film to gross more than $1 billion at the box office in 2023. Jashinsky added those characters as a result have moved into universal theme parks and the movie's apparel is selling at big-box retailers like Target and Walmart.
"That's definitely different than where Amazon Anywhere is right now. But there's definitely the potential of connecting game developers with an easy way to be able to sell products and allow gamers to purchase those products with just a couple of clicks," he said.
Amazon news to know
Amazon is overhauling its fulfillment network to focus more on efficiency and cutting cost, the Wall Street Journal reports.
Meanwhile, Amazon doesn't want to be left in the generative AI dust. Bloomberg writes that job listings indicate the e-commerce platform is trying to make its search work similar to ChatGPT.
Ring founder Jamie Siminoff is leaving the company. Amazon acquired Ring in 2018 and most recently had the role of "Chief Inventor."
What we've covered