Amazon Briefing: Unpacking Amazon's health care ambitions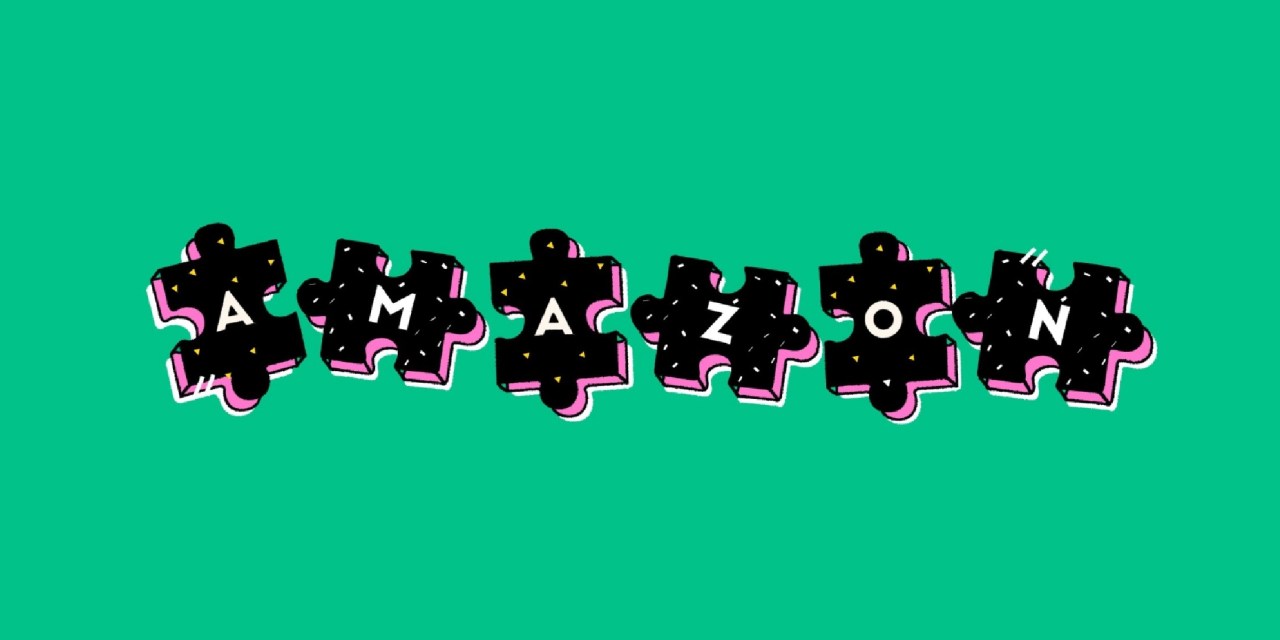 This is the latest installment of the Amazon Briefing, a weekly Modern Retail+ column about the ever-changing Amazon ecosystem. More from the series →
This is the latest installment of the Amazon Briefing, a weekly Modern Retail column about the ever-changing Amazon ecosystem. To receive it in your inbox every week, sign up here.
In recent months, Amazon has been doubling down on its foray into health care, at a time when growth in its core business unit is slowing down.
This week, Amazon was listed as one of the bidders for home health care services provider Signify Health, a company valued at roughly $5 billion. In July, Amazon announced it was acquiring One Medical, an operator of primary-care clinics, in a deal worth $3.9 billion. But on the heels of these acquisitions also comes an effort to streamline other health care parts of the business — it was reported yesterday that the e-commerce giant has decided to terminate Amazon Care services at the end of this year.
According to experts, Amazon is attempting to increase its consumer health footprint at a time when more Americans than ever are responsible for paying for their own health care, and are more cognizant of both cost and quality. But, the challenge for Amazon will be trying to integrate this into other parts of the business and balancing competing ambitions in grocery, AWS and its core e-commerce business.
"I view this latest set of moves by Amazon as signaling an interest in true health care services, with a particular orientation around the consumer experience. And it's important to note that Amazon isn't afraid of low margin businesses, such as health care services, and that its particular expertise lies in logistics/distribution," said Christina Farr, a health technology investor at Omers Ventures.
This isn't the first time Amazon has dipped its toes into health care. In 2018, the company purchased online pharmacy PillPack. The next year, the company launched Amazon Care, a telemedicine and primary care service that it initally launched for employees but sought to offer to other corporate clients. According to a report by Fierce Healthcare, Amazon's top health services executive told employees on Wednesday that Amazon Care "wasn't a sustainable, long-term solution for its enterprise customers," which led the company to start winding down the efforts. In 2020, the tech giant also launched health tech wearables with the Amazon Halo devices.
Part of the reason why Amazon is so eager to get into health care is likely the amount spent on it in the U.S. National health expenditure in the U.S. grew 9.7% to $4.1 trillion in 2020, or $12,530 per person, according to data from Centers for Medicare and Medicaid Services. More than half of all health care spending in 2019 was allocated to hospitals, doctors and clinical care.
Making up for slowing businesses
According to Neil Saunders, managing director for retail at consulting firm GlobalData, Amazon recognizes the need to enter the health care industry since its primary businesses, despite their incredible success, are slowing down and generating less growth.
"Amazon needs to seek new areas to future-proof its growth prospects," he said. "Given the scale of the U.S. health care industry, and its relative complexity, it is unsurprising that Amazon wants to disrupt the market. As a consumer-centric company, Amazon will want this disruption to be focused on making health care more personalized, more convenient, and easier to navigate," Saunders added.
Amazon posted a net loss of $2 billion in the second quarter of 2022 and growth in retail sales in the U.S. slowed to 10% from 22% in the three months ended June 30 last year.
Farr agreed with Saunders' sentiment. "This latest move to acquire One Medical indicates a growing interest in consumer health. The company is already a one-stop-shop in many categories — and it's often the first place a consumer goes to search for a product. So it makes all the sense in the world that the company would seek to close the gap when it comes to the missing link in their retail empire: health care," Farr said in an emailed response.
Amazon's latest potential health care target, Signify, uses technology and data to assist businesses, health plans, physician groups and health systems with in-home care. "Taking a wider view of Amazon's interest in Signify, it is clear that the company is now in deal-making mode to boost future growth," Saunders said. "Amazon has always acquired businesses, but the pace and significance of the deals seems to be accelerating as Amazon realizes it needs to look beyond its core offer to drive growth over the next ten years and beyond," he said.
A goldmine of data
Amazon wants to get into health care both to generate money and to get information and insight about how it can better serve consumers, added Saunders.
While medical and health data is largely siloed and is challenging for stakeholders to access due to privacy laws, Farr said that Amazon can still get further insight into health care spending patterns in the U.S.
"With the rise of high-deductible plans, more people than ever in the U.S. are on the hook to pay for their own health care and are more aware of both cost & quality," said Farr. Farr added that Amazon could become a digital front door, where consumers can access this kind of information from home and make decisions about whether it's better to use insurance or pay cash; or see a doctor via telemedicine or in clinic. "The type of information I suspect that Amazon will be interested in pertains to both cost and quality, as this is truly a 'Holy Grail' in health care," said Farr.
In the past Amazon has struggled to marry some of its acquisitions with its internal efforts, such as its attempt to differentiate Amazon Fresh from its Whole Foods acquisition. And the company is expected to face similar hurdles in the health care space with the challenge of bringing its various medical-related businesses together, experts echoed. The company will also need to align these new ventures with its cloud-computing business Amazon Web Services.
"The challenge in achieving this will be bringing the various medical-related acquisitions together and growing them as a coherent offer that can compete with established operators. The scale of this hurdle cannot be underestimated because, as powerful as Amazon is, the health care industry is a complex colossus with entrenched interests and extremely deep pockets," said Saunders.
Farr also questioned if health will remain a top concern for Amazon in the face of a sea of competing industries that might be more fundamental or well-understood.
"As with any acquisition, there are often also challenges with integration into the core business. How will AWS, its cloud division, sell and retain health care customers that may view these moves as competitive?," Farr said.
Amazon news to know
What we've covered