How product search tools are unlocking consumer insights for brands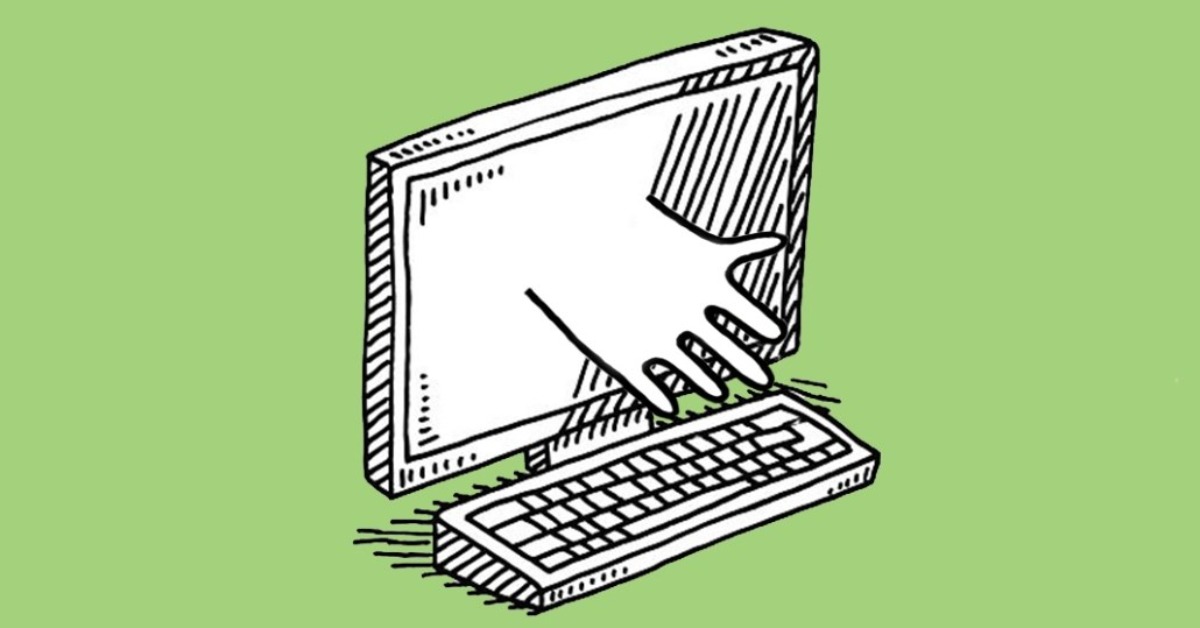 Kait Spong, content marketing manager, Bloomreach 
It can be difficult for business leaders to take a strategic approach to their e-commerce priorities and pinpoint precisely where to start investing or which solution will provide the most long-term stability and short-term gains.
There are many routes a company can take when it comes to website investments and improvements. Retailers often grapple with prioritizing all the issues that populate e-commerce to-do lists, which likely include several innovation projects. For example, product search is an often-overlooked technology that can generate significant short- and long-term benefits for businesses and turn customer intent into revenue.
Effective product search tools help personalize the e-commerce experience for shoppers and empower retailers with actionable insights.
Engineering product search for personalization
Product discovery can be optimized through the search bar, category pages and product recommendations on a retailer's e-commerce website. Ultimately, the goal is to eliminate frustrations for customers and help them along their purchase journey, generating revenue in the short- and long-term.
Artificial intelligence helps a search bar understand a retailer's products on a deeper level and present them in ways that make sense to their shoppers over time. The AI becomes smarter by learning from consumer behavior over time.
An advanced search solution can run in the background and significantly reduce redundant workflows — allowing merchandisers to intervene in the smart, strategic and streamlined ways they see fit. A retailer's search experience built for the motivations behind a purchase — fully grasping consumer intent and presenting all appropriate options on the proper channels — creates 1-to-1 personalization for shoppers.
Sophisticated search tools are optimized out of the box but will also improve over time based on insights from individual user preferences and site-wide product signals. This includes the ability to handle evolving traffic requirements, API callouts and product catalogs.
Understanding short- and long-term benefits of search
Product search positively impacts business revenue in the short- and long-term.
This starts with enhancing the customer experience, as the purchase journey begins with a retailer's search identifying the proper results, then prioritizing and personalizing them for shoppers. Reducing irrelevant results also reduces the number of dissatisfied shoppers that will leave for another site.
Intelligent site search promotes efficiency across teams by allowing merchandisers to make changes more quickly with the help of insights, rather than relying on IT. Conversions also improve as AI uses in-depth customer understanding to promote personalized recommendations, which are more engaging for shoppers.
As product search generates short-term gains — increasing conversion of high-value products and services — it becomes a stable channel for new and recurring revenue. By improving customer experience and loyalty, site search solutions allow retailers to implement inventory updates with more agility. This empowers companies to be more responsive and flexible in times of uncertainty and disruptions.
Ultimately, successful digital transformations require retailers to invest in e-commerce, including product search. This tool gives retailers a better understanding of customer intent, improving shoppers' overall experience and driving revenue.
Sponsored By: Bloomreach