How brand marketers can transcend the cookie and tracking meltdown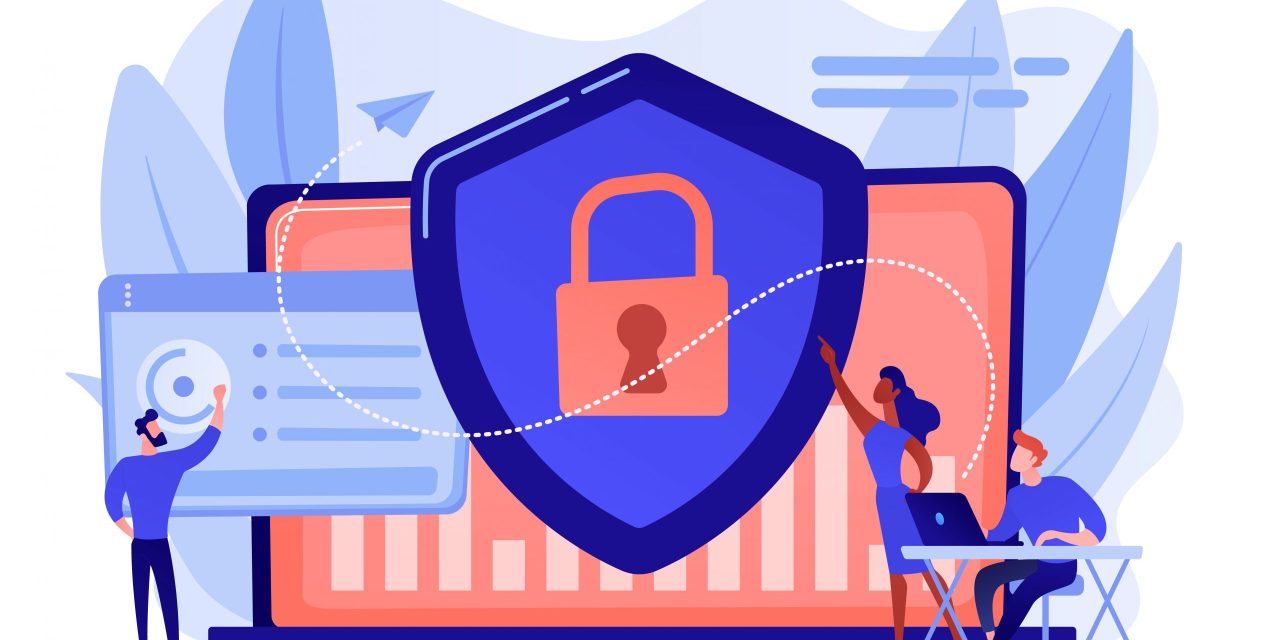 There is a full-blown street fight playing out in the marketing and advertising arenas. Although brand marketers have been on the sidelines, they are the ones taking the beating. Google has already written the eulogy for cookies, and it's recently confirmed emails will not be an identifier for snooping on people's digital behavior. Apple also made changes to its IDFA, weakening the ability to identify consumers across devices.
So, what is a marketer to do? The best path forward for brands looking to reach and engage consumers is to do what big tech has been doing all along: build a database. After all, people are the actual product offered by Google, Amazon and other audience platforms. They have done an effective job at selling brands' connections to consumers while keeping access to consumer data to themselves. Brands simply get a bill and a time-lag-measure click report after any ad campaign, but they never get access to the actual consumers.
If data collection is the new mantra for a brand, success should not be measured by the volume of email addresses alone. It also has to include the rising marketing currency: zero-party data (that is, data and information expressly declared to a brand by consumers). Zero-party data not only includes basics such as name and email address, but it also adds psychographic information, a unique value that can be acquired and activated for better experiences.
Marketers cannot rely solely on cookies anymore
Marketers seemed to turn lazy (and bloated), relying on cookie technology to deliver their offerings via ads. Rather than communicating like humans do among themselves, algorithms and tracking technology served ad after ad, leaving consumers jaded, confused and often feeling that their privacy was compromised. The plan for marketing, moving forward, should be to use data for good and not track everyone unknowingly.
Brands collecting and storing their own zero-party data from consumers on an individual level seems daunting, but it is not. In fact it is pretty simple and it also affords them far more meaningful conversations with their target audience than advertising alone. A recent consumer survey, published in March 2021, shows that email still beats advertising for driving revenue, yet many brand marketers still don't take email or SMS channels seriously.
A more engaging way to collect data: the sweepstakes
One way brands can start collecting the data they need is to simply ask consumers for it. Sending a survey as a post-purchase email can get product feedback, but may also provide insights into when they will purchase again or their future budget. The customer is more likely to engage immediately after the sale, so timing is a crucial factor. Brands cannot wait too long to send the survey but they also need to give the customer time to effectively review the product (if that is a goal).
Sweepstakes are a great way to ask an entire market of consumers what they want and need in a given category. Promoting ubiquitous sweepstakes, featuring a survey in the entry form, allows brands to cast a wider net than simply focusing on their own customers. Tracking entries against promotional channels allows the data-driven marketer to know which efforts actually contributed to database growth while tweaking future spending to allocate more budget where big wins occur. The sweepstakes survey is one of the best ways to see which influencers are driving business forward versus those who are only capable of getting social media likes and shares.
The sophisticated marketer can use their data collection software to partner with like-minded brands to increase the reach and frequency of their acquisition campaigns. Just as ad networks allowed brands to include similar audiences when targeting paid campaigns, teaming up with similar brands for promotion brings new market research data to the table while growing their own database.
This is the key to a direct relationship with consumers

Collecting data can be the easy part, but storing, segmenting and activating it may still prove more tedious. Brands must assess their martech stack to remove silos and allow the free passage of consumer data to deliver more personalized messaging in their owned channels such as email, SMS and on their websites. Even if they have these activation issues, that should not deter them from starting to engage consumers to at least build their database. As this recent video highlights, they can hone their skills collecting data at scale and move on to better personalization and one-to-one marketing later. It is still unclear exactly how big tech will make advertising matches in the future, but Google has stated that they will support brands who have a direct relationship with their consumers. So, for now, building those relationships is key.