For legacy brands, e-commerce platforms create new D2C opportunities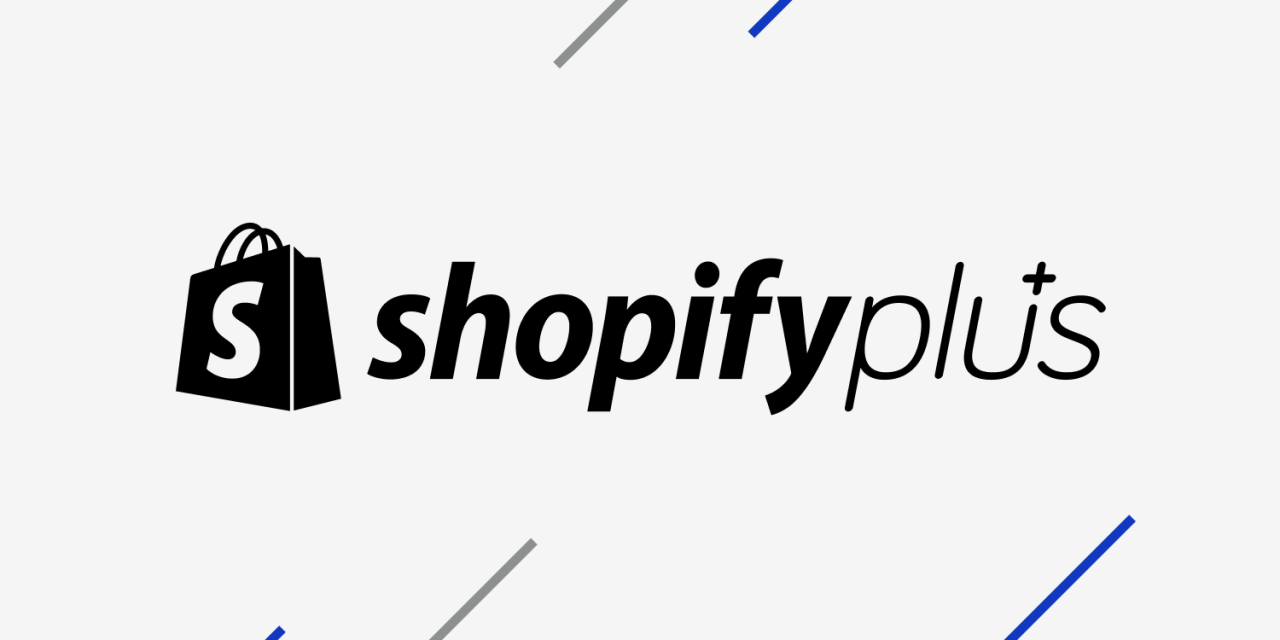 By Paul Gray, partner marketing lead, Shopify Plus
The unforeseen impact of COVID-19 forced most retailers to close stores worldwide. Although grocery stores tended to be exempt, the disruption to shopping behavior caused stockouts and other challenges for many legacy brands — especially those with entire business models centered around wholesale distribution.
At the same time, consumers turned to e-commerce, many buying online for the first time, with all shoppers buying more products in a wider range of categories. And so, the global pandemic has accelerated the appetite for retailers to experiment with new distribution channels. For legacy brands, as the following case study shows, that's meant moving quickly to build their own direct-to-consumer (D2C) models, shifting to the online shopping experience to build a direct relationship with consumers and meet demand for their products.
Case study: Cussons PZ moves from B2B to D2C
For more than 100 years, PZ Cussons has produced a range of products in health and hygiene. Its Carex brand is the UK's number one hygiene brand, and was the first company to introduce antibacterial liquid hand wash to the UK. As workplaces, schools, stores and other locations opened with new safety procedures, mid-pandemic, the demand for Carex products increased.

With many consumers preferring to shop online, the company resolved to make its products more available. Yet PZ Cussons had never sold directly before and had limited experience with e-commerce. Here are the steps that the brand took to launch its e-commerce channel successfully:
Move with speed and agility. Launching a new commerce channel is a significant undertaking, with brands wanting to maintain the level of trust and assurance their customers expect. PZ Cussons needed an agency and e-commerce platform best suited to these needs — and one with the capability to launch within weeks, not months. It selected Eastside Co, a Birmingham, UK-based development and marketing agency, which connected them with Shopify, an e-commerce platform partner that has worked with brands such as Gymshark, Heinz and Allbirds. Shopify helped Cussons to identify key objectives, including enabling bulk purchase of Carex Professional hygiene products, supporting sales for individual consumers, small and medium businesses and providing information on the company's commitment to safety.
Keep designs simple and based on proven D2C approaches. PZ Cussons needed an e-commerce solution that was simple to use but scalable to the most complex merchants' needs. Adding the e-commerce platform to its mix allowed Cussons to define the fastest route to market, selecting pre-built themes that could easily be adapted to match the Carex brand look and feel. The Carex Professional store was kept intentionally simple, with just three key areas: a home page, an about-us page and a product page template. Its e-commerce platform provided checkout as an out-of-the-box element, and it also featured a robust inventory management system which allowed PZ Cussons to move from scope to design and into launch — resulting in a selection of antibacterial hand sanitiser gel and hand wash products being available for shipping anywhere in the UK.
Boost newly launched consumer offerings. As a brand new site on a new domain, the Carex Professional store needed support to build authority, gain visibility and build traffic flow. The agency proposed a backlink-building strategy to help boost domain authority and made sure schema — a form of micro-data — was properly implemented to enhance the appearance of the site's listings in the search engine results pages. The launch also included a content plan, driven by keyword research, to ensure the primary customer segments were targeted. This bolstered the launch, and after just one month the conversion rate on the site was almost double industry expectations. The new site enabled the brand to increase its digital presence, creating a new route to market that complemented its existing wholesale business model.
Establishing D2C foundations with a dynamic platform
The launch of Carex's D2C strategy demonstrated that a digital transformation does not have to be absolute. Instead, PZ Cussons launched a D2C service to complement an existing brand.
"More than a new sales channel, our D2C store provides PZ Cussons with a way to connect directly with our customers, getting insights into their preferences and requirements. It helps inform our decision making and allows us to innovate further," said Abby Adderley, UK IT director at PZ Cussons.
The shift to D2C for legacy players also doesn't have to be over-complicated or time-consuming. The pandemic created a sense of urgency that meant the project was successfully completed in a matter of weeks — and other legacy brands can adopt the steps considered and follow suit. These are moves that will benefit revenue going forward — long after the pandemic is gone.