7 Capabilities Needed to Unlock Personalization at Scale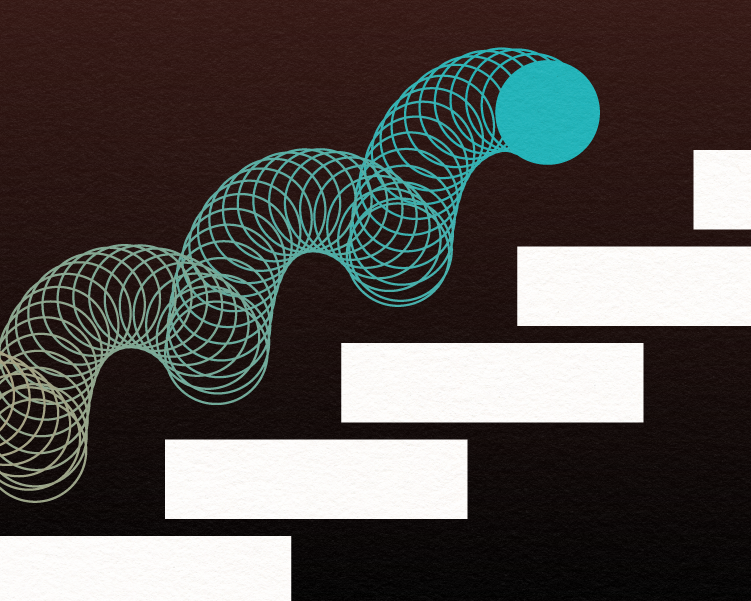 Personalization is at the heart of consumer business today. Customers expect experiences that make them feel like individuals instead of data points, and this translates into brands speaking to people's interests, preferences and buying habits, no matter when or where they engage. If a brand can't do that, customers are likely to turn to other brands that can.
Making this happen requires a marketing infrastructure built to power personalized journeys across the entire customer lifecycle. One way to think about this infrastructure is "every system across the organization that touches customer data." To build it, marketing leaders must put a focus on their ecosystem of data and technology, all the components that contribute to the promise of personalization at scale. The following seven elements are essential to success — they are the steps to personalization for marketers.
Customer data is the foundation of personalization
First marketers need all the data about the customer across the brand, centrally collected. This includes first-party data available across channels — online and offline — and the full historical dataset. It may also include data licensed from third-party providers or other data collected from resellers or partners. This is the foundation of a complete customer view and needs to include the latest in customer profile information, transactions, behaviors and interactions.

Resolving identity is the key to activating data
Identity resolution is the link that will allow all relevant data to be attached to the right customer — transactions, visits, support experiences and interactions can be accurately assigned to the same person. Without this, every downstream calculation and action is less reliable. In the wake of the third-party cookie and the rise of privacy regulations, identity resolution will increasingly depend on first-party data owned by the brand.

Powerful customer profiles are expandable and dynamic
A 360-degree customer profile provides the single view of the customer that powers all parts of the brand — from analytics to customer support to marketing to finance. To accommodate changing customer data and evolving business needs, profiles need to easily allow the addition of new attributes and data sources and the creation of brand- or role-specific views.

Data insights should focus on the customer and segment level
There are two key pieces here: the insights the marketing team can derive from customer data at face value, and what machine learning and AI can predict about customer activity based on historical data. Insights should be generated at the customer and segment level, including brand and channel behaviors, product preferences, revenue sizing and recommended actions. This helps identify the areas of greatest opportunity to improve campaign performance and customer lifetime value.

Successful audience segmentation powers both analytics and marketing
Segmenting audiences involves organizing customer profile data into different audiences for analytics and marketing. To succeed, the outcome needs to support both SQL queries for analysts and a visual interface for business users. Common audiences include first-time buyers, high-value customers, customers who are at risk of churning and loyalty program members. Any segmentation approach must also have rich connections to the brand's other systems, including marketing clouds and data warehouse platforms.

Orchestrating data syncs all the marketer's systems
Key to all these elements is the ability to send customer data to all of the downstream systems used across the brand for analysis, engagement, business operations and insight. It is critical that orchestration be vendor and channel agnostic because as business and technology needs change, teams need flexibility to buy best-of-breed tools. Few campaigns benefit when customer data is locked in a walled garden.

Testing and measuring activates cycles of campaign improvement
Combined customer data systems must support rapid measurement, learning and iteration. This starts with the ingestion of all engagements and interactions in real time to power up-to-date metrics about customer and business health, including the ability to measure the results of campaigns or actions being taken so you can adjust and optimize for what's working.
These seven capabilities are what a brand ecosystem needs to drive personalization at scale. They must fit in with the technology stack of the brand, whatever that may look like.
In some cases, brands will want a customer data platform (CDP) that powers all seven steps. In other cases, brands will choose to use a marketing cloud for segmentation and audience creation, while picking a CDP for data collection, identity, and profile creation. And in other cases brands will collect data in a data warehouse and then use a CDP for identity extraction, profile creation, and orchestration throughout their ecosystem. This points to a final consideration when building out the capabilities to power personalization: any tool or vendor should be able to plug seamlessly into the other systems involved.