Why a German e-commerce company is acquiring Amazon brands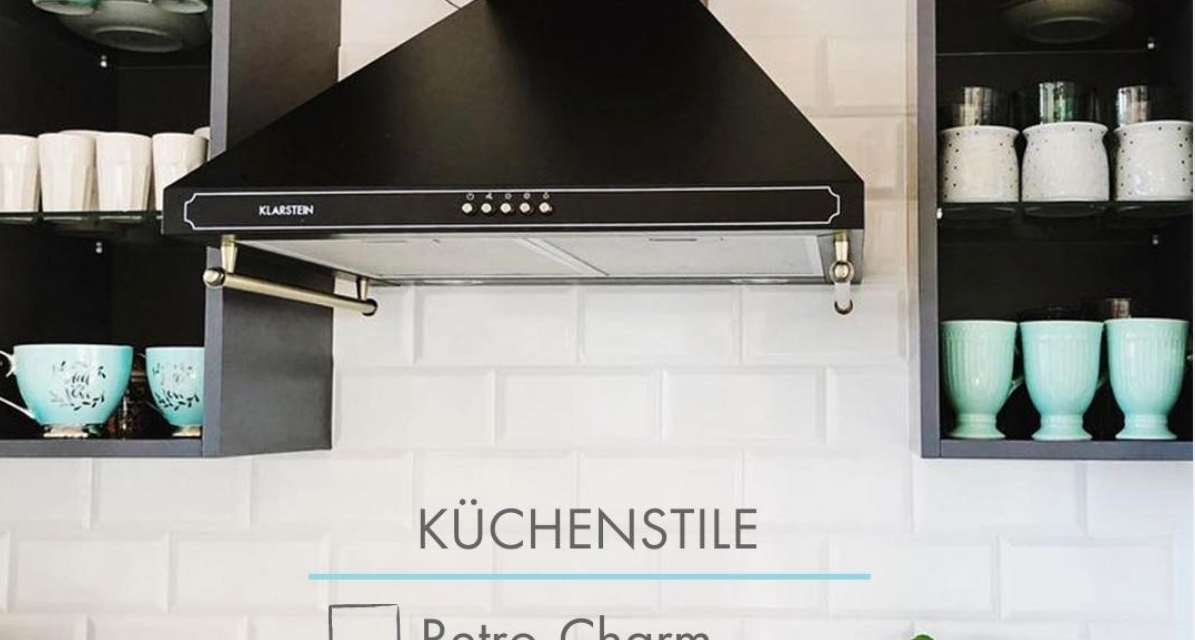 via Klarstein / Berlin Brands Group
As the race to buy Amazon businesses heats up, some established names are stepping into the market.
Over the last several months, companies that focus on acquiring smaller Amazon-native businesses and rolling up their products into a larger portfolio have appeared at an incredible rate. New acquisition companies announce funding rounds seemingly every week. In total, since December, acquisition companies have raised a combined $2+ billion in funding, according to Marketplace Pulse. Their pitch is simple: they'll give small Amazon sellers a lucrative exit — then they'll use their connections to scale up production, optimize cost and turn a successful product into a veritable blockbuster.
Some of these companies, however, are newcomers to the Amazon ecosystem — many are led by deep pocketed indiviudals who hail from varied, non-e-commerce backgrounds, including executives from Goldman Sachs, Airbnb, Morgan Stanley and Grubhub.
That is beginning to change. One recent acquirer, Branded, raised over $150 million and has among its leading executives the co-founder of Lazada Group, an e-commerce giant in South Asia. Another longtime e-commerce business is now entering the Amazon roll-up fray: Berlin Brands Group (BBG) — a Germany-based company that began as an e-commerce seller in 2005, creating and marketing its own products on Amazon and other platforms. BBG now has offices in countless markets, including Turkey, Slovakia, the U.S. and Hong Kong, and its products are available globally. In January, BBG announced that it was, for the first time, entering into the acquisitions space. The company said it has earmarked $302 million to acquire both on-the-rise Amazon-native businesses as well as other growing direct-to-consumer businesses off of Amazon.
BBG has an established track record of creating, distributing and marketing products on e-commerce channels. Yet its entrance also draws a stark contrast with the newer, less experienced companies focused on Amazon acquisitions. While some critics see the rise of these roll up companies as a potential bubble about to burst, the arrival of a company like BBG validates the argument that acquiring Amazon businesses could be a sustainable business model in the long term.
Why Berlin Brands Group matters
BBG functions a bit like an e-commerce-oriented Procter & Gamble, though smaller and with significantly less name recognition. Prior to its start in the acquisitions space, BBG built up fourteen of its own brands. Those brands encompass over 2,000 products, which brought in $410 million in revenue in 2020, according to figures the company shared with Modern Retail. They include the home and kitchen company Klarstein and the speaker brand Auna. BBG acquired its first outside brand in December 2020 — and since then, BBG has bought over 15 e-commerce-native businesses, equal to a total of $30 to $40 million worth of investment, the company said.
"All the brands that we developed we scaled from zero," said Peter Chaljawski, CEO of BBG, in reference to the brands that BBG has launched on its own since 2005. "We understand how to launch, how to make product launches," he said.
Chaljawski pointed out that, unlike many of the other acquirers, BBG itself isn't specifically focused on Amazon: just like Win Brands Group in the U.S., it's also looking to add non-Amazon DTC brands to its portfolio. Chaljawski has his eye on non-Amazon e-commerce brands, he said, because in Europe, "the majority of online retail is outside Amazon."
E-commerce professionals see BBG's latest moves as a signal for where the industry is going. "BBG is one of the biggest Amazon-started, digitally native brands in Germany," said Hannes Detjen, founder of the Amazon-focused agency Remazing. "They have a growing network of suppliers, logistics, warehouses." That is important because, when it comes to companies focused on buying up Amazon businesses, "if you look at the small players in this market that started recently, they don't really have that," he said. "They don't really have this Amazon knowledge and this connection and this network."
"Running a profitable Amazon business is not child's play," echoed Jan Bechler, founder of Finc3 Commerce, a marketplace agency in Germany. "Most but not all of the new acquirers are run by teams with almost no track record in this field," he said, mostly in reference to Germany, where he estimated around 15 new companies have jumped into the market to acquire businesses in the last year. "For these companies I am pretty skeptical about their success, while for BBG I see a much clearer path to success."  
The future of Amazon acquirers
Businesses specializing in Amazon product acquisitions will often point out that they aren't direct competitors with each other. The Amazon marketplace is so vast that there is room for many different acquisition companies to differentiate themselves. Fabrice Hamaide, the CFO at another acquirer called Mohawk Group, previously told Modern Retail that "there's not going to be only one big company in the entire space. There's going to be multiple players."
If anything, the rise of companies like BBG might be a positive development for some of the smaller acquirers. Especially as bigger and more experienced firms enter the space, "at some point better-funded companies might start to acquire the smaller guys that maybe started to acquire 10 FBA businesses," said Detjen. "I think this is the bet of the smaller guys."
Thrasio, currently the biggest Amazon rollup company with $1.6 billion in VC funding, has already bought a small acquisition-focused company in Germany called Thirstii. Many other acquirers might take buyouts as the market grows.
At some point soon, Detjen said, "there will be a consolidation."