Shopify tightens grip on partners, merchants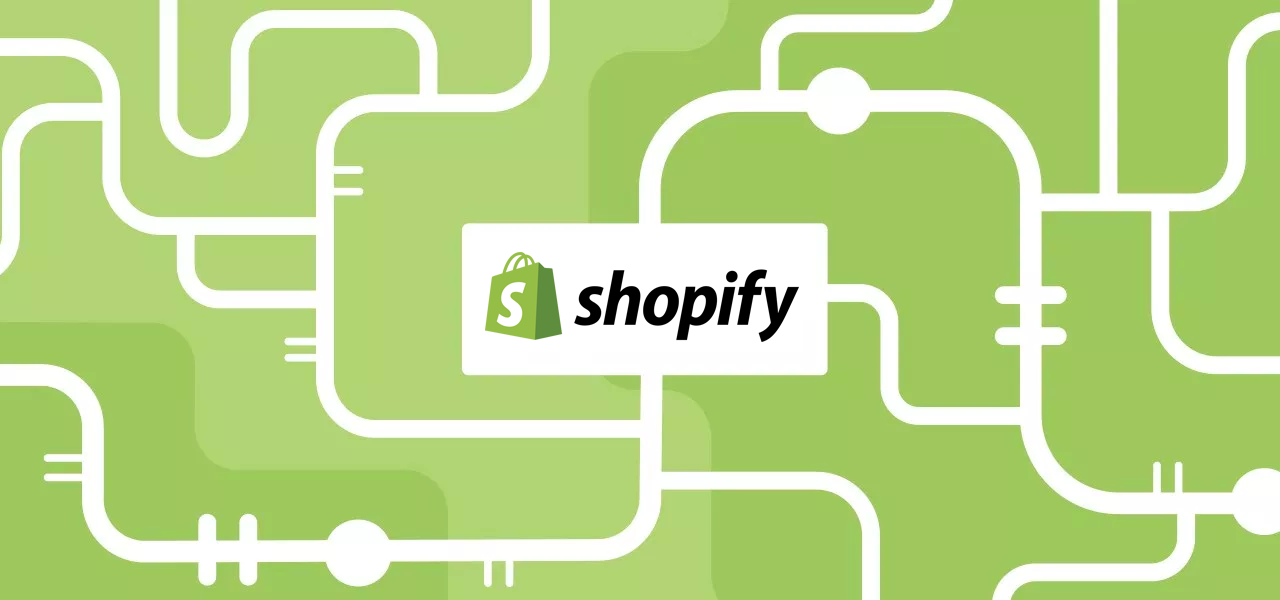 Shopify is making some changes. Effective late last week, the company said it would restrict certain "partners," — Shopify's term for the plethora of vendors, mostly agencies, that work with the company — from soliciting retailers from leaving the Shopify platform. It's also part of a series of moves that asks that Shopify retailers use Shopify Payments to power their businesses.
It's a move that makes sense for Shopify as it seeks to protect how merchants and partners use their platform. But it's caused some issues in the market. On LinkedIn, where DTC brand founders congregate in groups, both "partners" and retailers say it's left them feeling "handcuffed."
One e-commerce agency founder told Digiday that if a retailer comes to them asking for advice, they're going to give them the best possible answer — even if that means that Shopify may not be the right choice. That isn't possible for many of these agencies now, which are also classified as Shopify partners. Shopify for its part said that the changes are part of a continued effort to encourage the best possible retailer experience.
At the same time, rival platforms are capitalizing. BigCommerce went on a PR spree this week, with one of the VPs posting a lengthy LinkedIn post about how important it is to choose and why it's a "fundamental business right."
But more interestingly, this is yet another example of platform dependency, especially in retail, and how quickly things change. Vendors are still reeling from Amazon's sudden move a couple of weeks ago to purge thousands of brands from its platform as a way to assert more control over how brands use it. Like Shopify after it, and many that come after it, giving up control to platforms is never going to be easy, or result in changes that will make, in this case, merchants happy. After all, platforms giveth but they also seek to protect themselves.
—
Sign up for the Modern Retail Briefing to get retail news, analysis and insight delivered to your inbox every morning.