Retailers are still wary of mobile wallets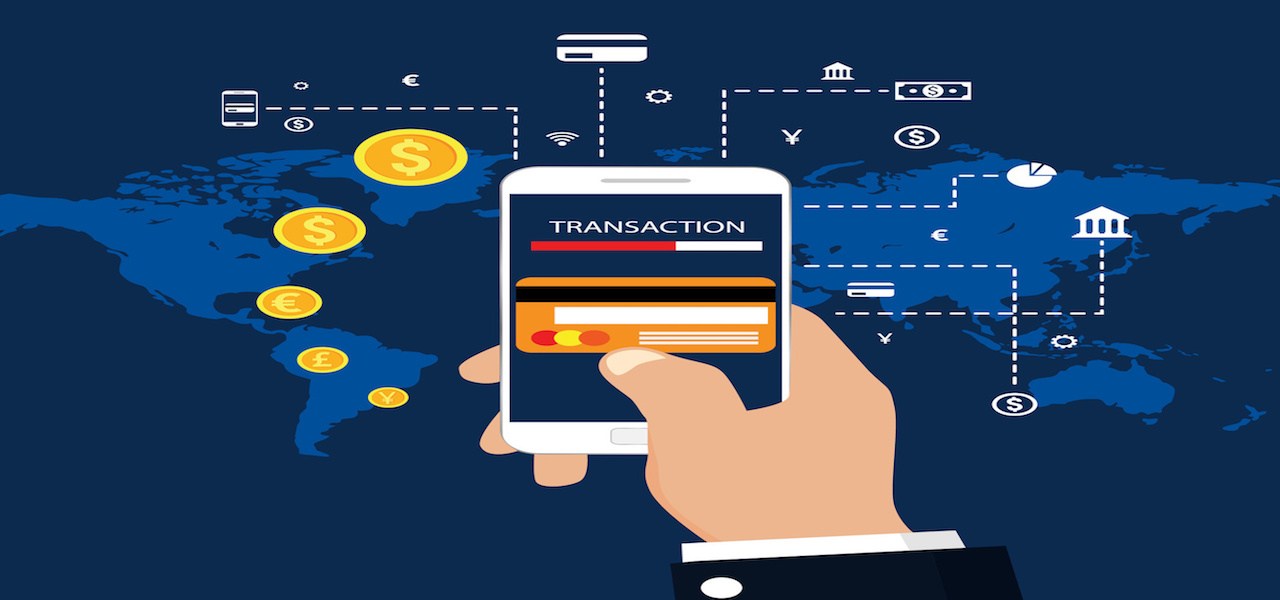 This article was updated. See below.
On Tuesday, JCPenney customers were informed via Twitter that the company would no longer be accepting Apple Pay, after a customer complained about non-acceptance of the payment method at one of JCPenney's stores. The retailer later explained the move as a response to its inability to meet an April 13 deadline set by Visa to enable EMV contactless chip functionality, which powers Apple Pay, Google Pay and Samsung Pay.
But for mobile wallets, there are bigger issues at play for retailers.
The decision highlights a concern for retailers about adding third-party mobile wallets, especially since mobile payment adoption in the U.S. is still quite low (according to eMarketer, as of October 2018, adoption among the U.S. population was just 20%), and a lack of clarity around how the data will be used by tech companies running the mobile wallet platforms, according to industry sources.
Per Visa requirements, all point-of-sale terminals accepting contactless payments in the U.S. had to be upgraded, and merchants were given until April 13 to do so. While not speaking for JCPenney, a merchant association representative told Digiday there are broader concerns retailers have around a tech spend that may not yield significant return on investment, given low adoption rates of mobile and contactless cards across the U.S.
"Merchants [may] have other higher-priority tech initiatives with an ROI more robust than with these [mobile] payment wallets; they haven't seen a ton of usage, and merchants need to decide," the source said.
Most merchants across the U.S., including Target, Kohl's, Costco, Best Buy, Walgreens and Safeway have added Apple Pay. A notable holdout is Walmart, which didn't comment on why it hasn't added Apple Pay to its suite of payment methods. Walmart, however, has rolled out its own mobile wallet (Walmart Pay) and other retailers accepting Apple Pay have also out their owned and operated mobile wallets. For example, Target's barcode-based payment capability within its app is tied to its store-branded Redcard, and Kohl's Pay's QR code-based wallet is linked to Kohl's store card. Retailers incentivize customers to use store mobile wallets through collection of loyalty-based rewards and other benefits. When customers use a retailer's mobile payment platform, the retailer gets a line of sight into customer data to help target promotions and offers. The issue with third-party mobile payment wallets, like Apple Pay and Google Pay, is that the retailers have limited access to data and aren't able to get as detailed insights into customer behavior.
"All the valuable customer purchase data stays at Apple and not the retailer," said Victor Gevers, cybersecurity researcher and chairman of the GDI Foundation, speaking about Apple Pay transactions.
Additionally, when customers use Apple Pay, Google Pay or Samsung Pay, payments are tokenized, which means the the credit card number is replaced with a randomly generated code called a token. According to payments consultant Deborah Baxley, retailers accepting payments via third-party payment wallets like Apple Pay don't know which mobile payment wallet the customer used, which impedes efforts to market and promote offers using customer data.
Without a clear picture of who customers are, retailers are effectively hobbled in their efforts to use data to build customer relationships.
In addition, there are competitive concerns with what tech companies can do with the data they hold, and concerns around liability, because with mobile wallets, retailers may be liable for fraudulent transactions when customers shop in mobile apps or online, according to the US Payments Forum.
Retailers that have mobile wallets say they're doing it to make transactions easier. For instance, when Target rolled out Apple Pay in January, a company statement said the company rolled out the wallets to allow customers to shop more conveniently. In the same statement, Target promoted its own mobile wallet that lives within its app, highlighting the crucial importance of customer data in retailers' plans to reach customers.
"Data is the new oil, and customer data is a vital source for retailers. Specific customer purchase data allows a retailer to target its customers with relevant promotions better," said Gevers.
Update: A previous version of this article stated that retailers are liable for fraudulent transactions when customers pay using mobile wallets. The article was updated to reflect that retailers maybe only be liable for digital fraudulent transactions.
—
Sign up for the Modern Retail Briefing to get retail news, analysis and insight delivered to your inbox every morning.